Tofu steak and more
Meal

Tokyo
---
Menu
▪️Tofu steak
▪️Spinach dressed with sesame sauce
▪️Bread or rice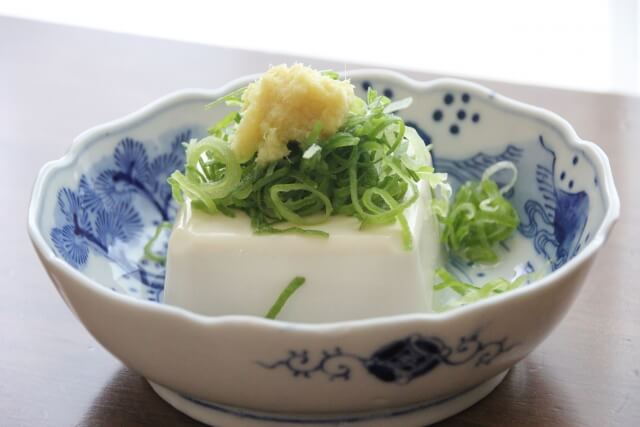 Tofu
豆腐

Tofu (豆腐), also known as bean curd, is a food prepared by coagulating soy milk and then pressing the resulting curds into soft white blocks. Tofu has a low calorie count and relatively large amount of protein. Deep fried tofu is called atsuage (厚揚げ) in Japan. The thinner variety, called aburaage (油揚げ), develops a tofu pouch often used for inari-sushi.Soft tofu can also be broken up or mashed and mixed with raw ingredients prior to being cooked. For example, Japanese ganmodoki is a mixture of chopped vegetables and mashed tofu.
---
About Host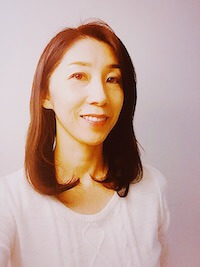 Mikako
Hello, I'm Mikako. I live in Tokyo with my husband and two teenage daughters.
My place is located in the center of Tokyo. Easy access by subway from the sightseeing spots.
11 minutes from Tokyo station
5 minutes from Ikebukuro station
13 minutes from Ginza station
16 minutes from Akihabara station
18 minutes from Shinjuku station
25 minutes from Shibuya station
All my classes are held at the kitchen in my private home. You can relax and enjoy the experience of Japanese local house in the center of Tokyo.
I like cooking and eating. I believe food brings us all together. I feel the most joy when I am talking with tourists from all around the world while eating together.
I am looking forward to seeing you !
---
How it works
Step1 Visit local's home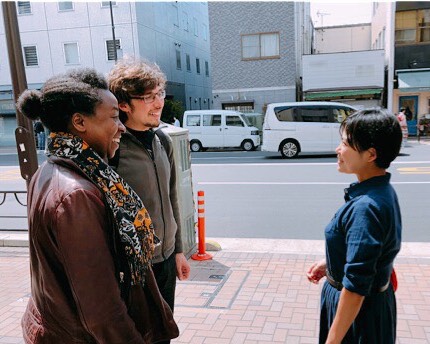 Visit a Japanese local' s home. Your selected host is waiting to welcome you and have a great time together!
Step2 Enjoy your meal!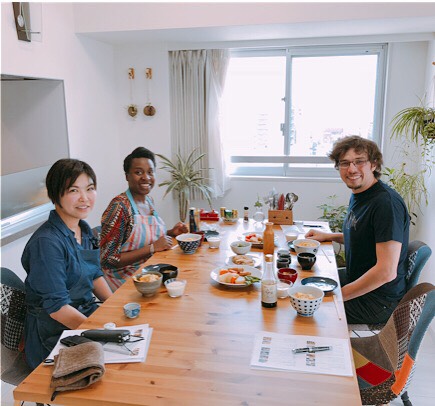 Eat the authentic home-cooked Japanese meal for vegetarians and vegans with your Japanese host. Take the opportunity to have a genuine conversation with a local Japanese.
---
Area
The closest station
Myogadani Station ( Marunouchi Line )
How to get to the station?
・From Tokyo Station:10 mins

Free pick up service
This host can pick up you for free from the closest station!
Exact location provided after booking.