Kazarimaki Sushi Roll Cooking in Kyoto
Meal

Kyoto
---
Menu
1 kind of Kazarimaki-sushi roll making
Japanese tea(no limited)
Original recipe booklet&certification
Wearing Kimono
Easy hair make-up
Kazarimaki, is one of the way of sushi rolls.
It is known as Art sushi roll in English.
You can make and eat this special-styled sushi with fantastic pattern.
I basically used rice vinegar sugar,sesame,ginger, vegetable and nori (made from seaweed).
According to menu,used edible pigment in purpose for rice to coloring.
However,please be assured that they are all made from natural ingredents,
so You can participate with peace of mind.
Please come and meet me in Kyoto!
I'm waiting for you!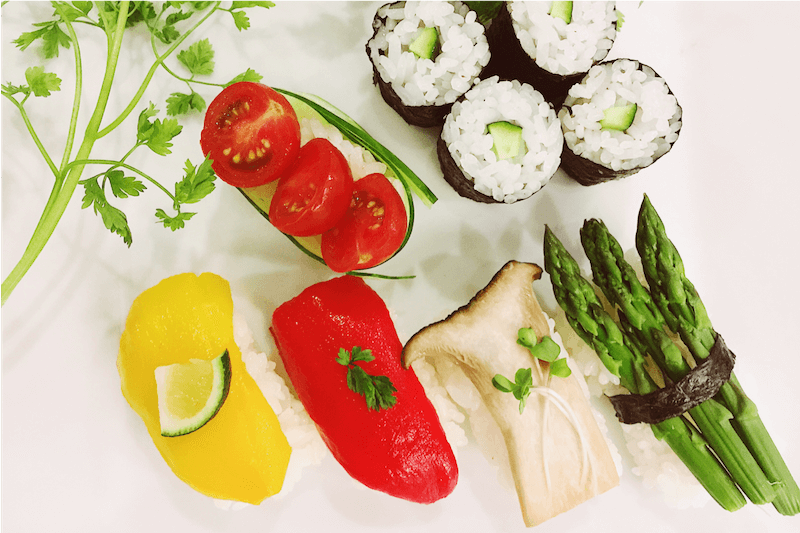 Sushi
寿司

Sushi (寿司, 鮨) is a Japanese dish of specially prepared vinegared rice (鮨飯 sushi-meshi), usually with some sugar and salt, combined with a variety of ingredients (ネタ neta). Styles of sushi and its presentation vary widely, but the key ingredient is "sushi rice", also referred to as shari (しゃり), or sumeshi (酢飯).
---
About Host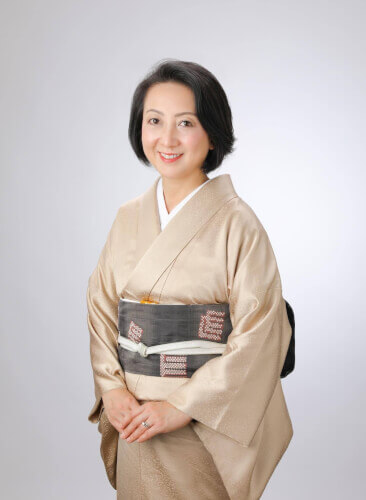 Aya
Hi,I'm Aya, owner of SAKURA.
I was born in Kyoto 1967,raised in Kobe.
As you know,Kyoto is very famous historical city as world heritage but also the Heart of Japanese culture.
People in Kyoto are carefully protecting the culture of Kyoto.
Many tourists come to Kyoto from all over the world, and it is increasing year by year.
According to that, the number of experience classes which teaching Japanese culture are continues to increasing.
But there are also many shops where amateurs are teach you.
They are doing that only for the money.
Of course,they are not introduce the correct Japanese culture.
My husband and me went to the class about various Japanese culture from when we were children.
Since I was 40 years old I studied business administration at the graduate school and got a master's degree.
at least,now, I can do the work I wanted to do.
My husband is a descendant of [Ihee Ito] who developed a cherry tree "Somei Yoshino".
It is the most famous kind of cherry tree in the world.
He was a rich trader in the Edo period, and worked for Shogun [House Tokugawa] as an advisor of their garden.
Me and my husband are very proud of that.
I would like to let you know the right culture of Japan with having fun time with you!
Please come to our place if you come to Kyoto.
I am looking forward to meeting you.
---
How it works
Step1 Visit local's home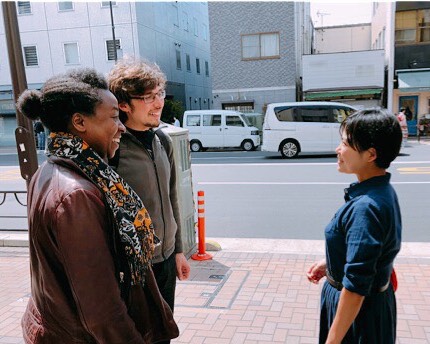 Visit a Japanese local' s home. Your selected host is waiting to welcome you and have a great time together!
Step2 Enjoy your meal!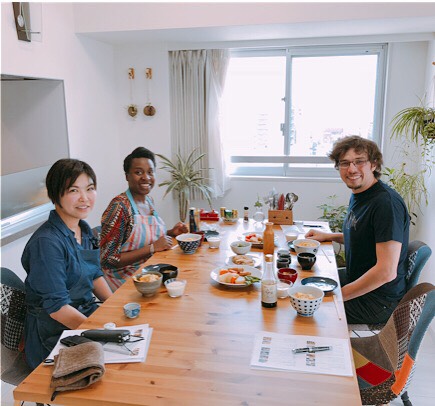 Eat the authentic home-cooked Japanese meal for vegetarians and vegans with your Japanese host. Take the opportunity to have a genuine conversation with a local Japanese.
---
Area
The closest station
Kyoto Shiyakusho-mae Station
How to get to the station?
・From Kyoto Statioin:10 mins

Exact location provided after booking.