Cooking Local Thai Food in Phuket
料理教室

タイ, Phuket ★★★★★(2)
---
メニュー
* Tom Yum Goong
* Pad Thai
* Green Curry
* Mango Sticky Rice
Join our class and learn how to cook Thai Food directly from the locals. It's Fun. Kata Thai Cooking Class Near Kata Beach!
---
ホストの方のご紹介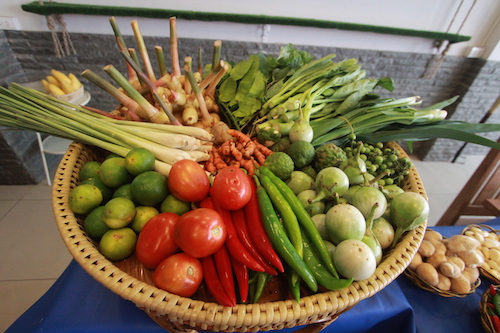 Wooddy
★★★★★ (2)
Sawasdee Kha, Welcome to our Phuket cooking class. We are located in the quiet area of Kata that can be reached in just 10 minutes walking from the Kata Beach. Our experienced local instructor will teach you how to cook traditional Thai Food quickly.
The class will start off by picking you up from your hotel and go to do Kata Local Market tour. You will learn about the ingredients that Thai Food is not only food to eat but also as the medicine.
In short time, you will be ready to impress your families and friends with your new Thai cooking skill.
We run two cooking classes daily (Morning and Afternoon) which each class comes with its menu that you choose as per your preferences. Private Cooking Class also available for those who want to have the whole class without combining with other participants. Please check the price options and the menu on the day you are planning to join.
---
レビュー

Alice,United States of America
★ ★ ★ ★ ★
February 2019
"This cooking course is such good value and better for being half day. We had to learn a great time with our teacher, like traditional Thai food to cook. We had around the local market learning to cook then a tour through various Thai ingredients back what was purchased. We learned a lot and how simple it is to make a delicious Thai food! Everything was hands on and the end result was great! Anyway Thai food will do now when I'm back home! If you are going to visit Phuket, book this cooking class now! You won't regret it!"
---

Aimee,Canada
★ ★ ★ ★ ★
February 2019
We booked this class at short notice and it was just me and my 7-year-old daughter, but that was no problem. They were very friendly and clearly love children !! We started with a trip to the local grocery store, which is similar at home, but so different! We have learned to cook like Penang curry, spicy chicken with basil, chicken coconut soup and fried bananas. All recipes were simple and delicious. We were given full recipes to take home. We look forward to all these add our regular family menu! Great way to spend an afternoon!!
---
料理体験の流れ
1. 現地の家庭に行く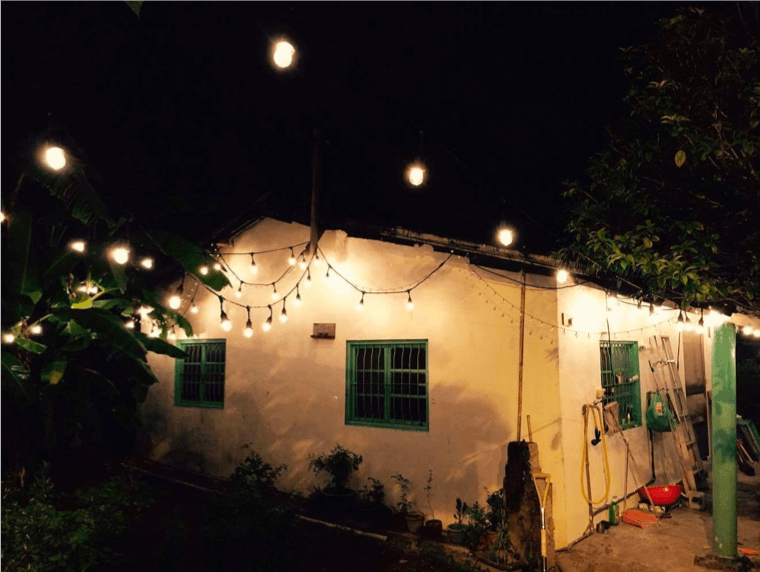 現地の料理ホストの家に行って、素敵なお家のなかに!
2. 一緒に作る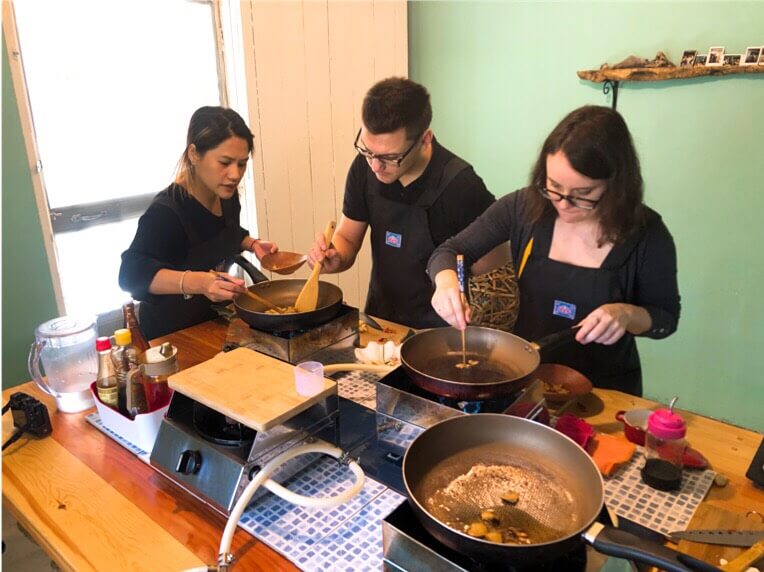 現地の料理ホストの家に行って、料理を一緒に作って学びましょう!作った料理はもちろん食べられます!
---
場所
最寄駅
The Beach Height Hotel
最寄駅までの行き方
Grand VIP Kataから5分

無料でお迎え
ホストの方は無料で最寄駅までお迎えにきてくれます!
詳しい所在地はご予約後にお知らせします。