Farm tour and home cooking class with local family
料理教室

ベトナム, Hanoi
---
メニュー
I cook depend on seasonal and what we have on the farm: we will cook 4 dishes.
1.       Fried homemade spring roll (traditional) OR fresh noodle (Cold) roll with shrimp/beef/chicken and herbs
2.       River crab soup OR fresh fish soup OR clam soup OR fried fish with tomatoes sauces OR sautéed caramelized pork with egg OR stir fry duck with lemongrass.
3.       Green papaya salad OR green mango salad OR fresh cucumber Or Kholrabi salad
4.       Fried pork/ beef with betel leaves OR steamed pork roll with cabbage leaves OR fried tofu with tomatoes sauces. OR stir fry local vegetable (the seasonal we have: cabbage/ broccoli/ bok choy/ Kholrabi/ stweet potato leaves/ green been)
5.       Tea OR local beer OR soft drink OR mineral water.
6. Fruit and traditional cake for dessert.
Enjoy fresh atmosphere, quiet, peaceful and safe village.
Visit an authentic market (two or three times per weeks, others market days is not too crowded)with much traditional stuff like seedling, pets like dogs, cats, pigs, chickens, ducks, and fresh fish, snail, eel ...and visit Black Smith, traditional hat shops, traditional medicines, bamboo basket.
Visita huge and beautiful farm like bitter melon, corn, cauliflower, cabbage, tomatoes, peas, papaya...
Hand on cooking class to make a delicous vietnamse food with local host.
---
ホストの方のご紹介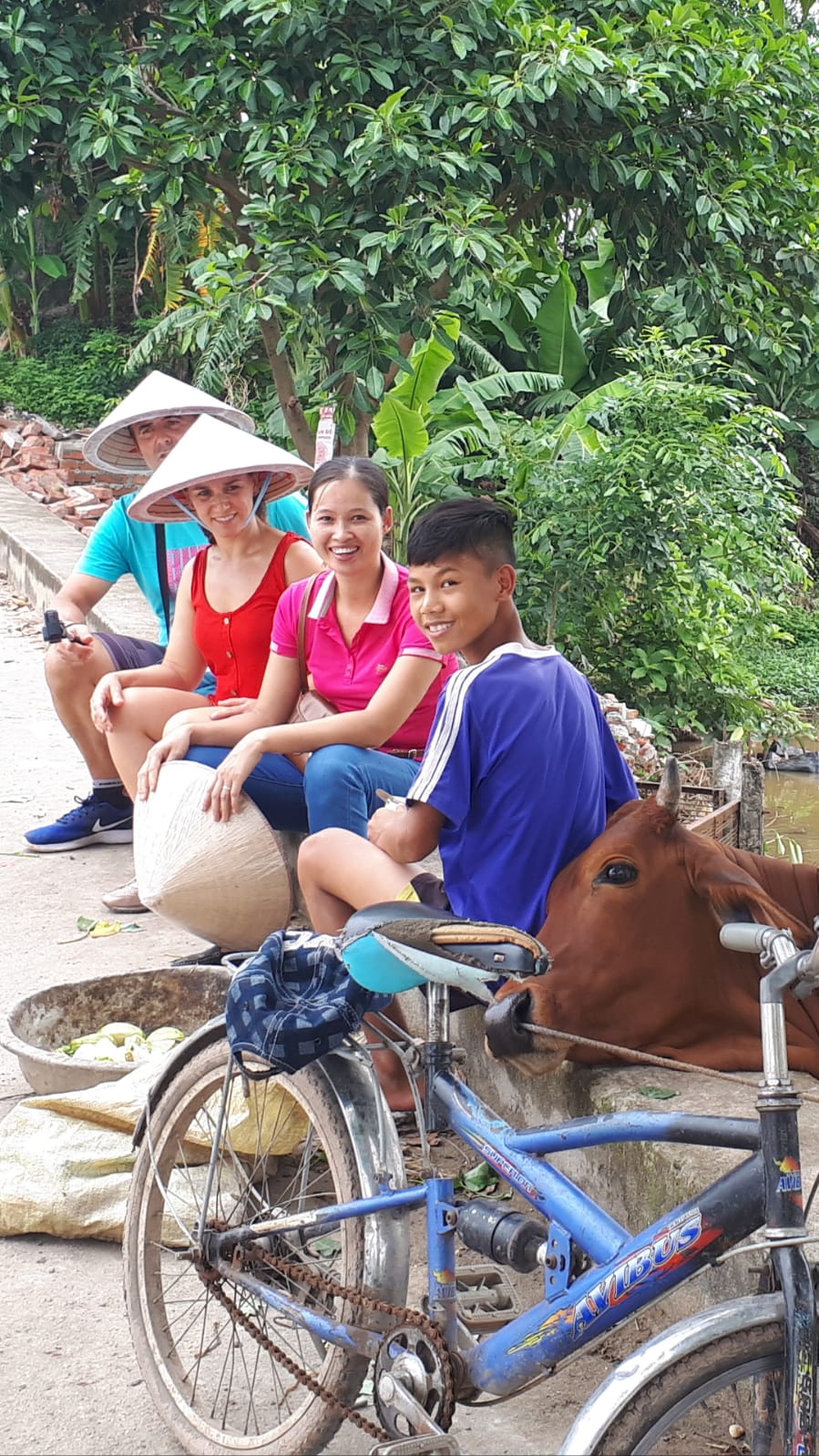 Manh
Hi,i'm Mandy Bui. My family is living in suburb of Hanoi, Vietnam. I love traditional Vietnamese Cooking, culture and green farms. I wish to show them to everyone in the world. My parents are farmers. They work very hard on the beautiful land (fruit and vegetable plantation). My family like to meet travelers from around the world to introduce our local life, local market, chat with hospitality people, cook our traditional dishes and share peaceful moment with my family. 
---
料理体験の流れ
1. 現地の家庭に行く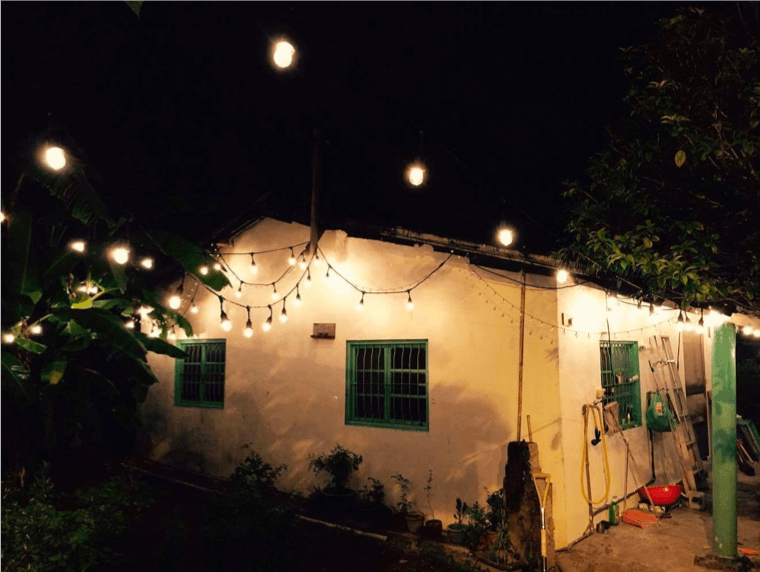 現地の料理ホストの家に行って、素敵なお家のなかに!
2. 一緒に作る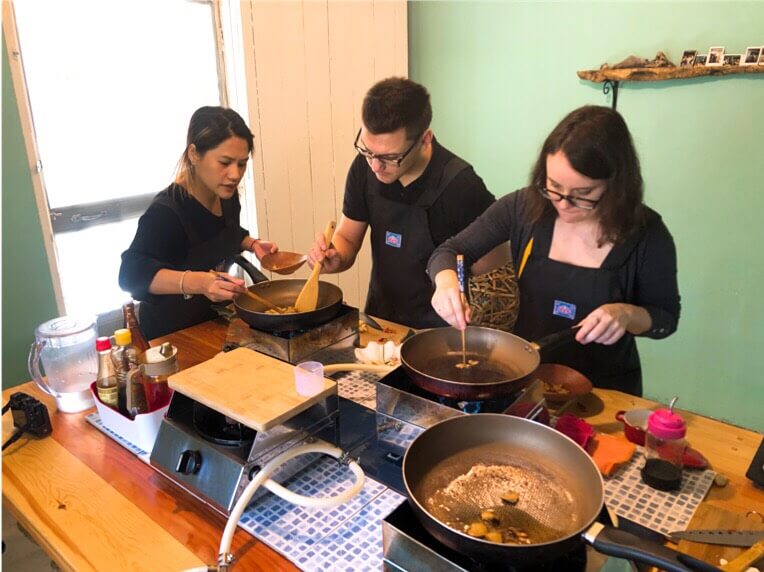 現地の料理ホストの家に行って、料理を一緒に作って学びましょう!作った料理はもちろん食べられます!
---
場所
詳しい所在地はご予約後にお知らせします。