Hoi An Market Tour, Basket Boat Ride,Cooking Class
料理教室

ベトナム, Da Nang
---
メニュー
1/ Fresh Spring Roll
2/ Deep Fried Spring Roll
3/ Vietnamese Pancake
4/ Papaya Salad
What You'll do
- You will be picked up by local tour guides at the hotel.
- You will be driven to Hoi An Market (around half an hour), you can feel the bustle of the morning market, have an opportunity to have a direct contact with sellers. You might also learn some tips of "bargaining" when going shopping. Our tour guides will introduce to you the necessary ingredients for cooking classes.
- Then you will have a sighseeing tour along the Thu Bon River and Cua Dai beach by boat. On the river, you have a chance to contemplate the river beauty in the countryside of Vietnam, the traditional way of catching fish as well as the lives of the hospitable fishermen here.
- Next, you will be switched to a coracle and paddle on the canals of the Bay Mau nipa forest. You will be immersed in the natural beauty of the nipa palm forest and enjoy crabs fishing by Basket Boat ride. This is so cool,
-After such eco-tour activities, you will be welcomed in the restaurant and participate in cooking classes with our chefs. Cooking classes will take place within 2 hours, the chefs will teach you how to cook Vietnamese food and share valuable information in Vietnamese cultural cuisine. Then can enjoy Vietnamese food made by yourself.
- Finally, back to the hotel. End of the trip.
---
ホストの方のご紹介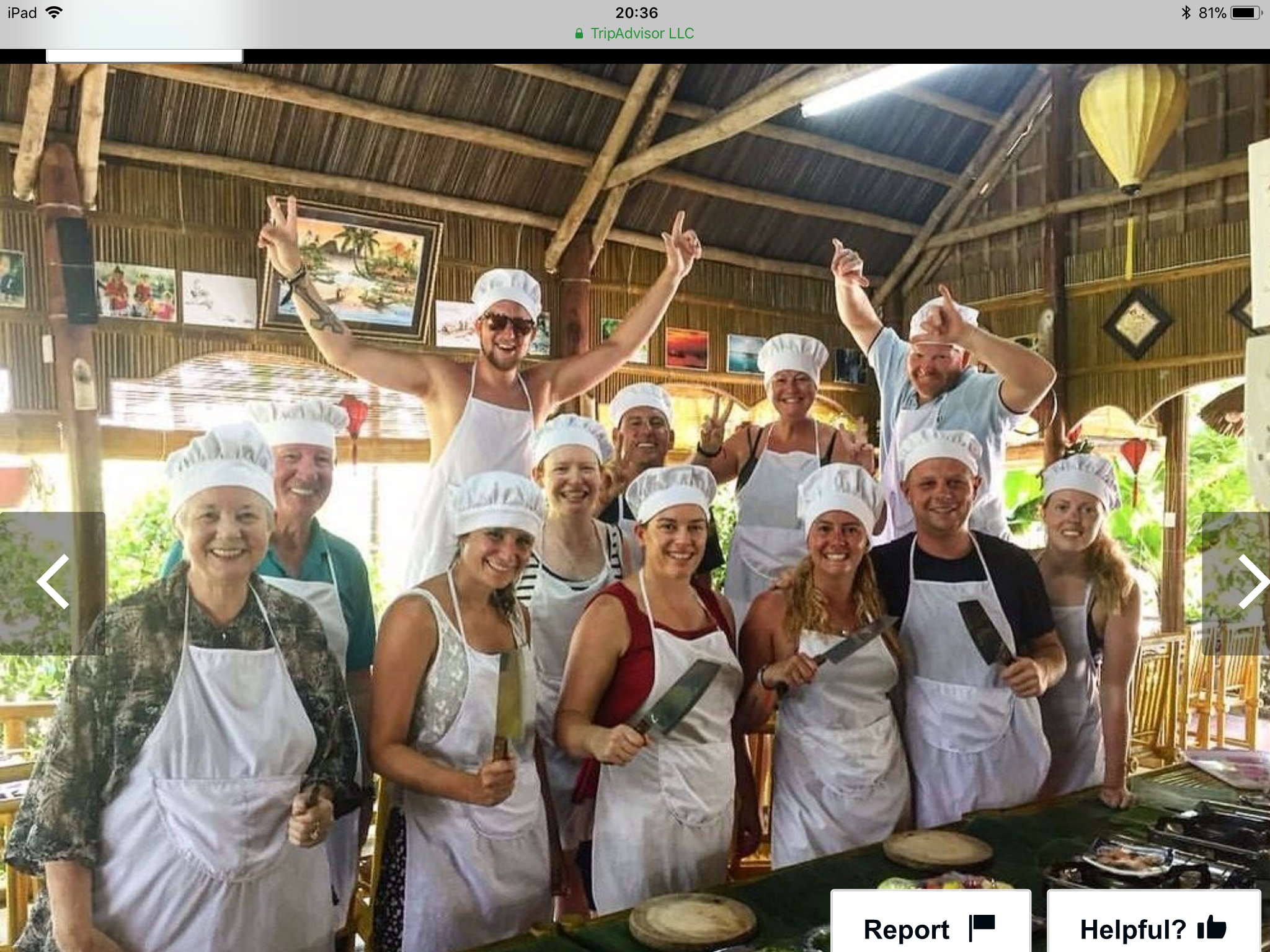 Tran
I'm Khuong. I was born in Hoi An where is famous area in Vietnam about culture, art and cuisine. My passion is travelling and cooking that is a reason to become a tour guide. I has been a tour guide 10 years since in Hoi An and Danang after. My job is brought exeperice and knowlegde abour service and operating. Besides,, my passion made me deeply explore to cuisine, farming and cooking. Time to meet many interested guest who is a encourge my spirit. I'm living in Danang. This is a beautiful, quiet city where you can relax, sit by the beach. So, Danang market tour, farming exeperice and cooking class. I hope that it will bring happy time, introduce Vietnam's cuisine, culture to foreign friends. I will guide you make some famous traditional Vietnamese dishes and enjoy your own dishes. You will cook it for your family while you come back home, won't it? Let you explore tour together.
---
料理体験の流れ
1. 現地の家庭に行く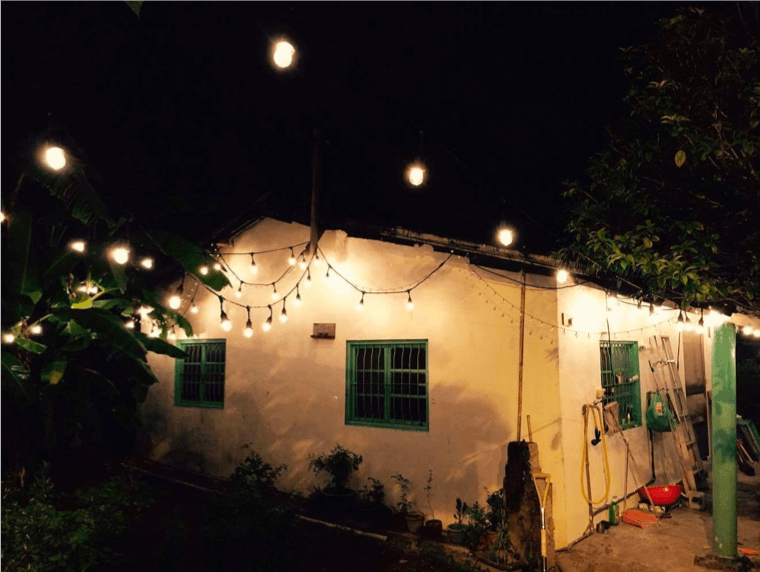 現地の料理ホストの家に行って、素敵なお家のなかに!
2. 一緒に作る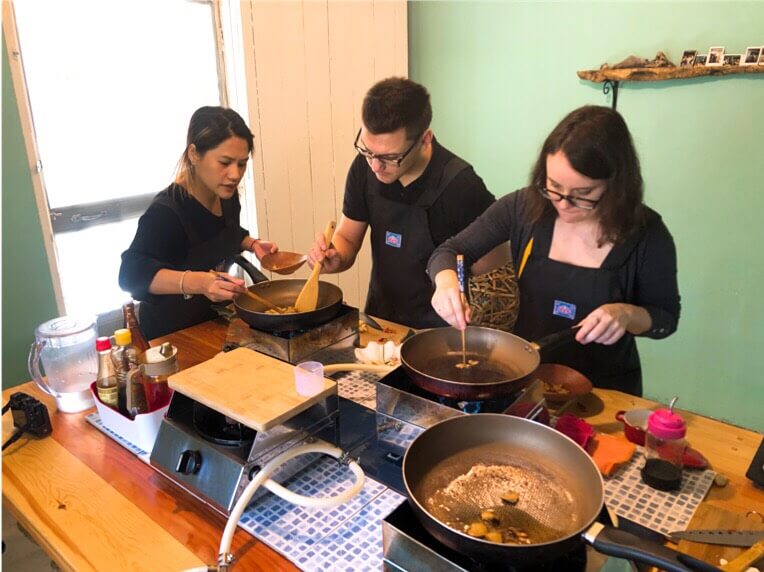 現地の料理ホストの家に行って、料理を一緒に作って学びましょう!作った料理はもちろん食べられます!
---
場所
最寄駅までの行き方
Da Nang Airport から40分

無料でお迎え
ホストの方は無料で最寄駅までお迎えにきてくれます!
詳しい所在地はご予約後にお知らせします。