Hoi An Eco Cooking Class and Basket boat tour
料理教室

ベトナム, Quang Nam
---
メニュー
Goi cuon – Fresh Rice Paper Salad Rolls with Pork and Shrimp with a Tangy Peanut Hoisin Dipping Sauce.
Pho Bo cooked Ha Noi style– Beef rice noodle soup infused with beef bones, cinnamon, ginger and star anise.
Mi Xao Hai San: Fried Noodles with seafood. Ingredients: Mustard green, prawn, squid or beef
Banh Xeo – Crispy Vietnamese Crepes filled with pork and shrimp, bean sprouts and green onion. Served with lettuce leaves, fresh herbs and nuoc cham
Go to market with our chef (around 1 hour), we will have a chance to see and experience the noise as well as contact directly to sellers here, you have some tips about " bargain " custom in Vietnam.
Besides that, our chef will show the ingredients and its use which has in our lesson.
Transfer to Cam Thanh village. Stop at nice & ancient cemetery, house built with water palm leaves by boat.
Explore many beautiful views of Vietnam countryside; meet many warm-hearted local people.
You will know how to ride a basket boat, join boat race competition. Moreover, tour guide will show how to catch fish by rods and special net.
Rowing basket boat through these small and beautiful channels, guest come to the inside of the water coco palm forest, see these coconut tree growing together.
After the eco trip, guest will stop at our restaurant and join in cooking class with our chef.
The cooking class will take you 2 hours to finish, at that time, you will be shared how to cook food and valued information about Vietnam cooking style.
Especially, guests will enjoy what you cooked. Take a rest and come back with our souvenirs.
---
ホストの方のご紹介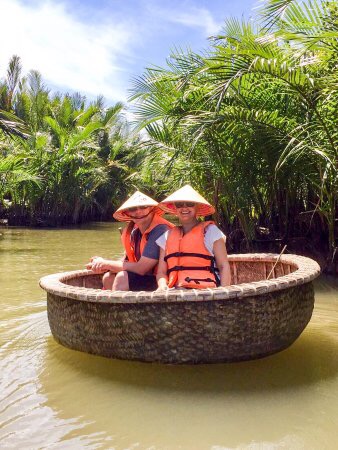 PHAN
Eco cooking class and basket boat tour in Hoi An will be great for you when you not only learn to make some famous Vietnamese food but also have a chance to experience different activities at the coconut jungle in Hoi An: paddling basket boats, watching people catching fish using traditional way
---
料理体験の流れ
1. 現地の家庭に行く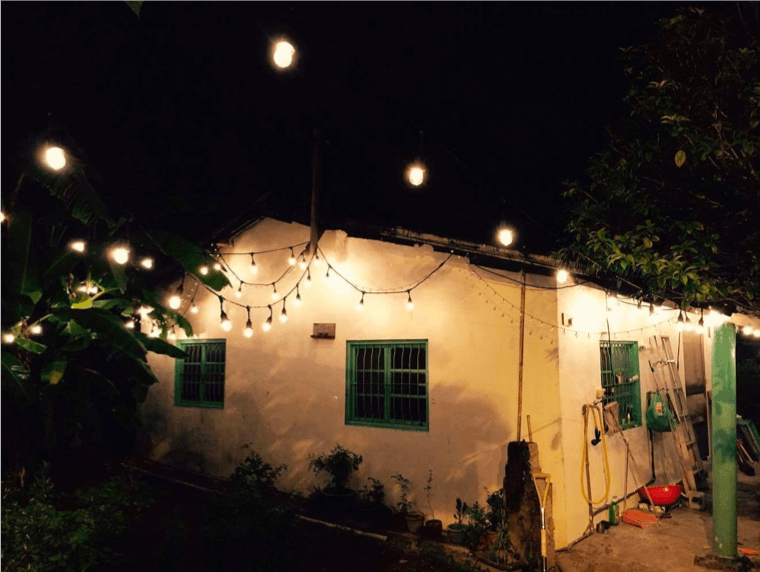 現地の料理ホストの家に行って、素敵なお家のなかに!
2. 一緒に作る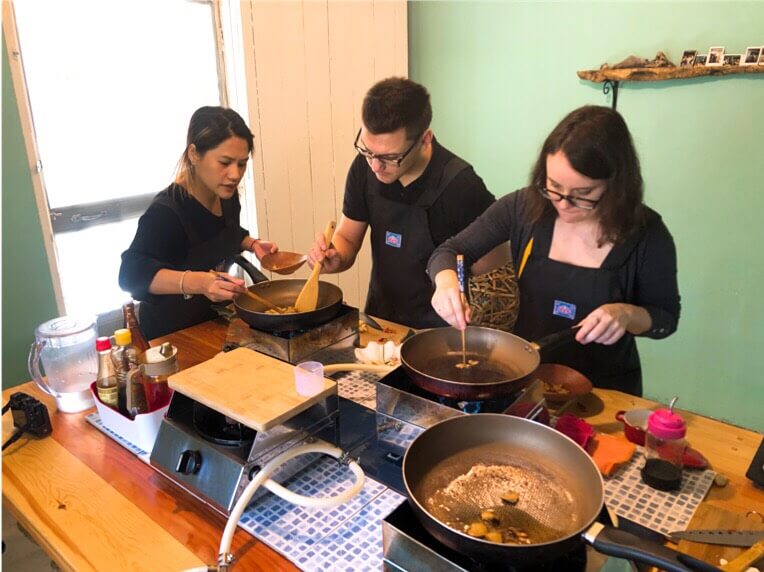 現地の料理ホストの家に行って、料理を一緒に作って学びましょう!作った料理はもちろん食べられます!
---
場所
最寄駅までの行き方
Da Nang Train Station から45分

無料でお迎え
ホストの方は無料で最寄駅までお迎えにきてくれます!
詳しい所在地はご予約後にお知らせします。