Traditional Korean cooking with chef
料理教室

韓国, Seoul ★★★★★(1)
---
メニュー
Monday-Wednesday-Friday
Haemul Pajeon—seafood pancake with spring onion
Bibimbap—a famous Korean dish with mixed rice
Bukkumi—Korean crepes with nuts for dessert
Tuesday-Saturday
Japchae—sweet and savory dish of stir-fried glass noodles and vegetables
Jeyuk Bokkeum—spicy stir-fried pork and vegetables
Bukkumi—Korean crepes with nuts for dessert
Thursday-Sunday
Kimchi Jeon—Kimchi pancake
Bulgogi—stir-fried beef with soy sauce
Bukkumi—Korean crepes with nuts for dessert
We'll begin with a visit to a local market that's not known by many tourists. We'll look at the Korean ingredients and buy vegetables, and we'll walk around so you can see what the locals buy and sell in the market. After this, we'll visit a traditional Korean house and you'll learn to cook three kinds of genuine Korean foods and to make Kimchi. ( after class you will bring a small package of Kimchi what you made)
*You will have your own stove and you can prepare and cook your own food * but don't worry as i have various experience in kitchen i can teach you in detail even you haven't cooked much before joining this experience.
---
ホストの方のご紹介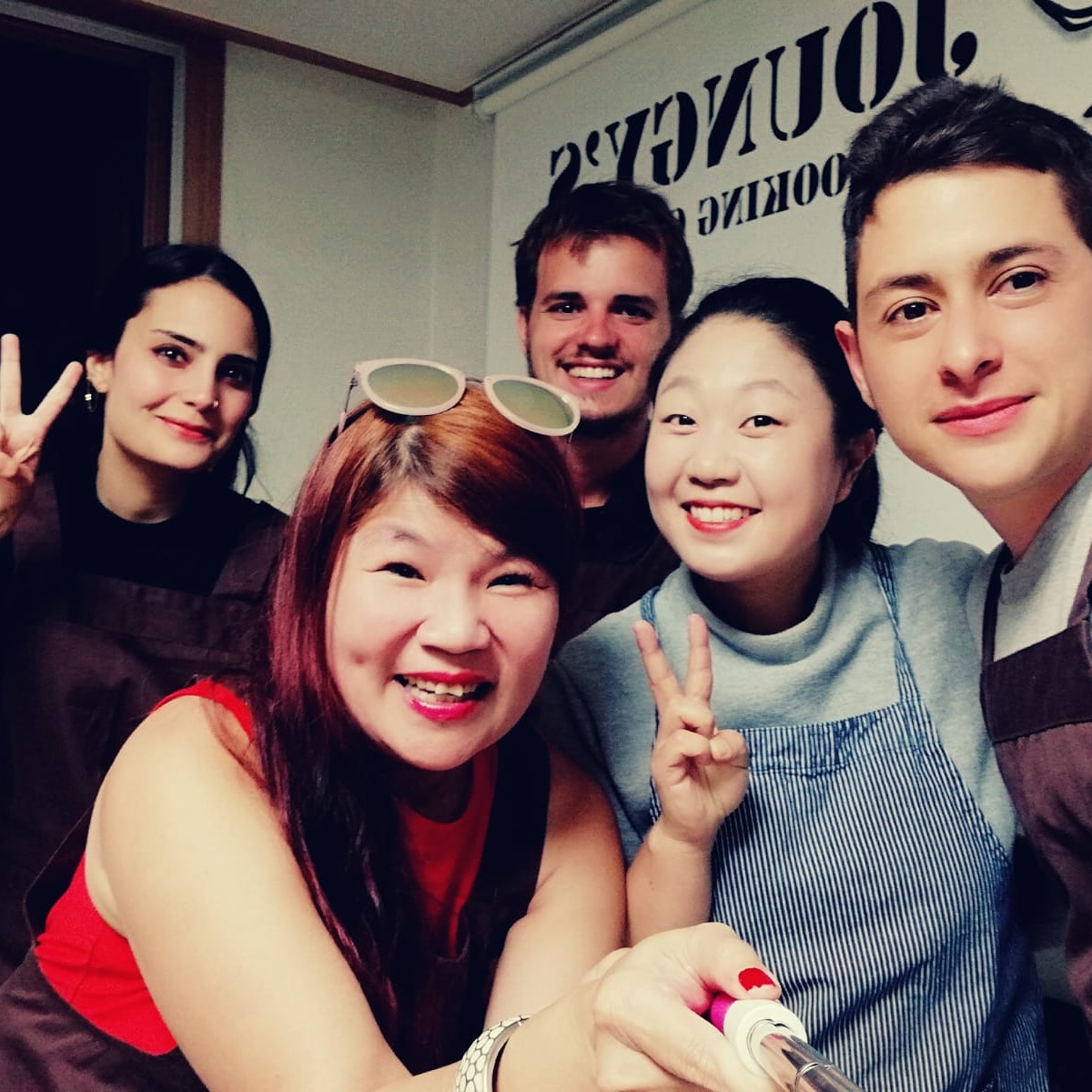 Joungy
★★★★★ (1)
I've been running a cooking class since January 2018. I've been to many countries to travel and I've worked as a chef for almost 10 years. I've been to Mongolia, Brazil, Germany, Singapore, Australia, and New Zealand, to name a few. During my travels, I loved cooking Korean food for my foreign friends. When I returned, I still wanted to meet travelers and foreigners and I still loved to cook, which is why I started a cooking class in the center of Seoul. As a chef, most of my experience is in Korean food so I will teach you how to make and prepare traditional Korean dishes.
---
レビュー

Kie,Japan
★ ★ ★ ★ ★
Mar 2019
I had a really great time with Joungy. Her knowledge and passion for food and cooking was amazing. I learned a lot about Korean ingredients and culture from her, and it was quite unique experience. Thank you so much!
---
料理体験の流れ
1. 現地の家庭に行く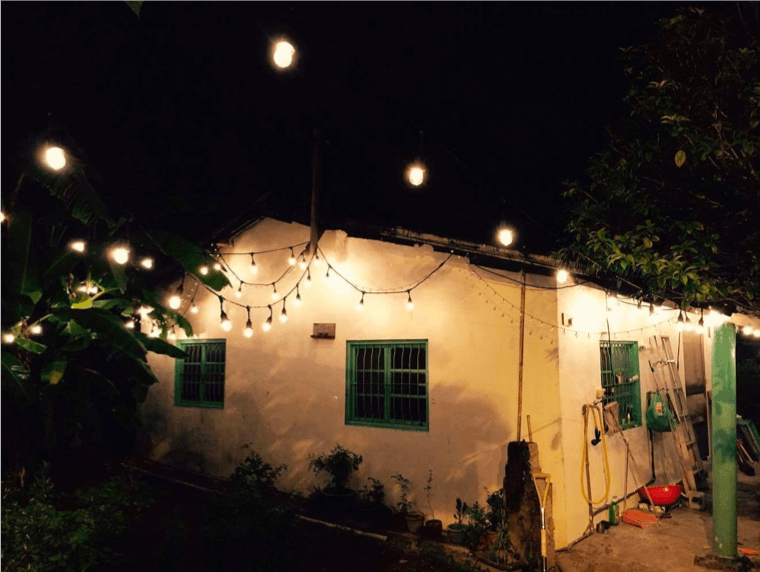 現地の料理ホストの家に行って、素敵なお家のなかに!
2. 一緒に作る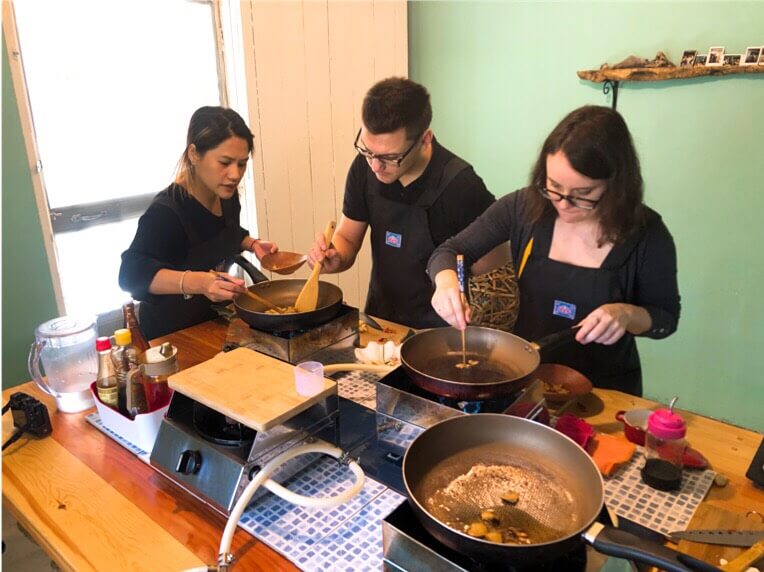 現地の料理ホストの家に行って、料理を一緒に作って学びましょう!作った料理はもちろん食べられます!
---
場所
最寄駅までの行き方
Hongdae stationから5分

無料でお迎え
ホストの方は無料で最寄駅までお迎えにきてくれます!
詳しい所在地はご予約後にお知らせします。