Eco cooking class & Fishing tour by bamboo basket boat
料理教室

ベトナム, Hoi An
---
メニュー
+Hoi an spring rolls
+Hoi an rice pancake
+Banana flower { papaya } salad with pork and shrimp
+ Fried Noodles with seafood
+ Desert fresh fruit
8:45 AM: Our local guides will pick you up at your hotel
You will be transferred to the local market in Hoi An, specially our guide will introduce to you one by one each different ingredients of food for you cooking class
With our fishing life tour you will enjoy big experience by boat on the river
You will enjoy your hand to become a real fishermen by catching Net and sharing the local techniques in catching fish.....Fishes will be caught by yourself and fresh smell , it will be worth your day.
Learning traditional fishing customs by padding an unique Vietnamese bamboo basket boats while exploring the water coconut - palm which was a witness for the local history
You will become a real fishermen by fishing crab...
11:15 AM: After that, you will be warmly welcomed in our Restaurant with a nice local greeting drinks
You'll have 2 hours become "our family members" by cooking class. Our chefs have prepared 4 courses cooking class of traditional Vietnamese dishes . they will demonstrate how to prepare them ,and them it's your turn to prepare your tasty Vietnamese lunch !, what're made by yourself
1:15 PM: Back to your hotel with big thanks and the best wishes to you.
---
ホストの方のご紹介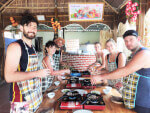 long
Hello .My name is Long . I born and raised in cam thanh village in Hoi an city .I have worked in an international travel company for 10 years .specializing in organizing countryside tour ,so I know the most beautiful places in Hoi an . I am a qualified local guide . After many years of Experience accumulation . I established my company for 3 years . my passion is to enjoy serving tourist ,taking pictures and cooking .I feel happy when i cook meals for my family members . I would like to introduce Vietnamese cuisine ,culture and beautiful countryside to foreign friends . if you come to Vietnam learn how to cook like a Vietnamese. Vietnam is said to have one of the best cuisines in the world . please come with us to Enjoy !!!
---
料理体験の流れ
1. 現地の家庭に行く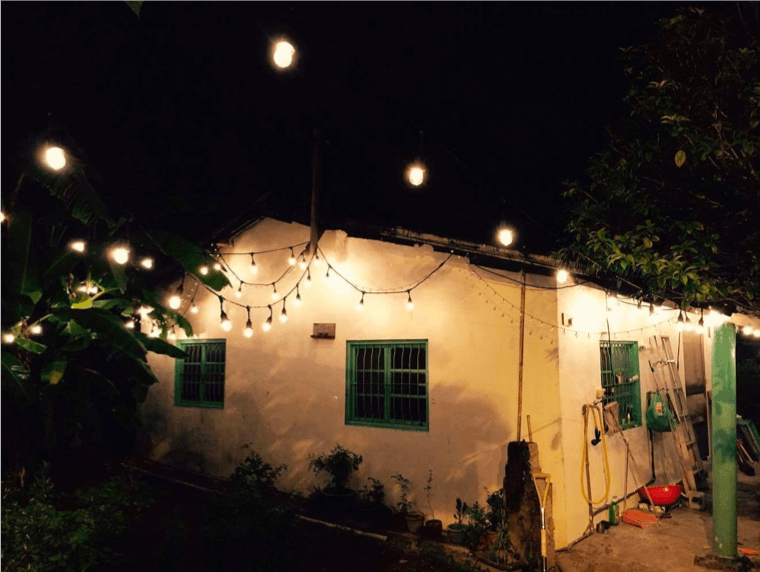 現地の料理ホストの家に行って、素敵なお家のなかに!
2. 一緒に作る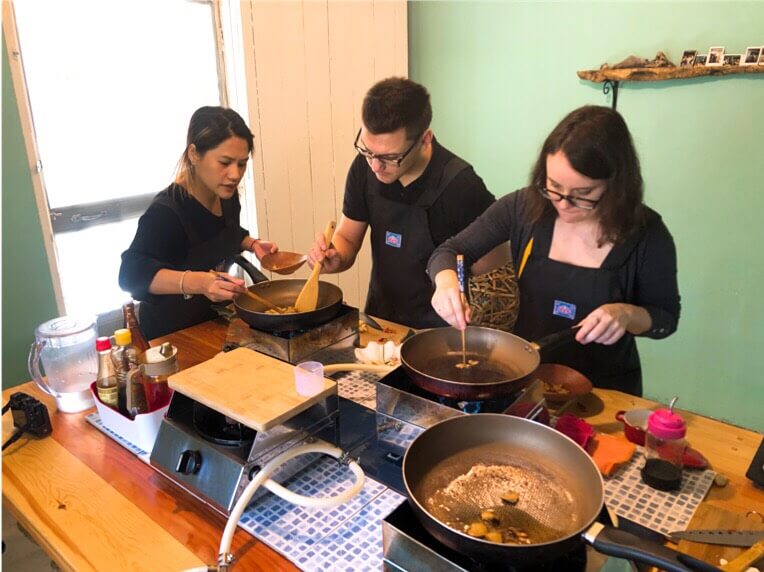 現地の料理ホストの家に行って、料理を一緒に作って学びましょう!作った料理はもちろん食べられます!
---
場所
無料でお迎え
ホストの方は無料で最寄駅までお迎えにきてくれます!
詳しい所在地はご予約後にお知らせします。