Affiliate Partnership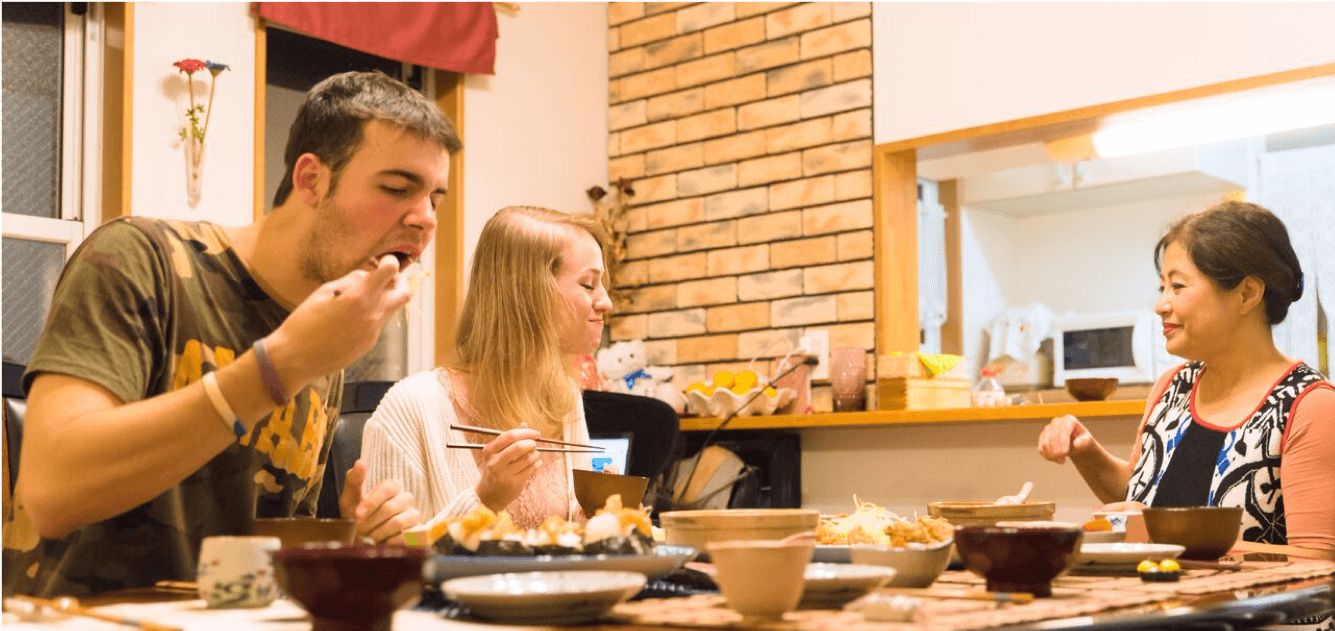 Promote airKitchen and earn commission
airKitchen provides foreign travelers with a chance to visit ordinary Japanese family home's to cook and eat home-cooked meals together with local hosts

Why you should become a airKitchen Affiliate

・Earn 10% of the price for reservations made through the affiliate link as an affiliate bonus.
・Only insert affiliate links in your articles, no contract required.
・Readers interested in cooking class can easily find and make reservations online from our over 500 various cooking classes all over Japan.

・We use cookie for tracking and it stays for 30 days. People who click and book later will be counted..

The outline of the partnership is that the affiliate link can be inserted in the article or post and the readers can jump to our site from the link.

All you need to is just set up the link in the article or post, but we think it will be an attractive partnership for your readers as well.

The affiliate code is available on all of our experiences, so you can earn 10% of the price affiliate rewards if you introduce any experience on airKitchen as well.



Please use the contact form below to send us a message. We're looking forward to hearing from you!