What's cooking class look like?
Meet the host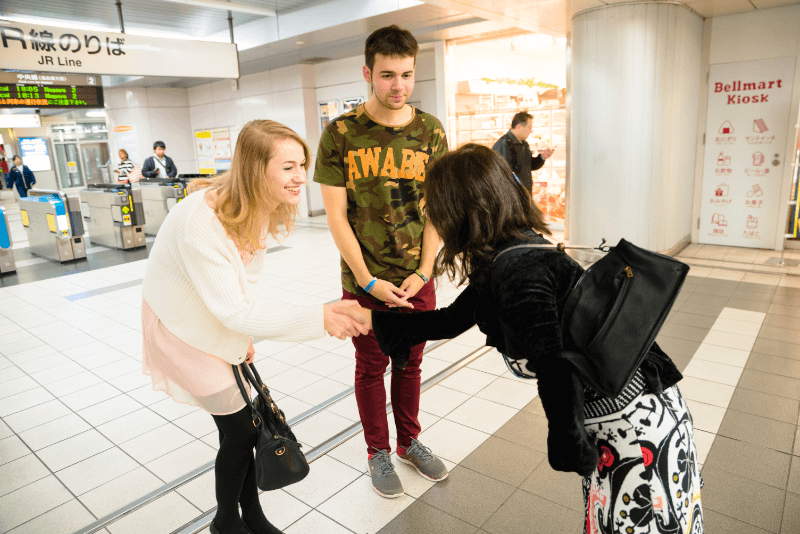 Please meet with the host at the specified meeting place and time that you decided with the host by email in advance.
The meeting place may be the host's nearest station or the host's home, etc. Keep in touch and decide with your host in advance.
You can use the pick-up service for cooking classes with the"pick-up" indication on the listing.
Go to host home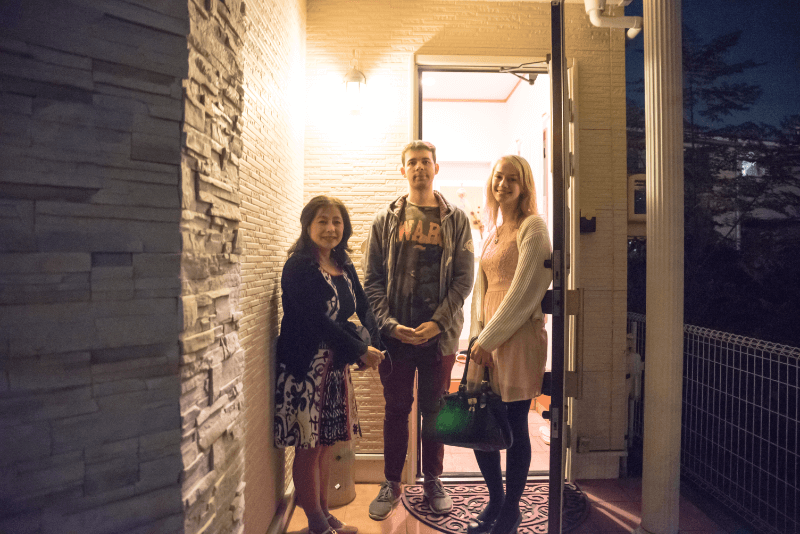 If your host has a pick-up service, the host will guide you to their home from the station
You can visit the local supermarket with the host to buy ingredients for the cooking
If you want to visit the local market together, please inform the host by email in advance.
Learn Japanese cooking from the host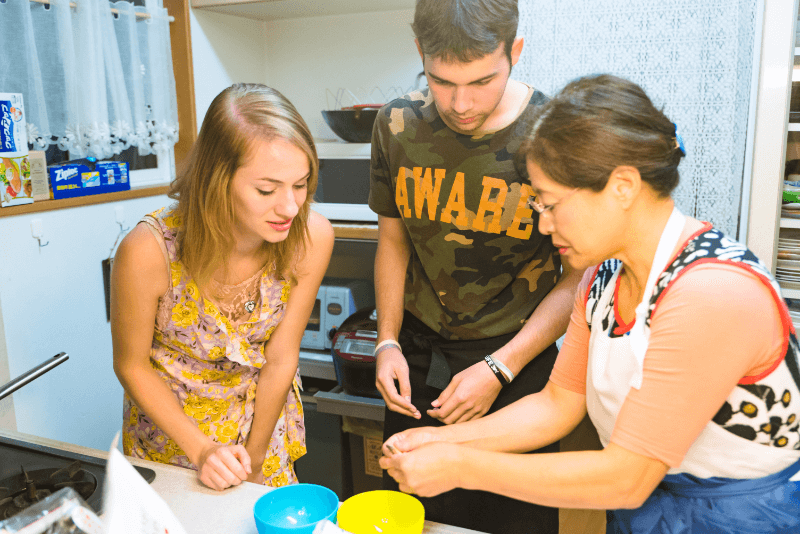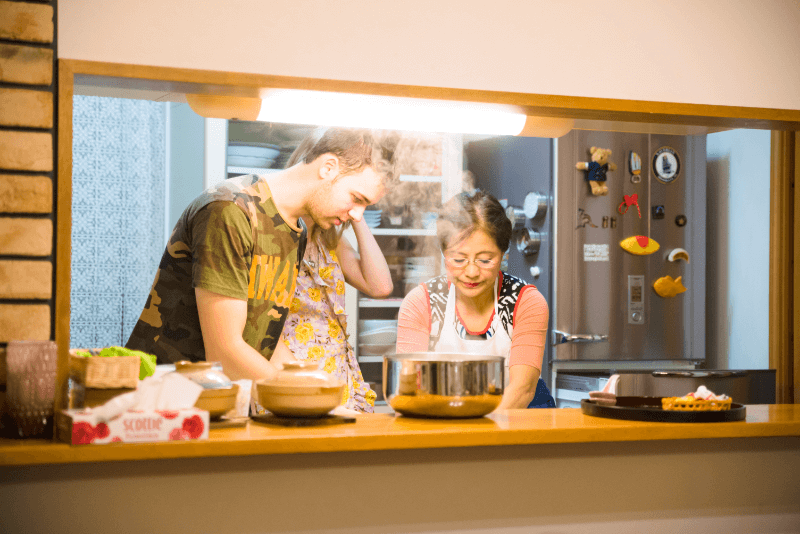 When you get to the host's house, it's time for the cooking class!
Most of the cooking classes in airKitchen are a private cooking class, so you can feel free to ask the host various questions about Japanese food. All hosts can speak English!
The cooking class usually lasts 2-3 hours, including mealtime.
Enjoy eating and having conversation with the host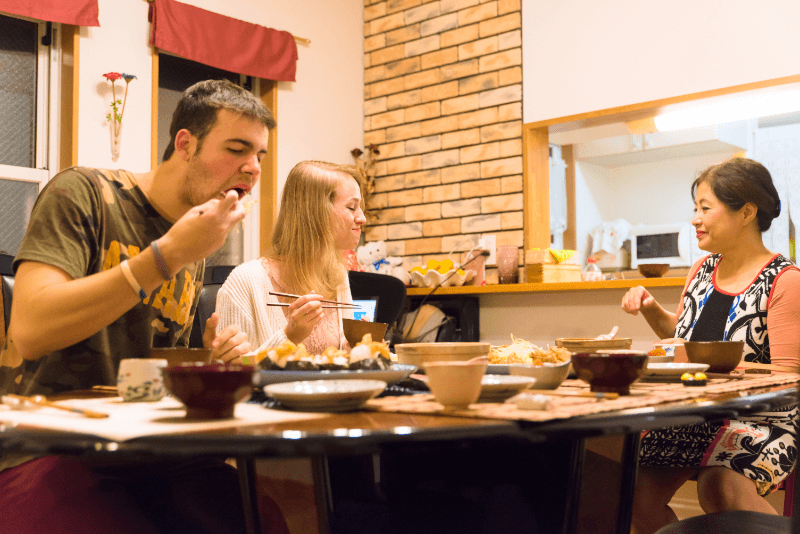 When you finish cooking, it's finally time for a feast.
You can experience the daily life of Japan by surrounding the dining table with the host at the host's home.
You can ask the local host about their recommended local things to do in Japan and the nearby hideout restaurants.