Seoul Cooking Class
Making Makgeolli (Korean Traditional Alcohol)
Cooking Class Menu
Making 'Danyangju', a simple single stage fermentation of steamed rice, water and nuruk.
In this class you will learn all you need to know to make your very own makgeolli! The technique of making 'Godubap' or 'steamed rice' is the first step to learn how to make makgeolli, takju and cheongju at home. This class takes place in our alcohol brewing lab, so we have all the materials in place for making great makgeolli. The fermentation time takes 1 week, so be sure to book early in your journey so you can taste the results!
---
About Host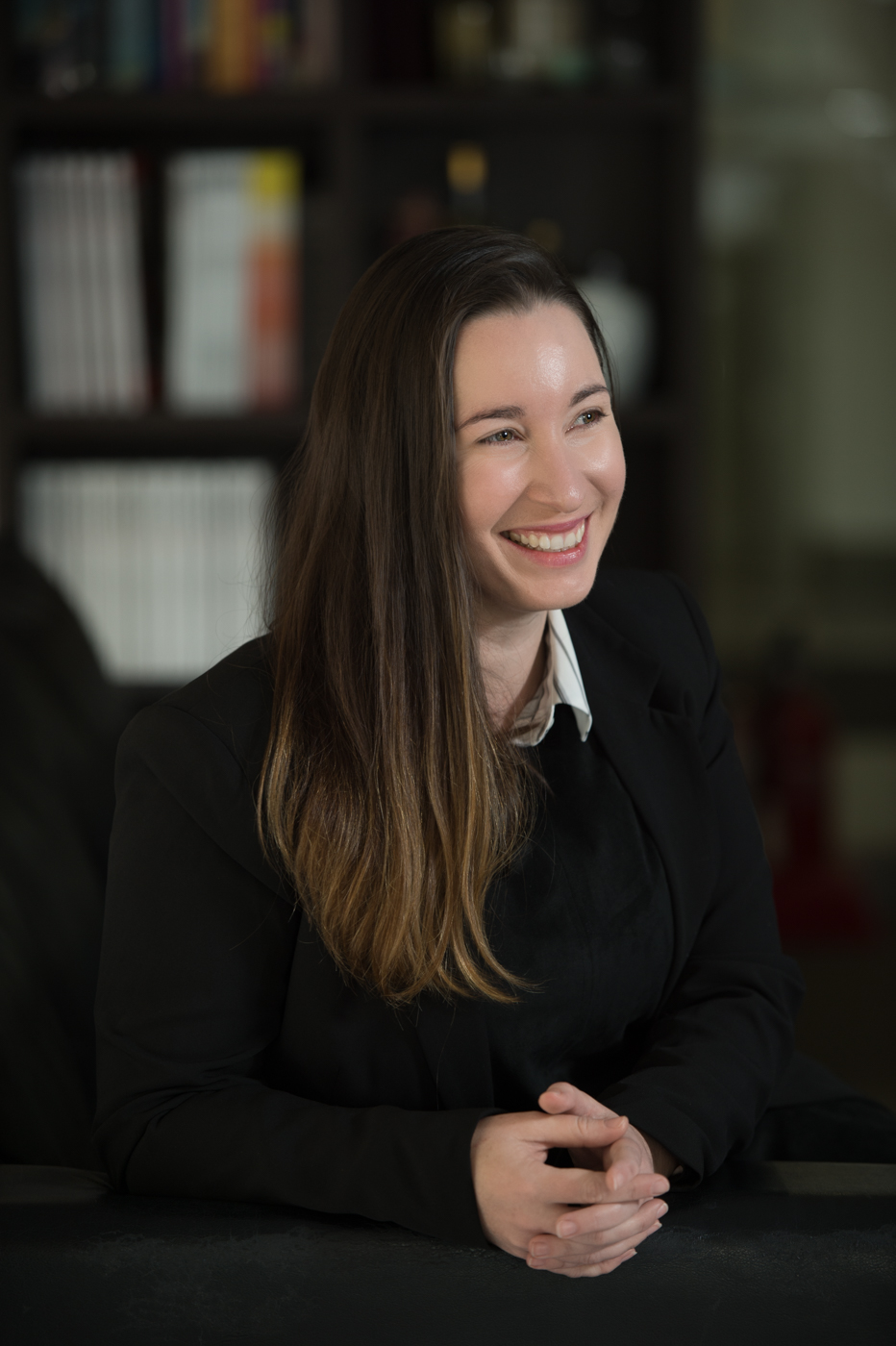 Julia
My name is Julia and I am a specialist in Korean traditional alcohol, also known as 'Sool'. I am Australian but have lived in Korea for over 12 years, and am passionate about teaching people how to ferment their own makgeolli at home. Making makgeolli is just like cooking, you are only limited by your creativity!
---
How It Works
Step1 Cook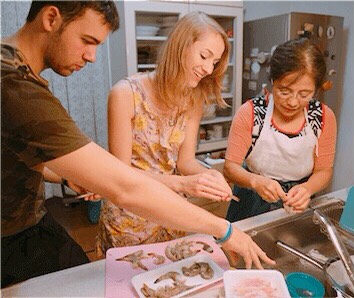 Visit a Japanese local's home and learn to cook their specialty.
Step2 Enjoy your meal!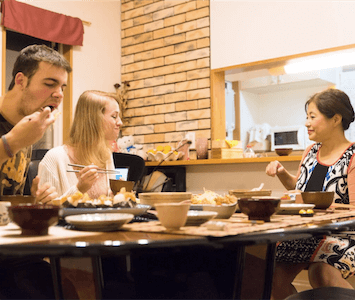 Eat the authentic homemade Japanese meal with your Japanese host. Take the opportunity to have a genuine conversation with a local Japanese Person.
---
Area
The closest station
Chungjeongno Station
How to get to the station?
From Seoul Station: 15mins
Exact location provided after booking.
---