Bali Cooking Class
Traditional Indonesian Cooking Class with Recipes from Past Generations
Cooking Class Menu
Please select 3 dishes, 1 sambal and 1 dessert of selection for your Cooking Class program. If you have any favorite dishes that you would like to learn, please let us know and we will be happy to accommodate it.

Sample Traditional Javanese Menu
• Nasi Goreng Jawa/ Stir-fried rice in traditional Javanese spices
• Botok Daging/ Minced marinated beef, cooked in banana leaves
• Sambal Goreng Udang/ Marinated shrimps and potatoes in red pepper
• Lodeh Tewel Tahu Tempe/ Stew of young jackfruit, soybean cake and tofu in coconut milk
• Ayam Panggang Bumbu Terik/ Grilled chicken, marinated in coconut milk and various spices
• Soto Ayam Lamongan/ East Javanese turmeric chicken soup, vermicelli, parsley, lime
• Sayur Asam/ Peanuts, young jackfruit, young leaves and unpeeled seeds of blimbing wuluh, chayote, long beans, all cooked in tamarind-based soups and en riched with corn.
Sample Traditional Balinese Menu
• Pesan Bepasih/ Steamed Balinese fish in lemongrass, wrapped in banana leaves • Sate Lilit/ Lemongrass skewers of minced fish in various spices
• Lawar Kacang/ Marinated long bean and chicken salads
• Ayam Pelalah/ The popular fare of Balinese shredded chicken
• Soup Ikan Blimbing Wuluh/ soup of snapper, clams, shrimps and baby starfruits

Sample Traditional Dessert Menu
• Lumpur Telo Ungu / Purple sweet potato pancake with banana
• Kue Klepon / Sticky rice 'mochi' indonesian style with grated coconut and warm
liquid palm sugar filling
• Es Campur / Shaved ice dessert with jackfruit, palmfruite, avocado and jelly in
syrup

Sample Dressing menu:
• Sambal Matah/ Balinese shallot & lemongrass dressing
• Sambal Bajak/ Bay leaf, lemongrass, shrimp pasta, chili, shallot & tomato
Known for its authentic traditional food of Bali and Java, Tugu Hotels, the chosen caterer of the royal palace and the past five presidents of Indonesia, Hotel Tugu Bali is a place where the cooking class is not just about food, but it also a unique experience that introduces to guests a tradition of hundreds of years old Indonesia's most authentic ways of cookinhg using fresh tropical roots, herbs and spices. It gives guests a glimpse into the beautiful simplicity and the exotic richness of Indonesian dining and cooking culture
---
About Host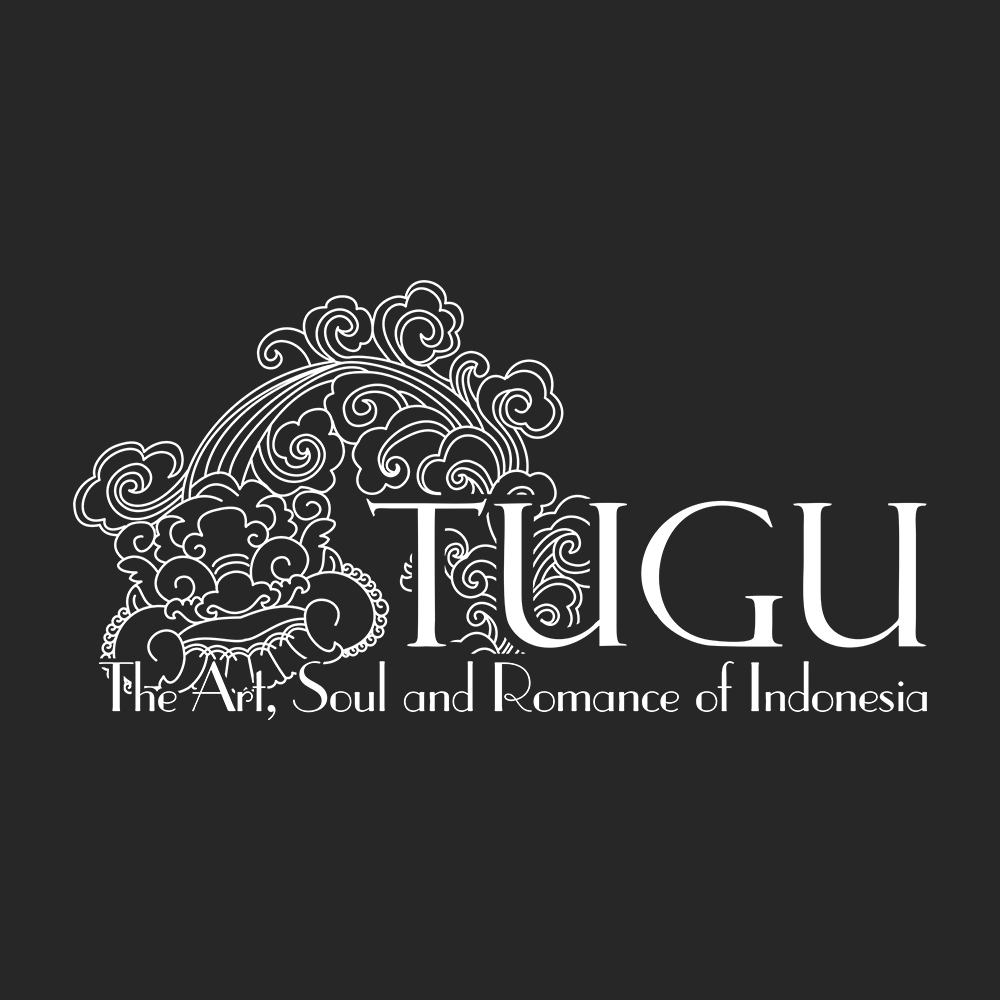 Edward
Known for its authentic traditional food of Bali & Java, Tugu Hotels, the chosen caterer of the Royal Palace and the past five Presidents of Indonesia, Hotel Tugu Bali is a place where the cooking class is not just about the food, but is also a unique experience that introduces to guests a tradition of hundred of years old of Indonesia's most authentic ways of cooking using fresh tropical roots, herbs and spices. It gives guests a glimpse into the beautiful simplicity and the exotic richness of Indonesian Dining and cooking culture.
---
How It Works
Step1 Cook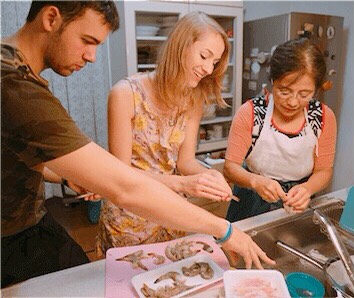 Visit a Japanese local's home and learn to cook their specialty.
Step2 Enjoy your meal!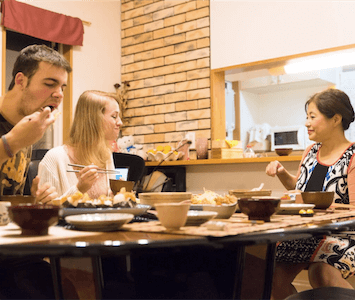 Eat the authentic homemade Japanese meal with your Japanese host. Take the opportunity to have a genuine conversation with a local Japanese Person.
---
Area
The closest station
Ngurah Rai International Airport
How to get to the station?
From Ngurah Rai International Airport: 0mins
Exact location provided after booking.
---