Japanese-style dishes (fish/chicken/pork/beef with some seasonal vegetables)
Meal

Tokyo
---
Menu
Main dish:
Fish or Chicken or Pork or Beef with Japanese flavoring
(For vegetarian, you will be served all the side dishes below instead of the main dish)
Side dishes:
Pick two dishes!
1. Simmered squash with soy-sauce, dashi, mirin, and sugar)
2. Boiled spinach with a sprinkle of sesame
3. Simmered carrot flavored with ume (salted Japanese plum) and soy sauce
4. Natto (fermented soybeans)
To be served with Miso soup and Rice (white or brown)
For the main, choose one from the dishes below;
1. Simmered fish or chicken with Japanese daikon radish flavored with dashi, soy-sauce, cooking sake, and sugar)
2. Niku-jaga (simmered pork, potato, and onion flavored with Japanese seasonings)
3. Chicken soup with Japanese Shiitake mushroom, green onion, garlic, and ginger flavored with Japanese seasonings
All the menus are Japanese home-style dishes, using Japanese flavoring, such as dashi (Japanese-style soup stock), soy sauce, mirin (sweet cooking rice wine), cooking sake, and miso (soybean paste).
---
About Host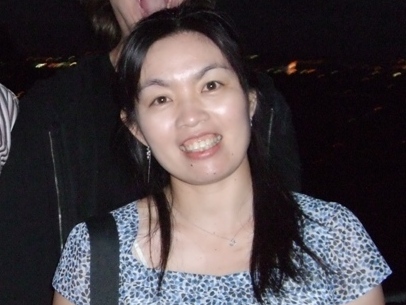 Rika
Hi, I'm Rika. I love Japanese cooking and do cooking almost everyday. I am interested in different cultures and I enjoy talking with people from various countries.I have lived in Australia and Canada for 3 years and 1.5 years each, in which I learned English conversation skills.
I now live in Asakusa, which is one of the best famous sightseeing spot in Japan. I can show you around this area if you are interested in.
Looking forward to having Japanese dishes with you!
---
How it works
Step1 Visit local's home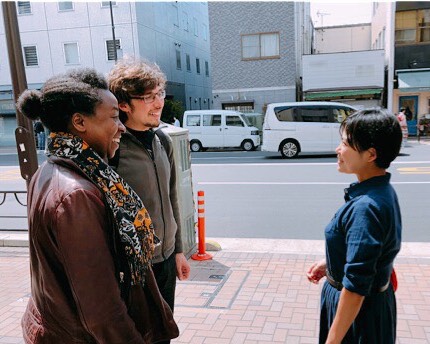 Visit a Japanese local' s home. Your selected host is waiting to welcome you and have a great time together!
Step2 Enjoy your meal!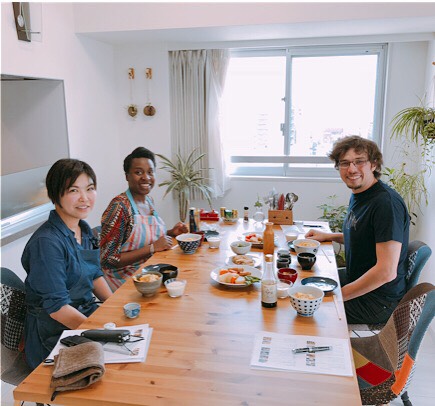 Eat the authentic home-cooked Japanese meal for vegetarians and vegans with your Japanese host. Take the opportunity to have a genuine conversation with a local Japanese.
---
Area
The closest station
Tawaramachi Station 7 minutes walk
How to get to the station?
・From Asakusa Station 15 minutes walk, Ueno Station 20 minutes walk:0 mins

Free pick up service
This host can pick up you for free from the closest station!
Exact location provided after booking.