Boiled Tofu Soy Pulp in a Mie-Style
Meal

---
Menu
・Okara no taitan (Boiled Tofu Soy Pulp in a Mie-Style)
・One Side Dish(You can choose Spinach with Sesame Dressing or Vinegared cucumber)
・Japanese pickles
・Miso Soup
I would like you to enjoy Ichiju-Sansai-Style Japanese dish which is the traditional and basic style of Japanese food.
In addition, I provide rice and vegetables using locally produced locally and harvested in Mie.
I will make it carefully using Mie's commitment materials.
Enjoy the Taste of home cooking.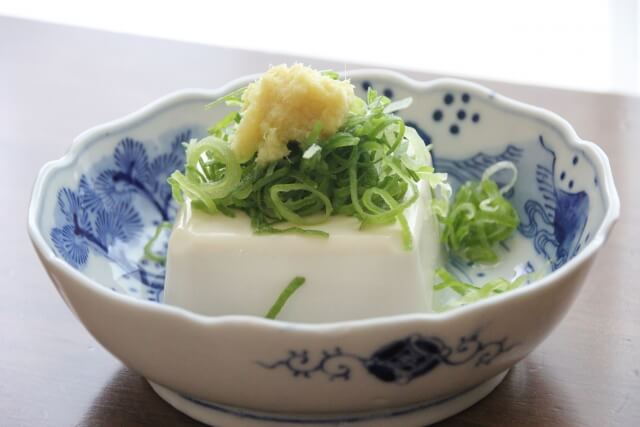 Tofu
豆腐

Tofu (豆腐), also known as bean curd, is a food prepared by coagulating soy milk and then pressing the resulting curds into soft white blocks. Tofu has a low calorie count and relatively large amount of protein. Deep fried tofu is called atsuage (厚揚げ) in Japan. The thinner variety, called aburaage (油揚げ), develops a tofu pouch often used for inari-sushi.Soft tofu can also be broken up or mashed and mixed with raw ingredients prior to being cooked. For example, Japanese ganmodoki is a mixture of chopped vegetables and mashed tofu.
---
About Host
---
How it works
Step1 Visit local's home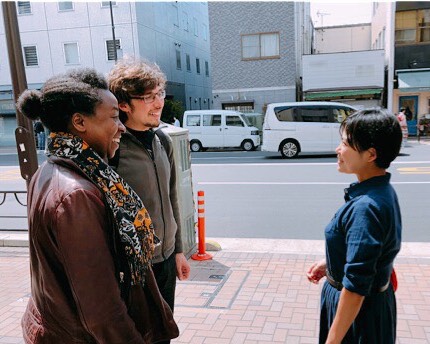 Visit a Japanese local' s home. Your selected host is waiting to welcome you and have a great time together!
Step2 Enjoy your meal!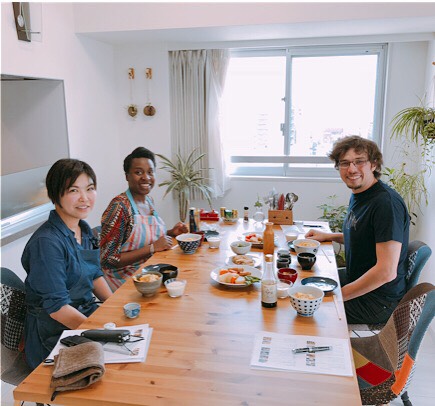 Eat the authentic home-cooked Japanese meal for vegetarians and vegans with your Japanese host. Take the opportunity to have a genuine conversation with a local Japanese.
---
Area
How to get to the station?
・From : mins

Free pick up service
This host can pick up you for free from the closest station!
Exact location provided after booking.