Okinawa Cooking Class
Chiharu's Cooking
★★★★★
1
Cooking Class Menu
Gyoza
Gyoza is a Japanese dumpling made by wrapping meat, cabbage, leek, etc. in a skin made of thin flour. It is original from China but now it has become common dish in Japan.

Chahan (Fried Rice)
Chahan is original from China but has become popular dish in Japan. Variety of vegetables are fried together with egg, pork, and rice. It is easy yet popular dish amongst all generation, from children to elderly! It is also commonly seen at Ramen restaurants or Matsuri (festivals) in Japan.

Miso Soup
Miso soup is a central soup in Japanese cuisines. It is a traditional soup made from "dashi" and miso paste, with some vegetables or Fu (breadlike pieces of wheat gluten) with your choice.

Okonomiyaki
Okonomiyaki is often described as Japanese savory pancake or pizza, from it round shape and the toppings. It is made of lots of cabbage, flour, eggs, and preferred topping such as pork, beef, seafood, vegetables, etc. Most importantly, final touch of Okonomiyaki sauce and katsuobushi (bonito flakes) concludes the dish!

Yakisoba (Fried Noodles)
Yakisoba is a Japanese noodle stir-fry dish. Lots of vegetables and pork are fried together with the noodle. The noodle is made of wheat, and it is flavored with Yakisoba sauce.

Melonpan (Melon Bread)
Melonpan is a sweet bun from Japan. Although the name says melon, it is only the shape that looks like melon, not the taste. Thick and fluffy dough are covered in a thin layer of crispy cookie though. The bread is especially popular amongst children.

Cooking Class Information
In this cooking class, lets cook Japanese dishes together!
I will teach you how the local people cooks dishes on daily basis, using tips and tricks to make cooking easy!
The dishes are; Gyoza, Chahan (Fried rice), Miso Soup, Okonomiyaki, Yakisoba (Fried noodle), Melonpan (Melon Bread)
I want the lesson to be useful and easy to cook, not to fancy and difficult, so that you can make those Japanese dishes at home and share it with your friends! I hope you enjoy the cooking class!

---
What you will do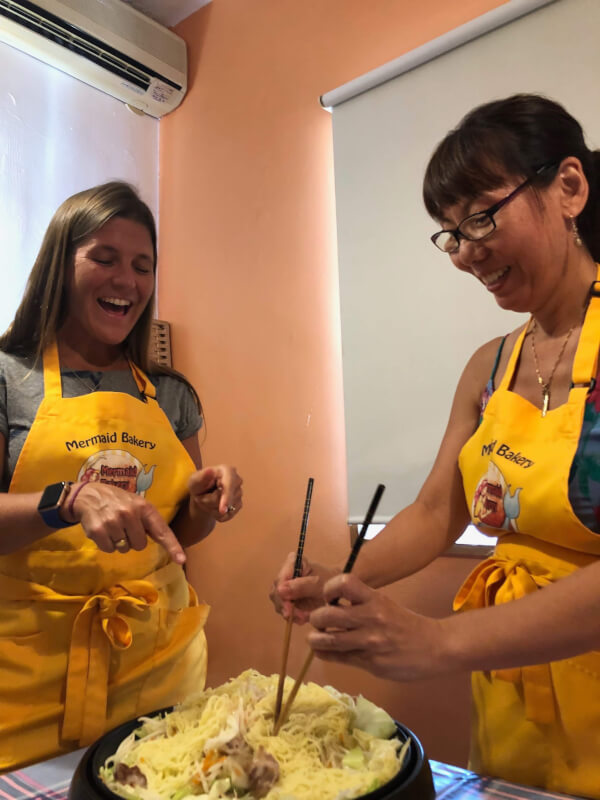 1. Okonomiyaki and yakisoba
October 21th monday Start 16:00 Yakisoba and okonomiyaki ¥3000
---
About Host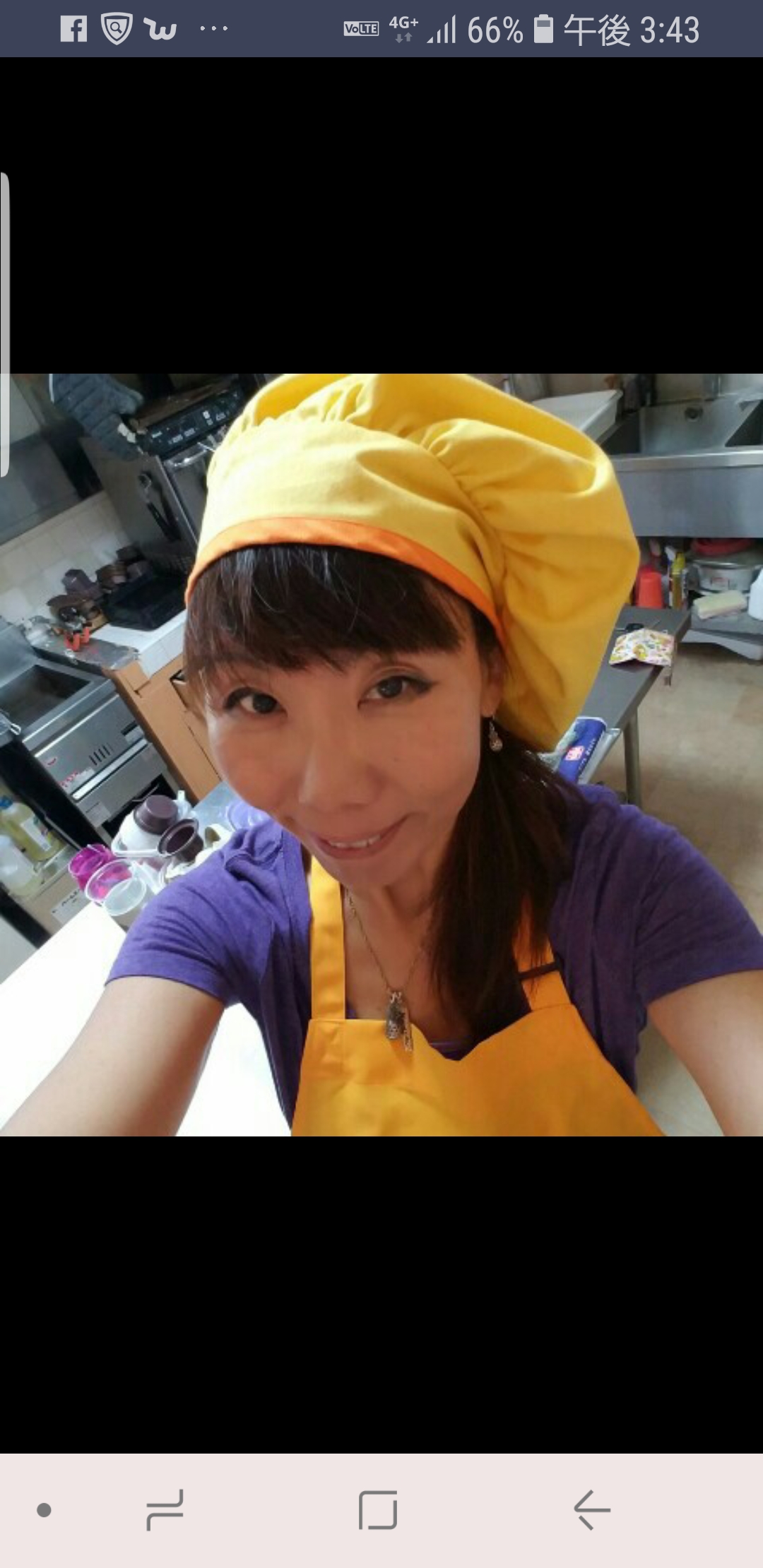 Chiharu
★★★★★
(1)
Hi i am chiharu. I am owner mermaid bakery.and i teach how to make japanese style bread, cream bread .
Melon bread .
u want to learn easy style Japanese meal.i can teach it to u too
!Yakisoba.okonomiyaki.
Gyoza!
If you like cooking outside to see beach .we try cooking at beach beautiful okinawa !

---
Area
The closest station
Aragusuku
How to get to the station?
From Bus: 5mins
Free pick up service
This host can pick up you for free from the closest station!
Exact location provided after booking.
---
FAQ about Chiharu's Cooking | Cooking class by Chiharu
How much does it cost to join Chiharu's Cooking?

It costs 3000 per person.

What is the maximum capacity of Chiharu's cooking class?

Up to 5 people can join Chiharu's cooking class.

Is Chiharu's Cooking available for vegetarians?

Yes, Chiharu's Cooking has a vegetarian option.

How to get to the place where Chiharu's Cooking being held?

Please go to Aragusuku which takes 5 mins from Bus. Then Chiharu (host) will pick you up there!

How long is this cooking class by Chiharu?

Duration of this cooking class is 1.5 hours.
Additional cooking class information
Confirmation

You will receive the confirmation within 24 hours.

Payment

We accepts these cards on airKitchen.

Cancellation

Cancellations up to 48 hours prior to the class begins will be fully refunded by the airKitchen cancellation policy.