Japanse "Vegan" Onigiri Plate!
Meal

Osaka
---
Menu
・Miso Soup(soup stock made from konbu[kelp])
・Onigiri (beautiful handmade rice balls)
・a couple of Side Dishes(We will cook with  seasonal vegetables or cook fake meat)
Onigiri(rice ball)is Japanese traditional food made from white rice. It is filled with Umeboshi,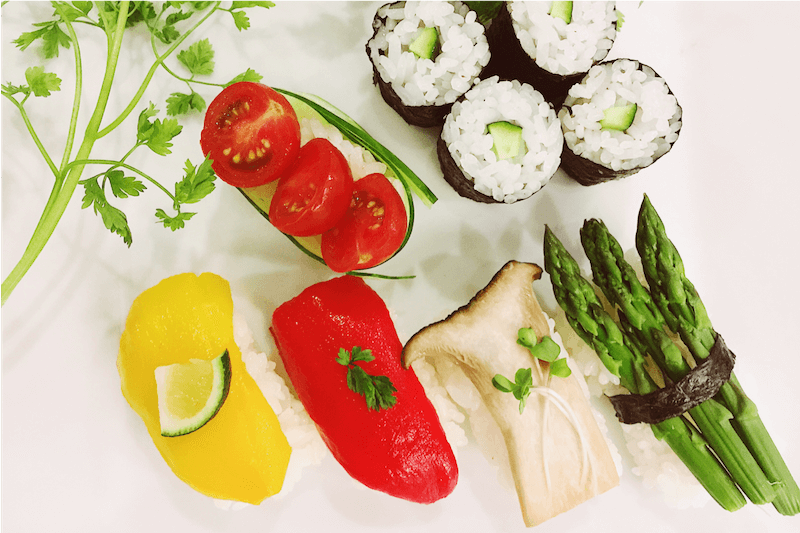 Sushi
寿司

Sushi (寿司, 鮨) is a Japanese dish of specially prepared vinegared rice (鮨飯 sushi-meshi), usually with some sugar and salt, combined with a variety of ingredients (ネタ neta). Styles of sushi and its presentation vary widely, but the key ingredient is "sushi rice", also referred to as shari (しゃり), or sumeshi (酢飯).
---
About Host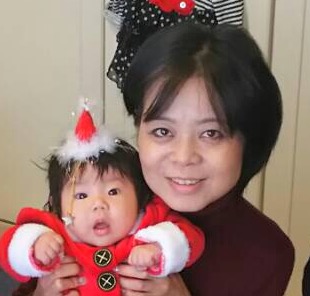 MAKI
I'm Maki, an International Yakuzen(medicinal food) Master, Macrobiotics Adviser, and Athlete Food Meister. I lived in California for 5 years, and have visited many countries. I love to meet people all over the world to experience the cultures of many countries. Also my husband is Mongolian!! And I got naturally pregnant at 44, and gave birth at 45 because I've been making it a habit to eat healthy food. I absolutely think, "you are what you eat." I know in Japan it is difficult for vegans and vegetarians to eat out. But I would like them to enjoy and know how to make Japanese vegan food!!
---
How it works
Step1 Visit local's home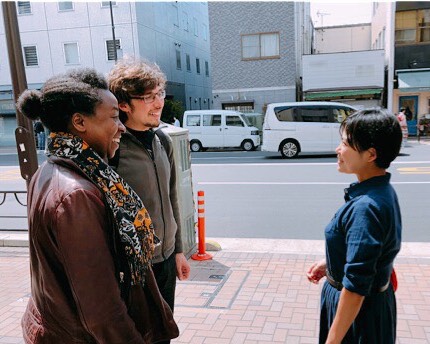 Visit a Japanese local' s home. Your selected host is waiting to welcome you and have a great time together!
Step2 Enjoy your meal!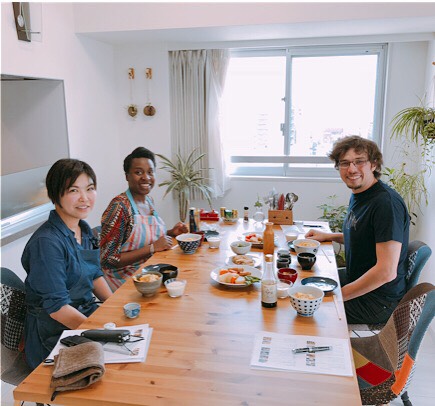 Eat the authentic home-cooked Japanese meal for vegetarians and vegans with your Japanese host. Take the opportunity to have a genuine conversation with a local Japanese.
---
Area
The closest station
Noeuchidai Station
How to get to the station?
・From Kyobashi Station:10 mins

Exact location provided after booking.