one of vagan lunch 1
Meal

Chiba
This host is Vegetarian
---
Menu
・Fresh salad
・Vagan grill(mushrooms,nuts,marron,etc)
・Tofu dishies
・Sweetpotato dishies
・Marron&mashroom brown rice
・Season vegetable soup
I am making vegan dishes using organic vegetables and local vegetables as much as possible. Aiming at the art on the plate, I am cooking vagan dishies everyone can enjoy with eyes.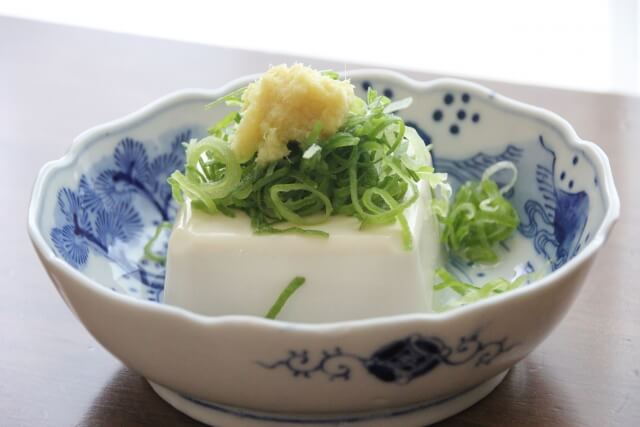 Tofu
豆腐

Tofu (豆腐), also known as bean curd, is a food prepared by coagulating soy milk and then pressing the resulting curds into soft white blocks. Tofu has a low calorie count and relatively large amount of protein. Deep fried tofu is called atsuage (厚揚げ) in Japan. The thinner variety, called aburaage (油揚げ), develops a tofu pouch often used for inari-sushi.Soft tofu can also be broken up or mashed and mixed with raw ingredients prior to being cooked. For example, Japanese ganmodoki is a mixture of chopped vegetables and mashed tofu.
---
About Host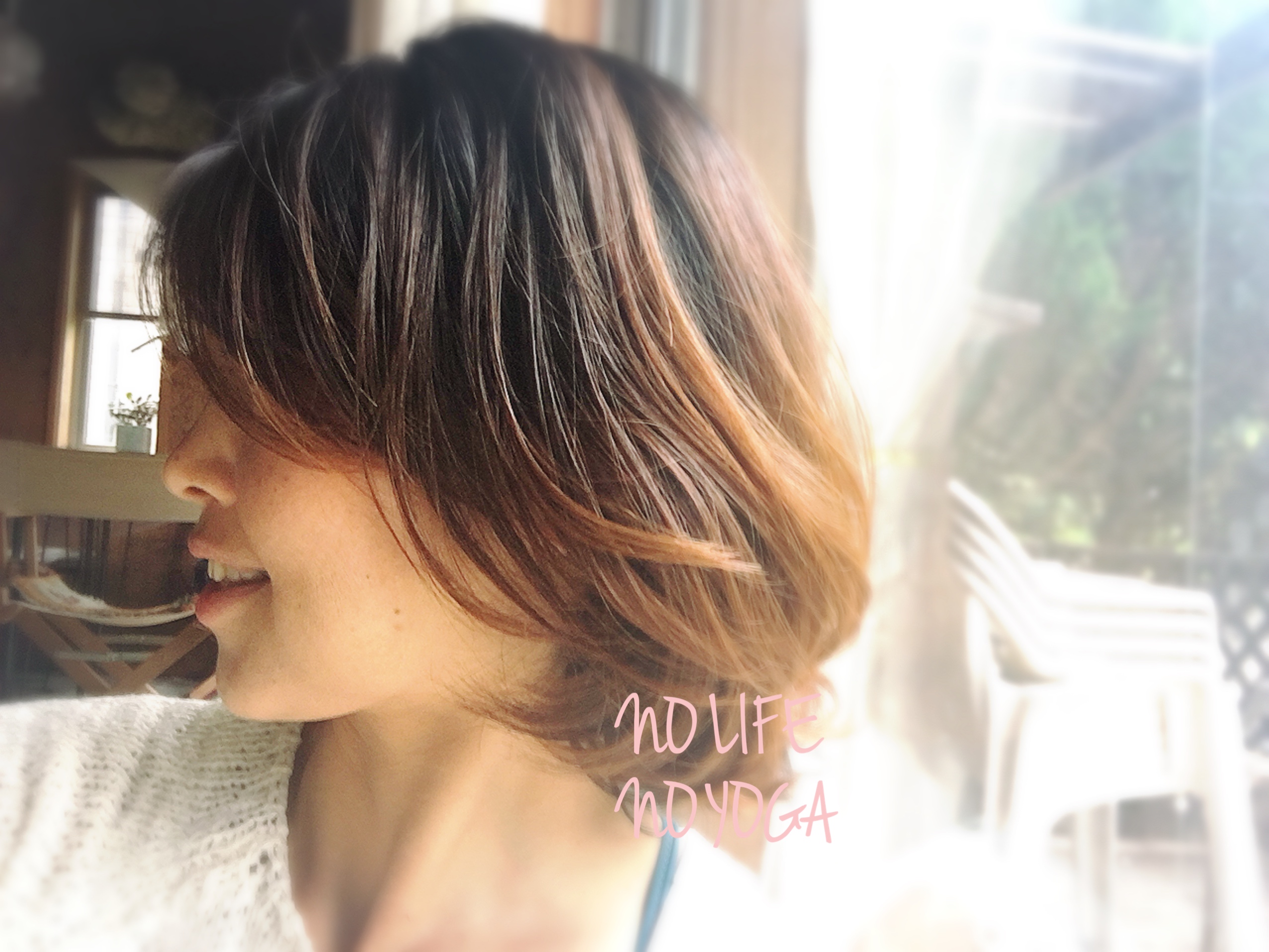 Masaco
This host is Vegetarian
Hi! I am Masaco. Please call me Maco.
I have been teaching yoga for more than 10 years. And I am also the owner of Vegan Cafe. I am a vegetarian.
I have won excellent scores on studying natural foods and won the Minister of Education, Culture, Sports, Science and Technology Award.
My house is in the suburbs but it is a nice place there are a lot of nature.
---
How it works
Step1 Visit local's home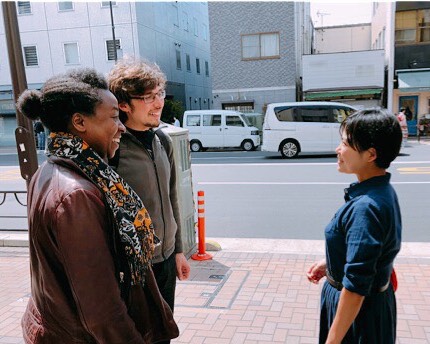 Visit a Japanese local' s home. Your selected host is waiting to welcome you and have a great time together!
Step2 Enjoy your meal!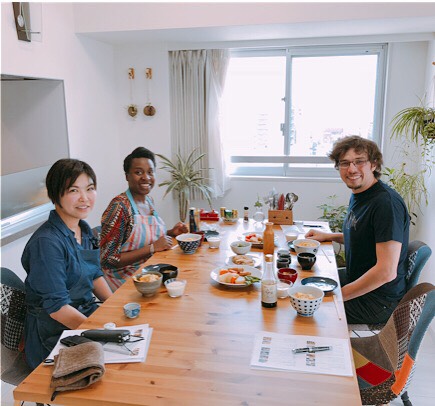 Eat the authentic home-cooked Japanese meal for vegetarians and vegans with your Japanese host. Take the opportunity to have a genuine conversation with a local Japanese.
---
Area
The closest station
Honda station
How to get to the station?
・From Chiba station:15 mins

Free pick up service
This host can pick up you for free from the closest station!
Exact location provided after booking.