Full of tofu and vegetables
Meal

Shizuoka
---
Menu
●Atsuage no annkake(Thick fried tofu with thick sauce): thick fried tofu, seasonal vegetables, mushrooms, starch
●Shiraae(Sarad dressed with tofu): tofu, koya-tofu, Higiki seaweed, carots, shiitake mushroom, spinach
●Bran Pickles: seasonal vegetable
●Miso soup: aonori (green seaweed), green onion, Aburaage(fried tofu)
●Rice
●Green tea
I used 4 different kinds of tofu in this menu,
Tofu: white and smooth
Atsuage: Thick fried tofu
Abburaage: Thin fried tofu
Koya dofu: freeze dried tofu
All of them are not so special menu, but are loved and famous Japanese home cooking.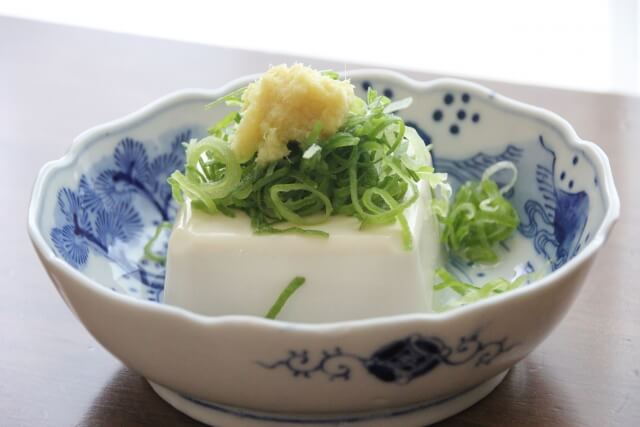 Tofu
豆腐

Tofu (豆腐), also known as bean curd, is a food prepared by coagulating soy milk and then pressing the resulting curds into soft white blocks. Tofu has a low calorie count and relatively large amount of protein. Deep fried tofu is called atsuage (厚揚げ) in Japan. The thinner variety, called aburaage (油揚げ), develops a tofu pouch often used for inari-sushi.Soft tofu can also be broken up or mashed and mixed with raw ingredients prior to being cooked. For example, Japanese ganmodoki is a mixture of chopped vegetables and mashed tofu.
---
About Host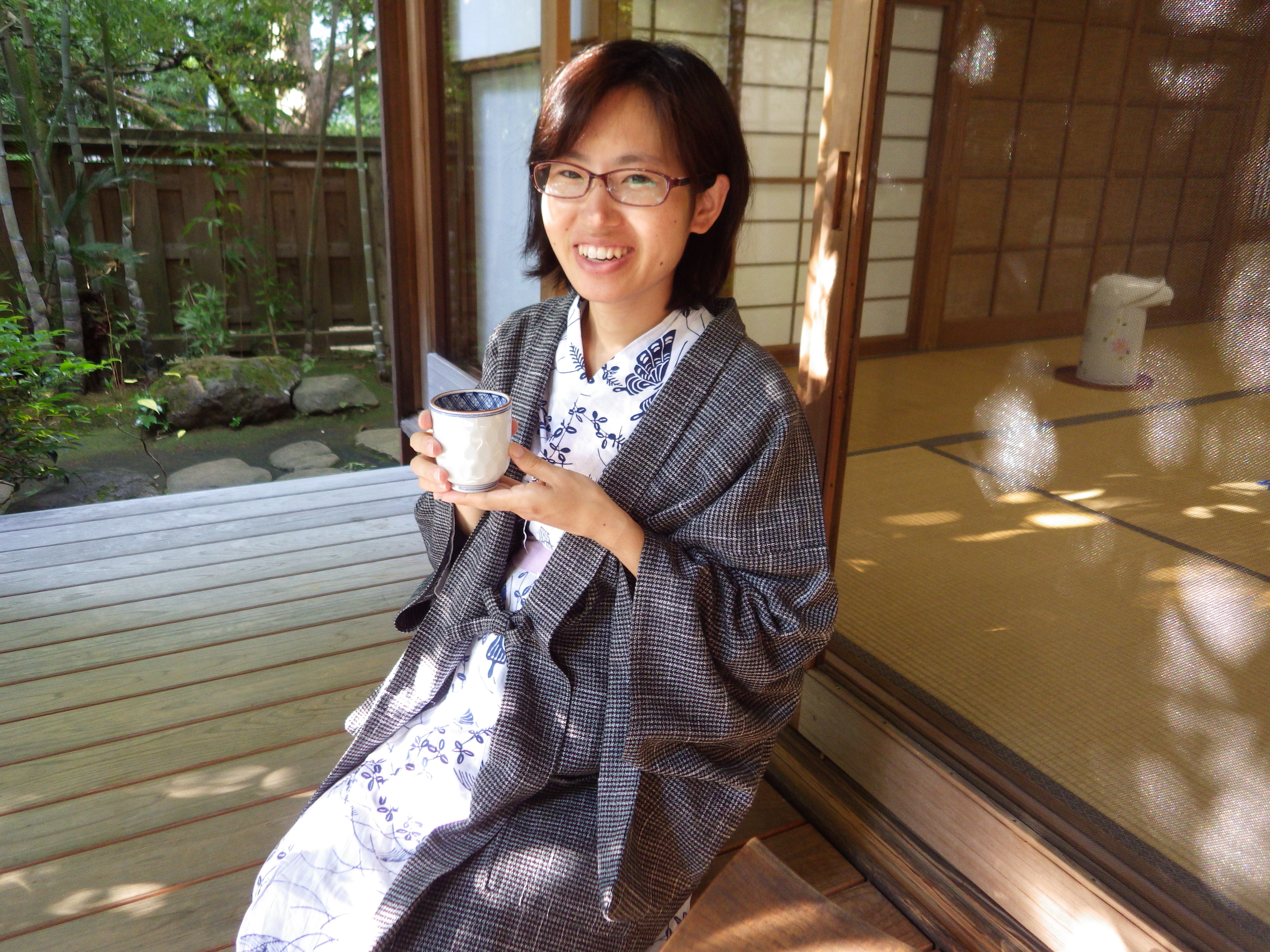 Mizuki
My name is Mizuki. I have tow naughty boys (5yo and 2yo). My hobby is baby wearing, collect stamps and making preserved food.
I like to cook Japanese traditional food. Now I started to make bran pickles called Nukaduke.
Hamamatsu city has great selection of vegetable, so it's interesting to go farmers markets. And aonori (green seaweed) is also famous that is got in Hamana-lake.
My home is an simple apartment but stand in front of rice fields. it's my favorite point. Please feel free to ask, I'm looking forward to meet you:-)
---
How it works
Step1 Visit local's home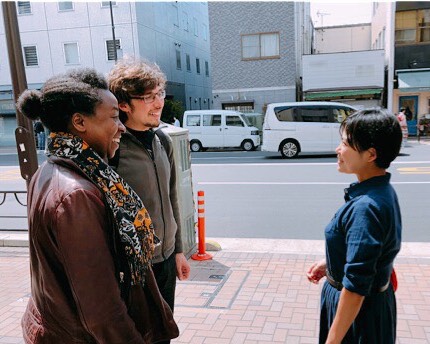 Visit a Japanese local' s home. Your selected host is waiting to welcome you and have a great time together!
Step2 Enjoy your meal!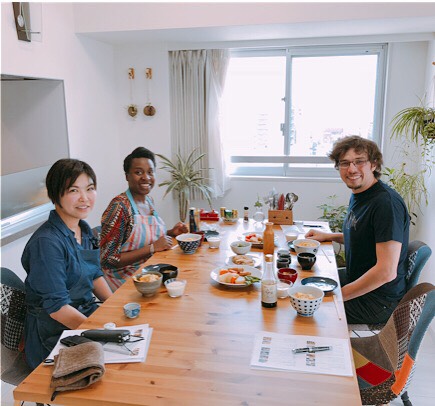 Eat the authentic home-cooked Japanese meal for vegetarians and vegans with your Japanese host. Take the opportunity to have a genuine conversation with a local Japanese.
---
Area
The closest station
Saginomiya station
How to get to the station?
・From Hamamatsu Station:15 mins

Exact location provided after booking.