Vegan Miso soup and Onigiri with handmade pickles
Meal

---
Menu
・Authentic Miso soup
・Handmade organic Rice balls
・Side dish "Tsukudani" made of dried natural shiitake mushroom
・Handmade organic pickles
・Organic fruits
We'll make Miso soup, Onigiri and side dish from scratch together.
You'll learn how to make Dashi(broth), how to make Onigiri and how to make side dish using leftover of Dashi.
I talk about a few kinds of handmade pickles I already prepared while we enjoy the meal together.
Also, feel free to ask me what you want to know in Japan.
I'll do my best to answer you as much as possible.
The time it takes to making and eating is about 2 hours in total.
You can take away the recipe which everything is written so that you can create them at home again.
I use homemade miso paste which has been fermented more than one year and homemade Umeboshi (pickled plum) in this meal.
The ingredients of this cooking are almost organic and I don't use any additive seasoning.
And I use dried kelp and dried natural shiitake mushroom for broth.
---
About Host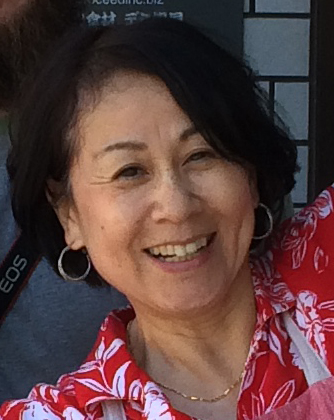 ---
How it works
Step1 Visit local's home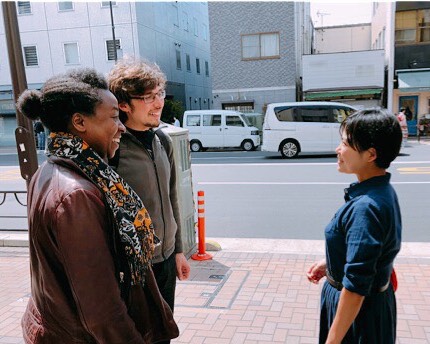 Visit a Japanese local' s home. Your selected host is waiting to welcome you and have a great time together!
Step2 Enjoy your meal!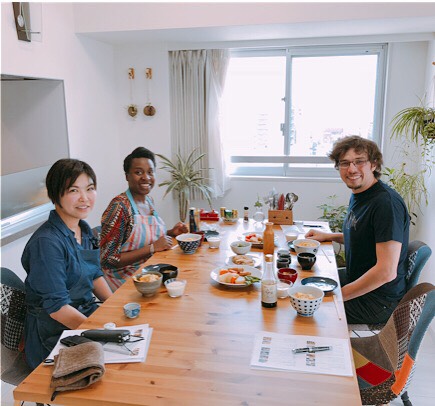 Eat the authentic home-cooked Japanese meal for vegetarians and vegans with your Japanese host. Take the opportunity to have a genuine conversation with a local Japanese.
---
Area
How to get to the station?
・From : mins

Exact location provided after booking.