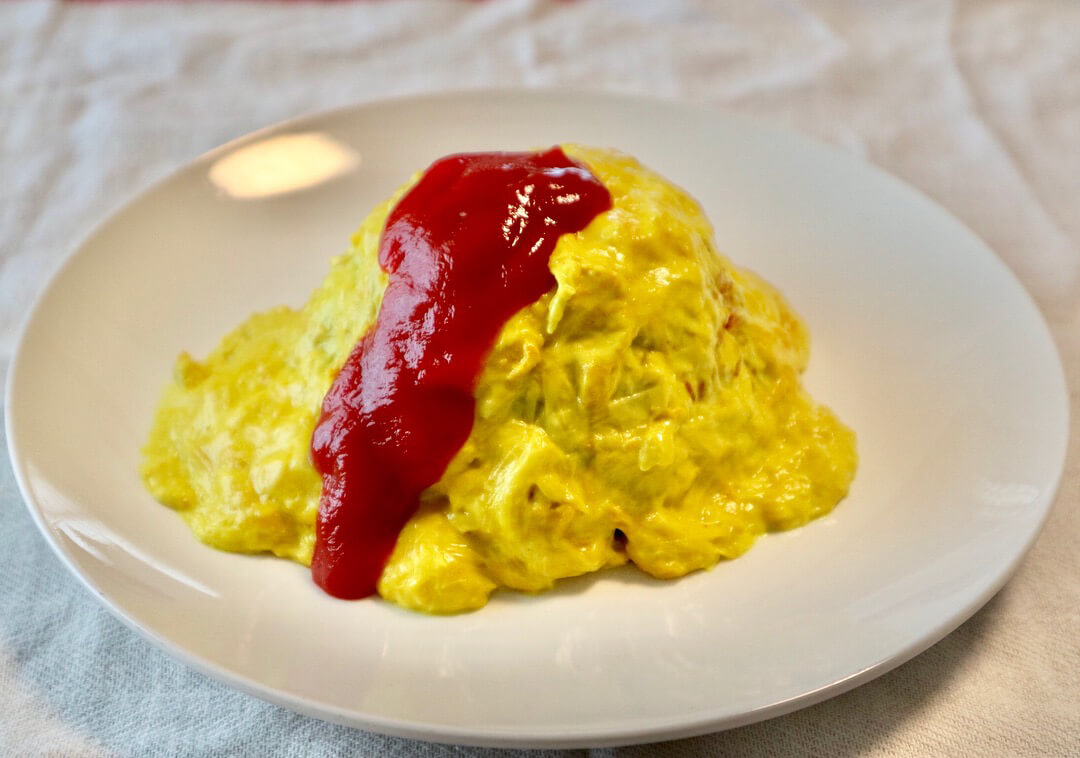 Hello everyone!  This is Luke , today I am going to show you a delicious Japanese vegetarian food–soy milk skin rice from airkitchen plus!
As you see from the picture, it does look like a rice omelet right? However, it is cooked without eggs so EVERY VEGETARIAN TRAVELER can enjoy it without any concern!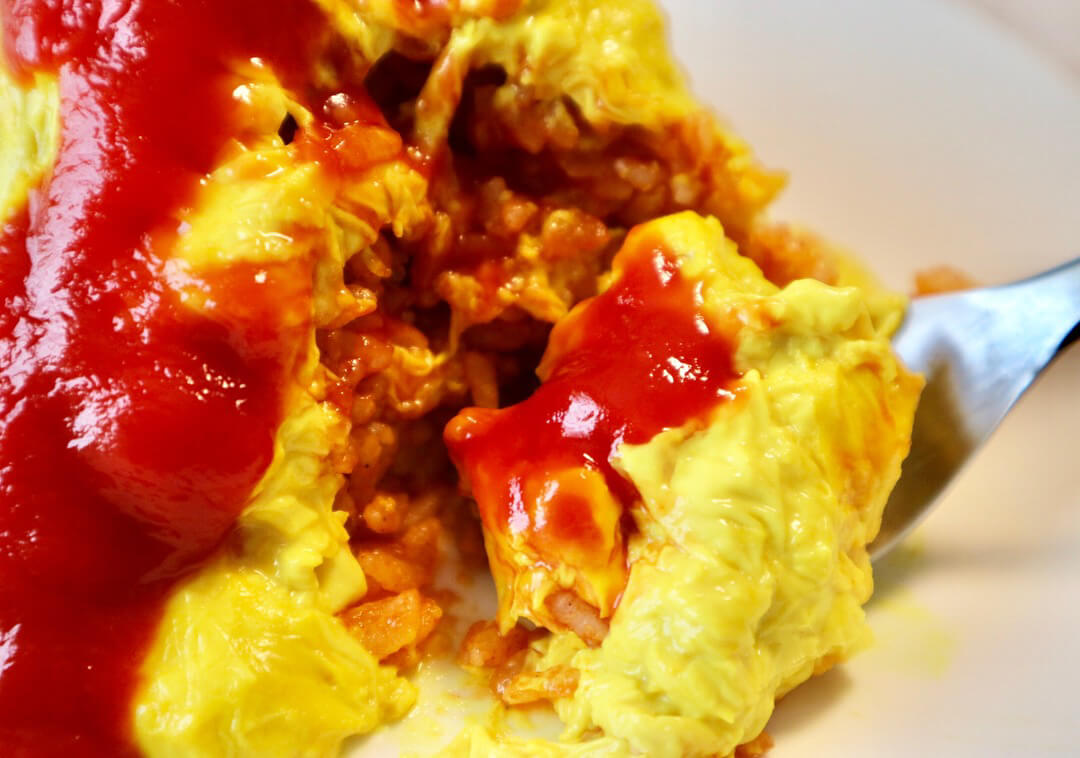 Wow, how amazing it seems to be! I  can't even  wait to have a try! It is not only simply delicious but also tastes like a true rice omelet , even though it's specially created for vegetarians.
By the way this menu is considered by a host on httpss://airkitchen.me/plus/index.php
With airkitchen plus, vegetarian travelers don't need to worry about what to eat during their Japan travel any more! And , moreover, travelers can also have a special Japanese food cooking experience and enjoy talking with the real Japanese hosts anywhere in Japan!
Our dream is to solve the problems of vegetrians travelers may have during their travel in Japan, so we also sincerely hope that you can share this information with more people who might concern!
Contact us: info@airkitchen.jp