Tea ceremony is an integral part of Japanese culture. As a matter of fact, attending a tea ceremony is a must for every visitor who decides to explore the country. The tea culture of this country is rich and tends to offer lots of uncovered mysteries for both visitors and citizens.
This post will be helping you find out the top places to enjoy matcha, tea ceremony, Tokyo. Please note that your choice should be based on the kind of experience you wish to have since they are different locations with varying features.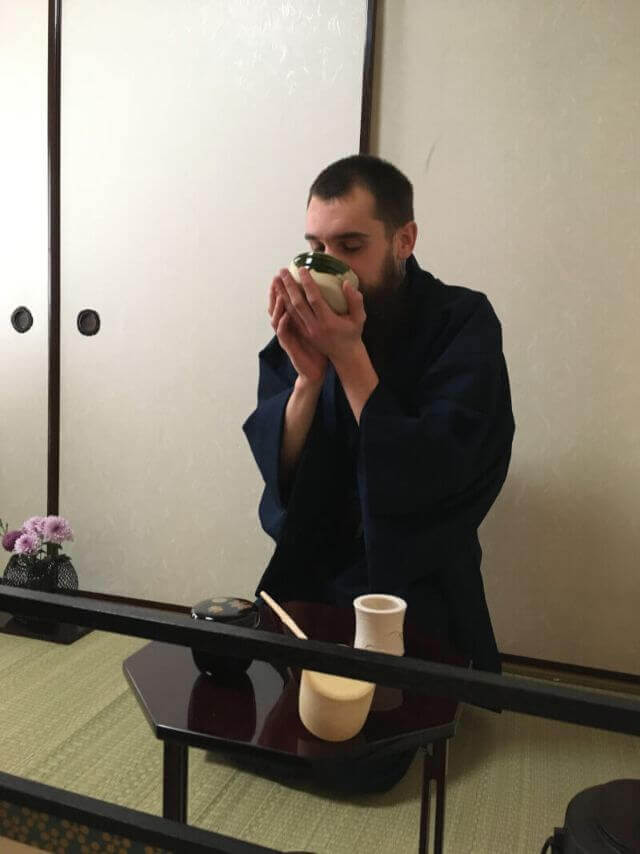 This is one of the best places where you can enjoy tea ceremony and matcha in Tokyo. It is hosted by Yukiko. She offers classes where you will be taught how to make tea ceremony and sushi. Some of what you'll be learning are oshi sushi, miso soup, chakin sushi, temari and sushi, power green tea and others.
Sushi is a popular Japanese food and you have the chance to learn from an expert who understands it thoroughly. This means you will be learning the traditional sushi which is majorly recognized in Japanese culture.
Check more about the tea ceremony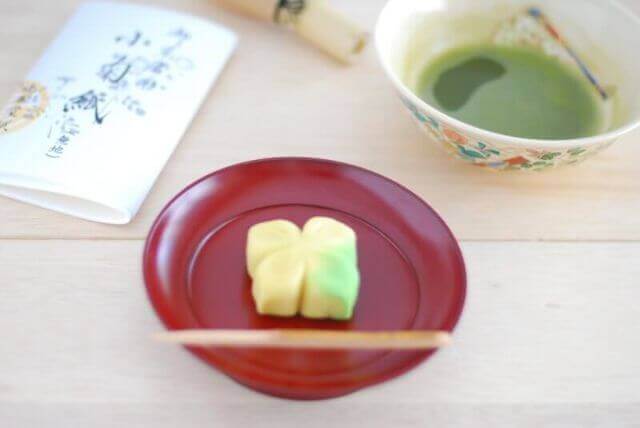 The class you'll find here to learn and enjoy matcha, tea ceremony, Tokyo is hosted by Mai. She isn't just an ordinary cook but one that is an expert when it comes to Japanese traditional cuisines. She is one of the best in matcha green tea and Wagashi.
Her class entails showing you how to make Wagashi combined with green tea (matcha). During her tea ceremony, she makes use of traditional bows which are used in serving tea. It is definitely a chance to get a firsthand experience of the Japanese culture.
Check more about the tea ceremony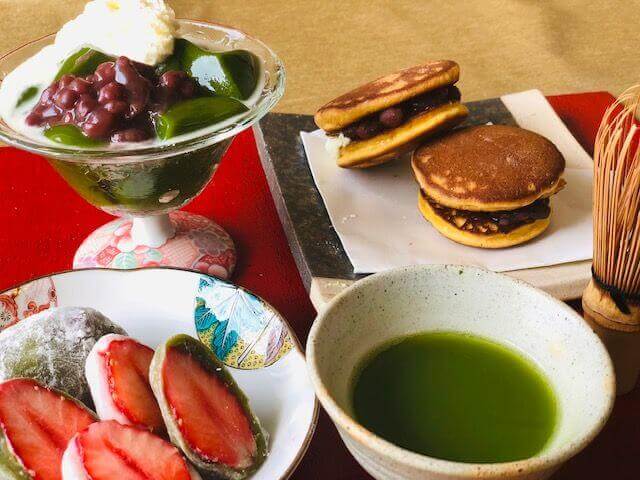 This tea ceremony is hosted by Yumi who is vastly experienced as a professional cook having worked with both local and international brands around the world. She will teach you how to make matcha powder that will amaze people around.
Her cooking class menu involves making of Mochi – ball, Daifuku and Dorayaki. Tsukiji Station tea ceremony has managed to standout amongst others when it comes to showing people how to make attractive matcha. You will definitely love what it has got to offer.
Check more about the tea ceremony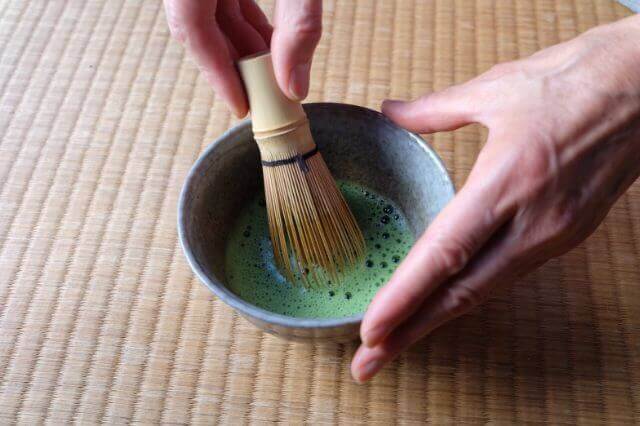 This place for enjoying tea ceremony and matcha in Tokyo is being hosted by Keiko who organizes training workshop to teach people from different parts of the world about Japanese culture with regards to food. Her cooking class entails Wagashi and matcha.
You will be learning how to make green tea the natural way. It is a Do It Yourself (DIY) process that anyone can understand properly. She has had some really positive reviews which is a proof that she understands how people like you can effectively make matcha without stress.
Check more about the tea ceremony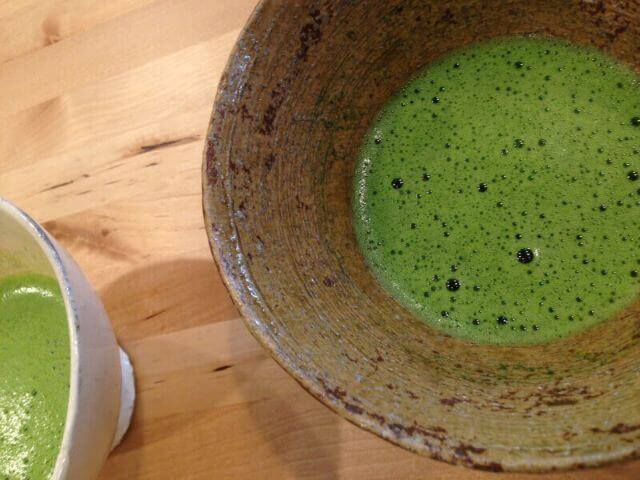 This place is being hosted by Kaori who has proven to understand tea ceremony in an in-depth way. Through the tea ceremony that she organizes, you will be able to have a much better understanding of Japanese culture.
There is no better place to learn more about matcha and how to prepare it the right way. She has got a tea room where you will be allowed to perfect your skills on tea ceremony. This will help you learn with less amount of pressure.
Check more about the tea ceremony
Based on the above, it is very obvious that there are lots of locations or places to enjoy matcha, tea ceremony, Tokyo. The places listed above are the best and you can always start exploring them today for the ultimate tea ceremony and matcha experience.
Check more about Tea ceremony in Tokyo