Tofu
Meal

Tokushima
This host is Vegan
---
Menu
・Tofu "Karaage" (Deep-fried seasoned mock chicken)
・Tofu mayonnaise
・Vegetable soup
・Sprouted brown rice
・Salad
・Vegetable side dish
・Seasonal fruit
・Homemade pickles
・Dessert
You will have one of my signature dish, tofu Karaage, with homemade tofu mayonnaise!
For the soup and side dish, I like using seasonal vegetables from locals.
Everything is cooked by me and this experience takes place at my own cafe "cafe my yume" and I don't normally open my cafe at night but because I'm aware that, here in Tokushima, it is very hard to get hold of vegan/vegetarian options and there is sadly few place to have vegan dinner...
So seize the chance, and enjoy this experience!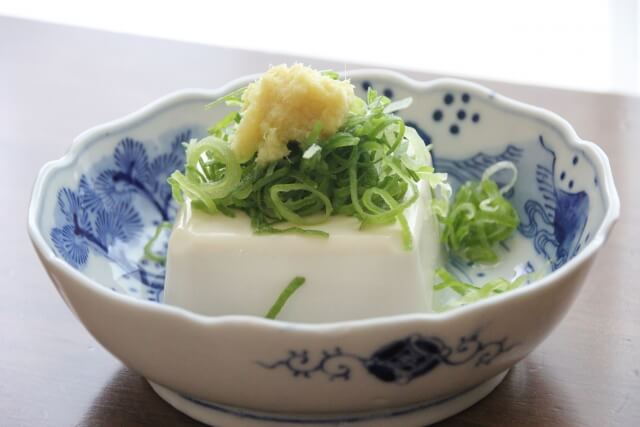 Tofu
豆腐

Tofu (豆腐), also known as bean curd, is a food prepared by coagulating soy milk and then pressing the resulting curds into soft white blocks. Tofu has a low calorie count and relatively large amount of protein. Deep fried tofu is called atsuage (厚揚げ) in Japan. The thinner variety, called aburaage (油揚げ), develops a tofu pouch often used for inari-sushi.Soft tofu can also be broken up or mashed and mixed with raw ingredients prior to being cooked. For example, Japanese ganmodoki is a mixture of chopped vegetables and mashed tofu.
---
About Host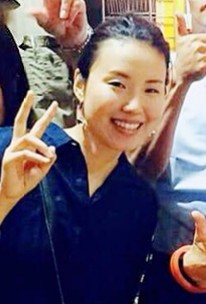 Mayumi
This host is Vegan
Hi, I'm Mayumi. Let me introduce myself briefly. I'm a self-employed vegan cafe owner. Since I started cooking macrobiotic food as an alternative treatment for my mum more than 5yrs ago, I became and describe myself as a dietary vegan.
Next, about my food. Essentially, everything is vegan. And I do not like chemicals so I try my best to stay away from chemicals, use organic vegetables and make everything with my hands, including the sauce, dressing, and sweets.
Finally, I'm very looking forward to seeing you and sharing my food with you!
---
How it works
Step1 Visit local's home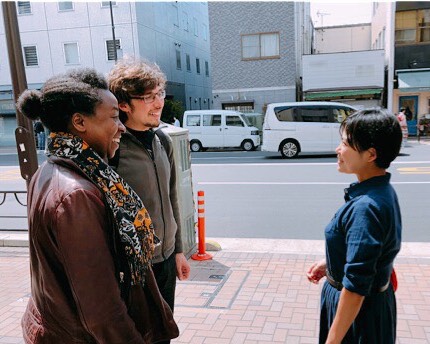 Visit a Japanese local' s home. Your selected host is waiting to welcome you and have a great time together!
Step2 Enjoy your meal!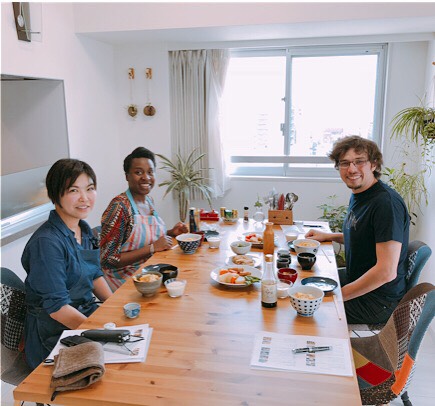 Eat the authentic home-cooked Japanese meal for vegetarians and vegans with your Japanese host. Take the opportunity to have a genuine conversation with a local Japanese.
---
Area
The closest station
Tokushima Station
How to get to the station?
・From Tokushima Station:15 mins

Exact location provided after booking.