When people hear about Japan, one of the first things that come to their mind is none other than – SUSHI ! If you want to satisfy your cravings for traditional sushi or even sushi with a twist, do not hesitate to visit Tokyo. As you explore Japan, lead your way to 5 best sushi restaurants in the heart of Tokyo.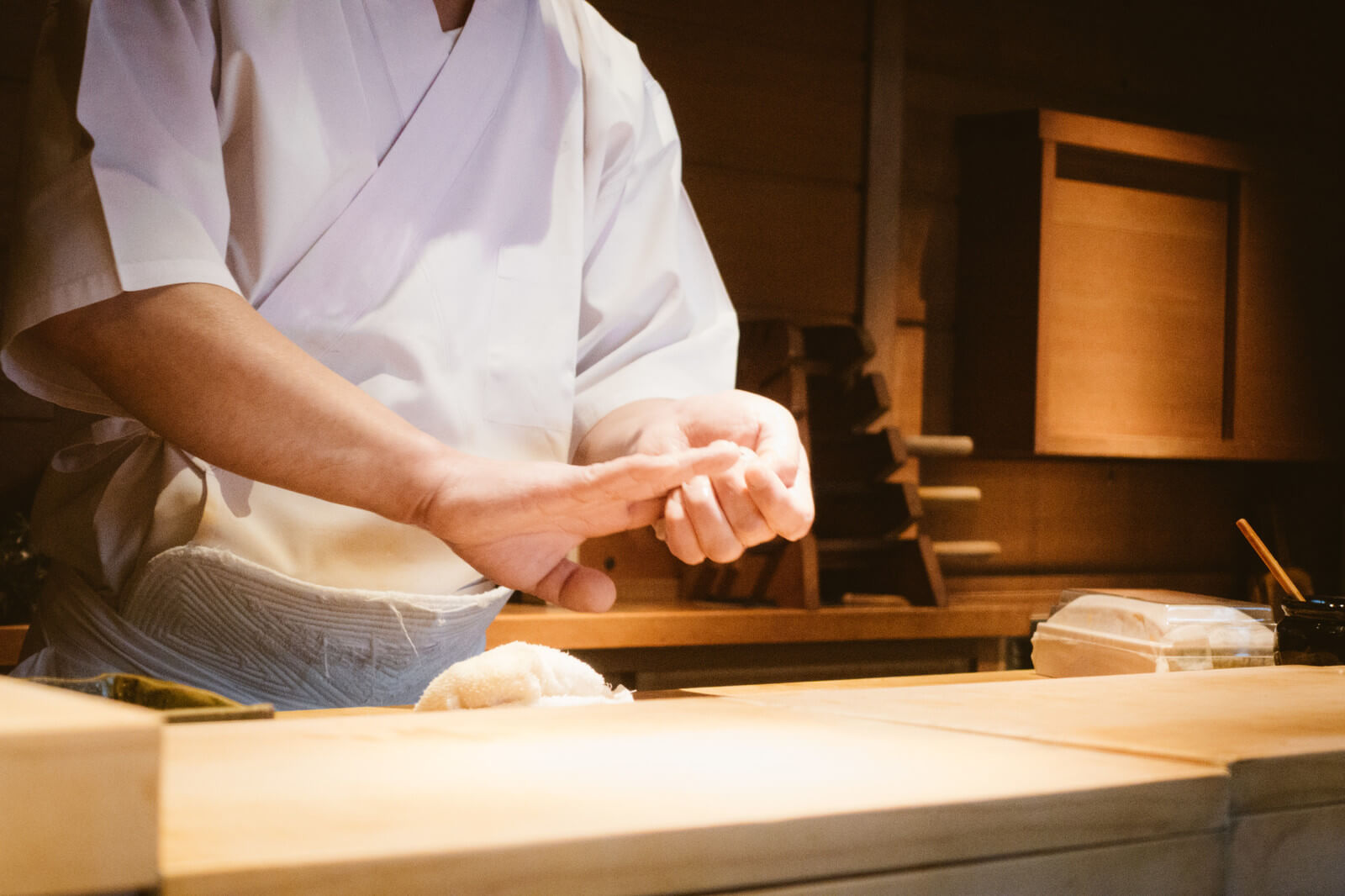 For a premier level of sushi experience, Sushi Kanesaka is the sushi restaurant for you. You can spend your lunch hours in the restaurant and enjoy one of the best dining experiences during your Tokyo Adventure. The sushi restaurant is situated in a basement under a building. It is known for classical Edomae style of preparing sushi which relies on the pureness of their best quality seafood and careful preparation of the rice. Sushi Kanesaka is with 14-seat capacity, and you will appreciate the surreal flavor of the food even more while witnessing the unique ambiance.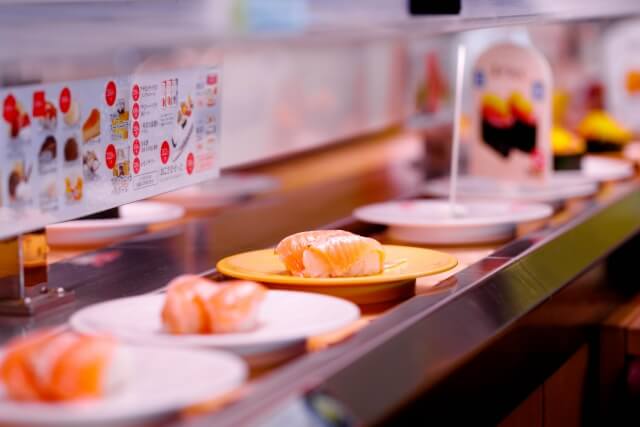 Do you want to make the best out of your Shinjuku experience? Do not miss the chance to dine in at Himawari Sushi, one of the best sushi restaurants in Shinjuku, Tokyo. The form of sushi in the restaurant is called Kaiten Sushi (rotational sushi). Meaning, all you need to do is to pick the sushi you want to eat since the plates with sushi on the conveyor belt are just going around the customers. From Shinjuku station, it will only take you 5-minute walk to reach the restaurant which opens from 11 am to 10 pm. The best thing is, you can ask the sushi chef to help you make your own sushi.
Experiencing a world-renowned sushi restaurant is possible in Tokyo. Sukiyabashi Jiro Sushi has 10-seat capacity where you can experience the superb sushi creation of Jiro Ono, who is a leading sushi artist in Japan. Behind the dreamlike, delightful taste of the sushi are freshness and right ratio and temperature of the rice and fish along with the scrupulous preparation, traditional touch, and creativity. It is recommended to seek for Japanese speaker because the owners prefer diners who can speak Japanese and book a reservation a few months in advance.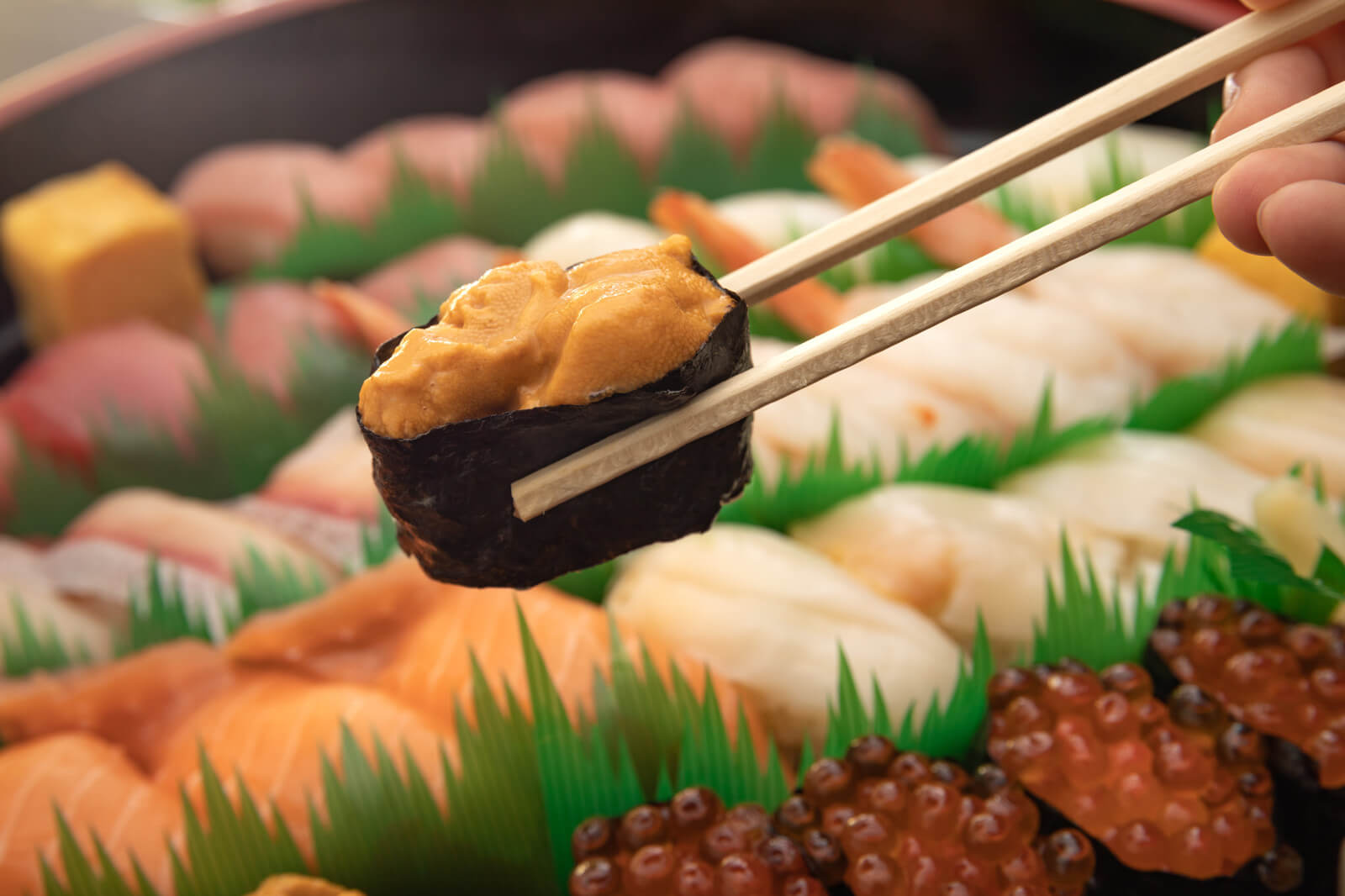 Are you looking for a sushi restaurant in Tokyo that specializes in tuna? Maguro Shoten, as the name implies, is the most popular place to eat fresh tuna sushi among tourists and locals. Not only plates of tuna sushi are served in the restaurant, but also other tuna cuisines like tuna soup and roasted tuna. From Shinjuku stations, a 7-minute walk is enough for you to reach Maguro Shoten and have your sumptuous lunch or dinner. This sushi restaurant is perfect for tuna lovers like you!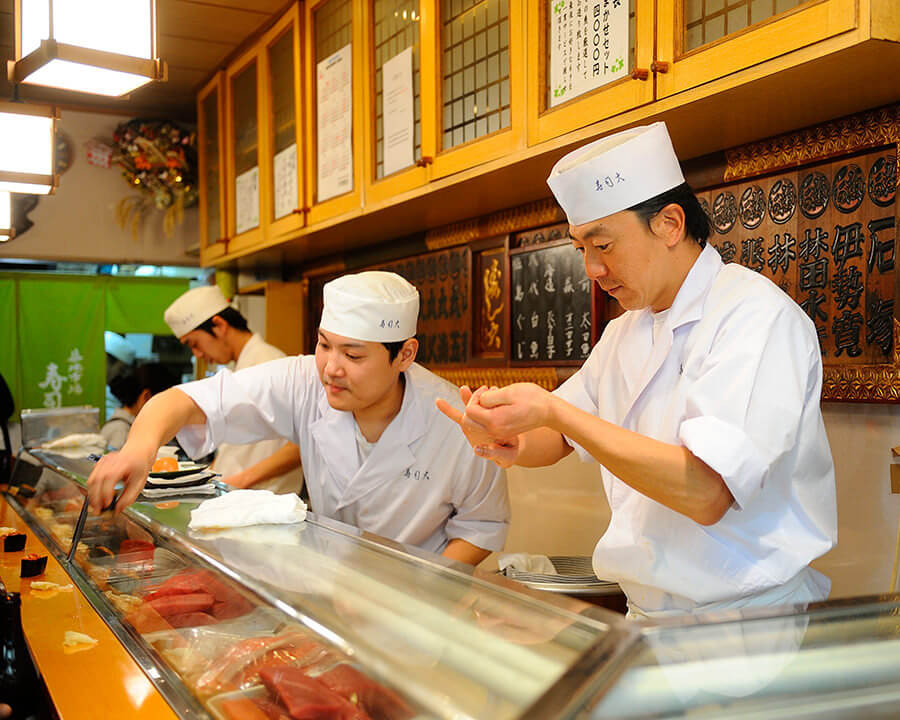 If the freshest sushi in Tokyo is what you crave for, Sushi Dai is what you are looking for. Since it is located at the Tsukiji Fish Market, you can be sure that all the ingredients are guaranteed fresh and best tasting. The restaurant is best known for its less expensive sushi but caliber form of preparation. From accurate slicing to detailed seasoning, you can taste a completely flavorful sushi. Sushi Dai offers an a la carte menu, but most diners prefer the Omesake menu due to its 10-piece handpicked sushi, a bowl of miso soup, and a roll.
If sushi food adventure is your thing, Tokyo will exceed your expectations. Bring your family and friends and dine in these 5 best sushi restaurants in Tokyo. Whether you are a tuna lover or simply curious about the taste of fresh sushi, the sushi you can find in Tokyo will satisfy your taste buds.
Do you like to learn how to make sushi? Check here and see sushi making classes in Tokyo!