Phuket is a province and island off the southern west coast of Thailand in the Andaman Sea. Historically rich Portuguese, French, Dutch, and English traders looking for tin and rubber goods and base material frequented the island. Though visited by Europeans often it was never formally colonized allowing it to keep its Thai traditions and characters. Since then it has become a world-class tourist attraction with beautiful beaches, friendly people, and endless events and activities. Though the one activity that is commonly overlook is attending a cooking class hosted by a local where you can engulf yourself in the local markets and Phuket Thai cuisine. Take home not just a souvenir, but also a cultural skill. All of the classes listed are vegetarian and vegan friendly.
Chef Phunyannuch hosts small sized cooking classes focused on four main Thai courses. You will get to choose your dish of choice. With the small class size the Chef can focus more individualized attention to your knife skills and plating techniques. With an initial trip to the market you will learn the importance of each of the ingredients in Thai cuisine and leave empowered with a newly found sense of cultural understanding.
Cost: $60 / Person
Book this Phuket cooking class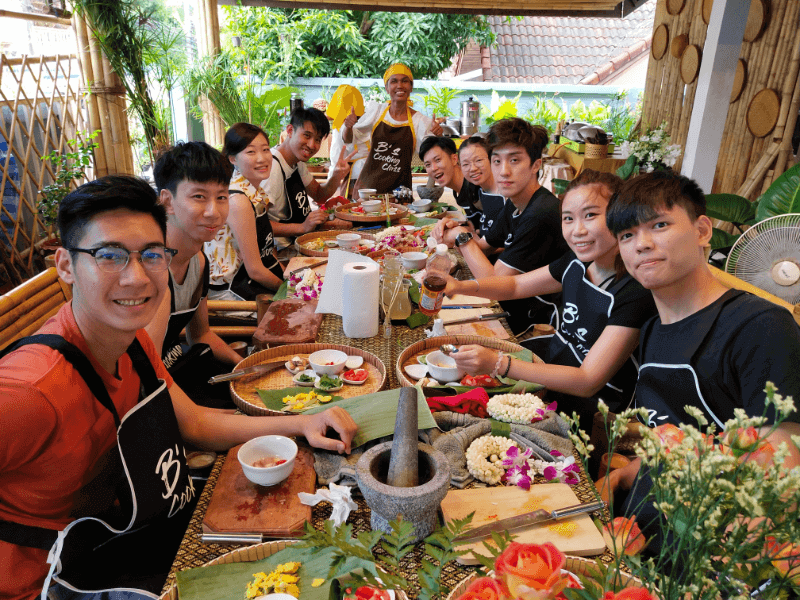 Just a short walk from the secluded and quiet Kata Beach, the home of host and Chef Wooddy sits waiting for you to join in a Phuket Thai culinary tour. He will guide you through the creation of Tom Yum Goong, Pad Thai, Green Curry, and Mango Sticky Rice, amongst many other meals of your choice. At the market host Wooddy will help educate you on the best qualities of each ingredient. You will learn why they are good for the meal and the herbal remedies that they are used for in the local medicine. This will give you a deeper sense of connection with the land and the island.
Cost: $63 / Person
Book this Phuket cooking class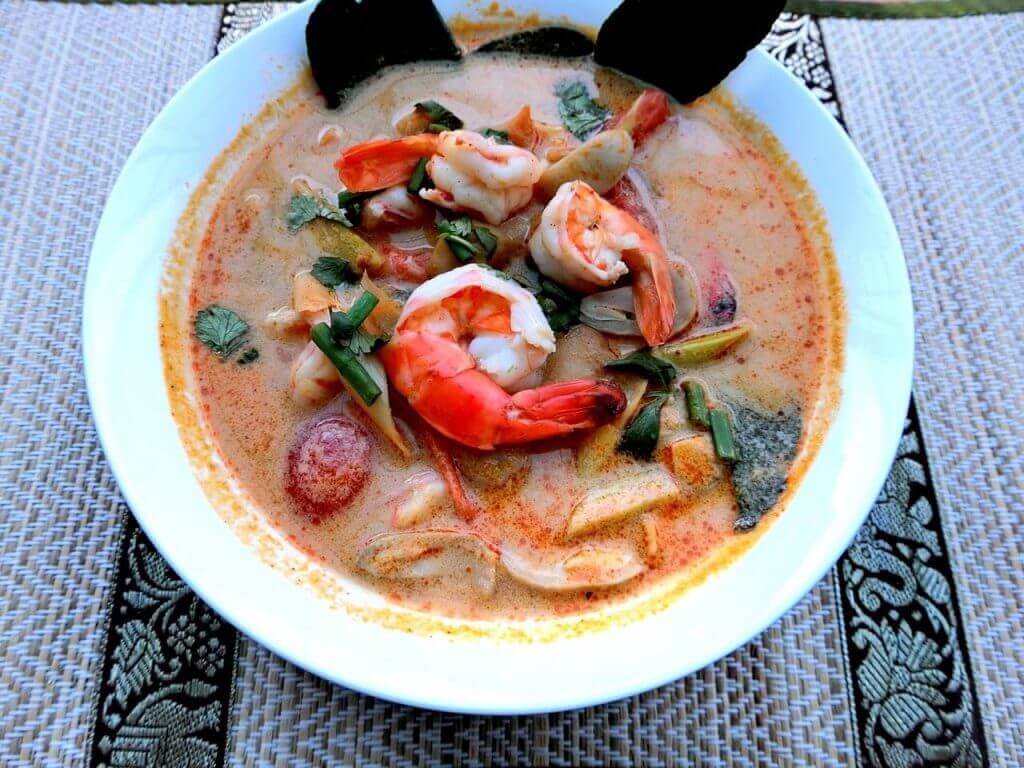 The Phuket Thai Cooking Academy has opened its doors to the general public and is inviting you to stop in and take a class on traditional Phuket Thai cuisine. The meals you will learn how to prepare include soup / salad, appetizers / noodles, fried spring rolls, curry, and dessert. Starting in the local market and ending with proper platting, you will learn the importance of each ingredient and how it is used in the dish. This will help when you learn how to substitute ingredients for hard to find ones.
Cost: $75 / Person
Book this Phuket cooking class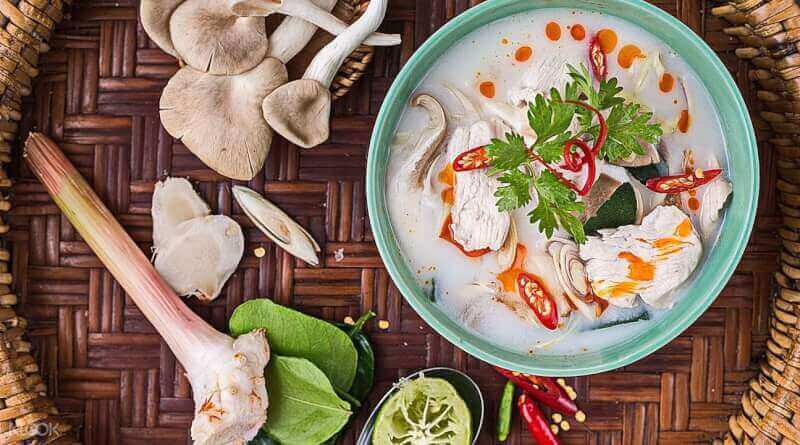 Final Thoughts
If you happen to find yourself in or near Phuket you will have the opportunity to sit in the sun and listen to the water wash against the clean sand. You will get to experience the animals, the sights, and smells. But if you truly want to connect with the people and take a piece of Phuket home with you, you should learn how and why they eat their cuisine. Take a learned piece of culture home to share with your friends and family.
Explore all Phuket cooking classes