Want to learn appetizing and tasty Japanese foods from local chefs? If so, cooking class Tokyo is the best way to go. Sites of exquisiteness and intrigue thrive in the capital city of Japan, Tokyo. But, something worthwhile to visit is the cooking class in Tokyo. Not just a good source of fun during your holiday, learning Japanese cuisines from the local instructor allows you to acquire culinary skills of cooking foods which can only be found in Japan.
Here are 5 best vegan & vegetarian cooking classes in Tokyo. Some are conducted in other language like English.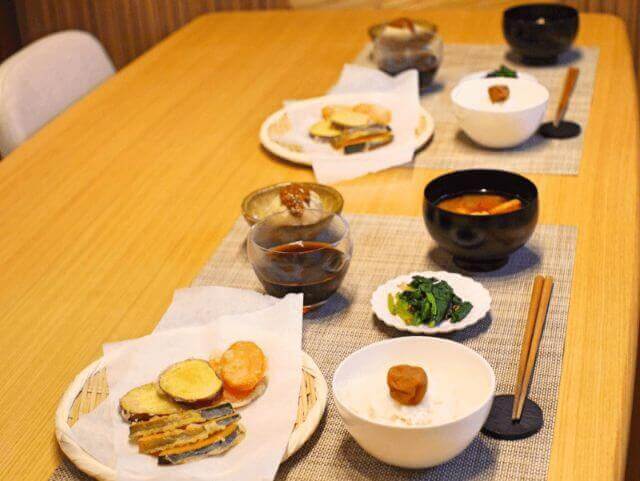 Shojin Ryori is a traditional Japanese cuisine which was discovered in Buddhist temples. Because it is made without fish, meat, or any animal products, this can be enjoyed by those following a vegan diet. In this class, aside from Shojin Ryori, you will also learn how to cook tempura along with seasonal veggies. Enroll now to know the secrets of making appetizing tempura and tempura sauce. After learning how to make a special tempura, throw a party way back home to impress your loved ones.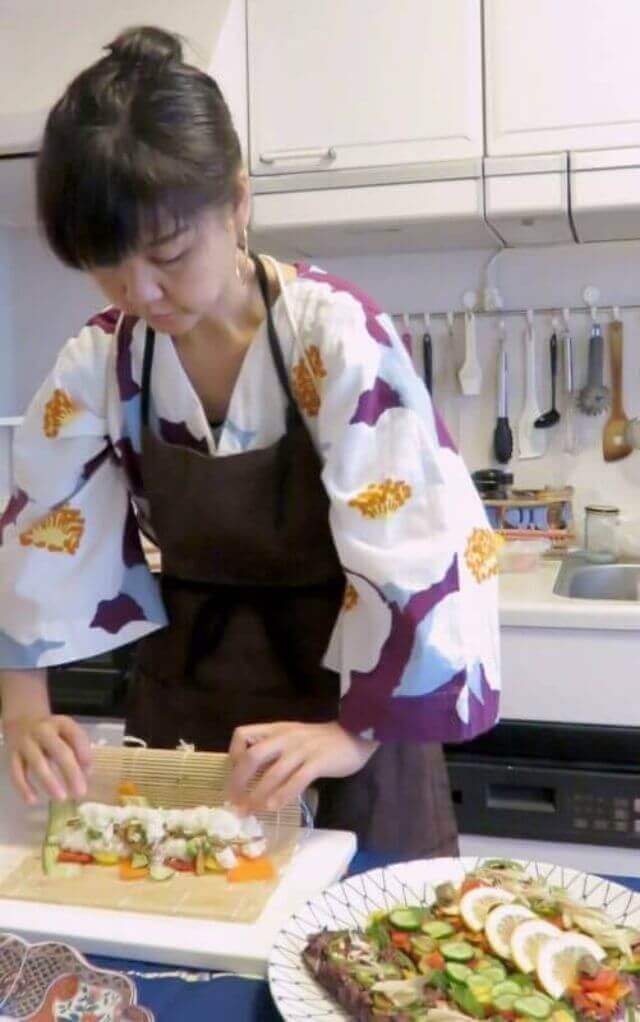 Making sushi is a skill which is hard to master alone. Know how to make veggie sushi from the guidance of local instructors at Veggie Sushi Cooking near Asakusa class. The instructor will teach you how to prepare a veggie sushi ideal for vegan people. Here, you will learn how to cook different kinds of sushi, such as Oshi Sushi and Battle Ship Sushi along with seasonal veggies. You will also learn the proper technique of making sushi rice and the right way of holding sushi with kitchen tools.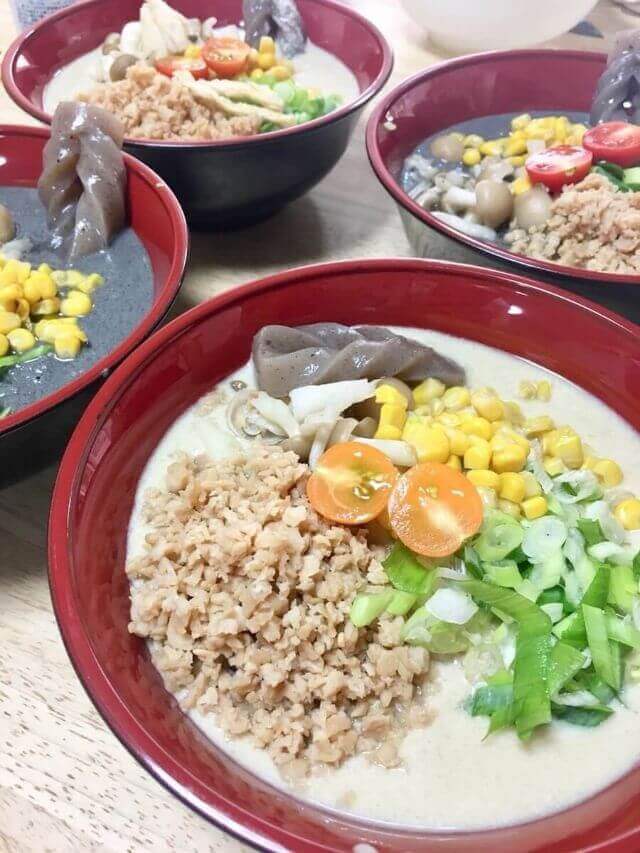 Gyoza is a popular dumpling made of meat and veggies while ramen is a kind of noodle that comes with various kinds of toppings and delicious soup. These two are very popular all over the world. Impress your loved ones and friends with your own version of gyoza and ramen by taking this cooking class. The host will teach you how to make gyoza and ramen soup from scratch.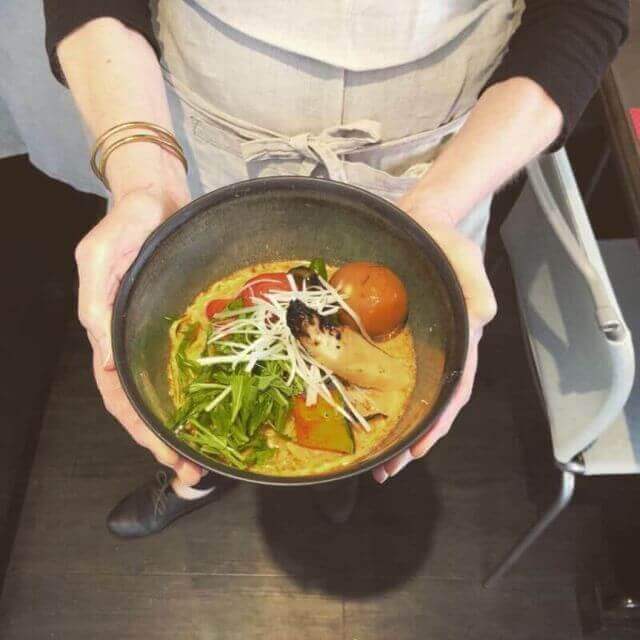 Ramen is one of the reasons why a lot of people visit Tokyo. If you want to learn the secrets of making delicious ramen, enroll at Ramen and Gyoza cooking class now. The host will be going to teach you her own version of ramen, which is the vegan style. Some of the menu that can learn is veggie ramen with miso and soy milk, crispy veggie gyoza with Yuzu Pepper, etc.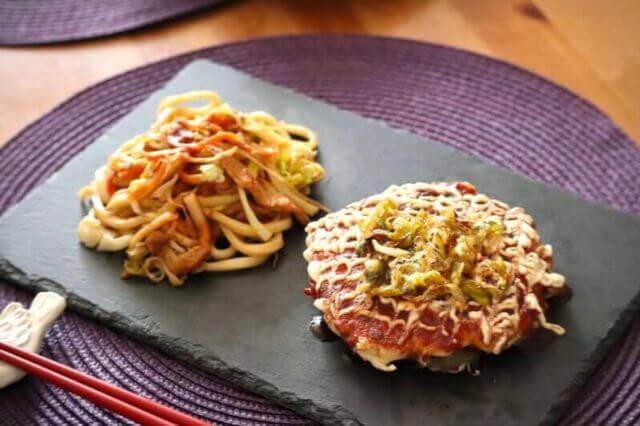 In this cooking lesson, you will learn how to cook Yaki-Udon and Okonomiya. This is not just ideal for vegan for also for those who like to experience a new Okonomiyaki recipe. During the class, you can try to cook basic veggies, and after that, you will be introduced some of its variations. A tasty dish if you are following a vegan diet.
Conclusion
The five best vegan & vegetarian cooking classes in Tokyo is a good start to having a sexy and healthy body. These cooking lessons will teach you how to cook vegetable recipes in the right way, without compromising the nutrients. So, enroll now!