One of Japan's top tourist destinations Okaka is a food lover's paradise. From street food favorites like takoyaki and okonomiyaki to tucked-away sushi, ramen, and udon shops. Osaka's food culture is thriving! But what happens when you leave Osaka and want to enjoy these classic dishes at home? Learn from the locals during your stay and bring the taste of Osaka back with you!
Join a cooking class and discover Osaka's unique twist on traditional Japanese cuisine. Vegetarian and vegan options are also available. You'll learn to cook takoyaki, okonomiyaki, sushi, ramen, and more with friendly locals as your guides. Bring the taste of Osaka back home and share your new culinary skills with your loved ones. Book your class today and taste the true flavors of Osaka
Osaka is known for Okonomiyaki
Okonomiyaki is a Japanese savory pancake, made with flour, eggs, shredded cabbage, meat and toppings as you like. This variability is reflected in the dish's name: "okonomi" literally means "to one's liking". You can eat it everywhere in Japan, but especially Okonomiyaki made Hiroshima style and Osaka style are the most famous.
Experience Okonomiyaki Cooking at airKitchen
・Miharu or everyone calls her Koneko's(which means kitty in English) husband and his parent ran an Okonomiyaki restaurant for over 50 years. That is why she is professional and knows how to make okonomiyaki super delicious! This lovely host is located in the center of Osaka and she can accept 5 guests at a time.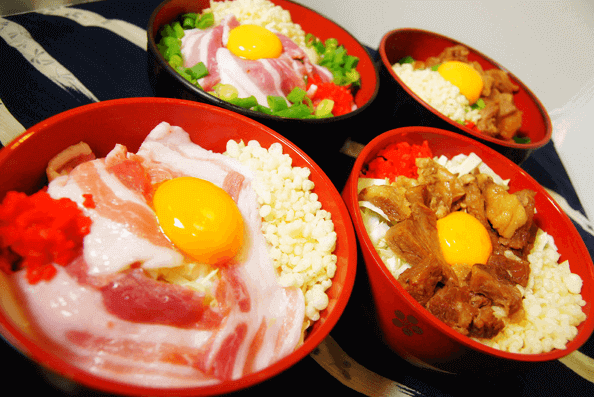 Book Koneko's cooking class
Closest Station: Minamimorimachi Station
Price:¥10000/person
・Keiko aka Kei's cooking class. Kei has been teaching cooking for 18 years. In her class, you will not only make Okonomiyaki but also can make Japanese Sweets and drink Matcha. It's a great 2 in 1 package!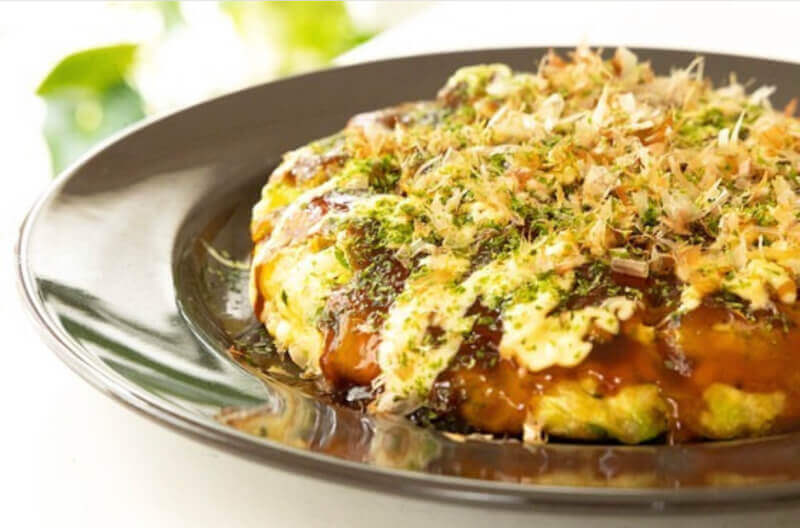 Book Keiko's cooking class
Closes station: Momoyamadai Station
Price:¥7000/person
Osaka's Soul Food Takoyaki
Takoyaki is a round pancake made by pouring flour beaten with broth or egg onto a round iron plate, adding small octopus slices as ingredients, and baking the pancake into a round shape. It is Osaka's soul food, eaten with sauce.
Experience Takoyaki Cooking at airKitchen

・Travel lover and harp player Eiko is holding Takoyaki cooking experience. Her class concept is the Takoyaki party and teaches you how to make takoyaki from scratch. Her place is located 10 minutes from Osaka station and accepts 6 guests at a time! However, according to Eiko is a harp player you might hear her beautiful harp!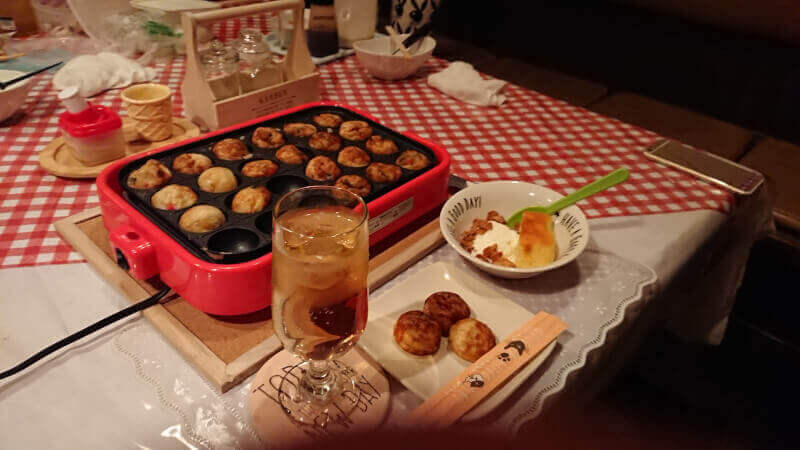 Book Eiko's cooking class
Closest Station: Chibune Station
Price:¥6500/person
・Yuko's Takoyaki, dashimaki and miso soup class. Have you ever try dipping takoyaki to miso soup? At Yuko's class you can make Takoyaki from scratch and she will make Japanese-style egg omelette+miso soup for you! Try new Takoyaki style!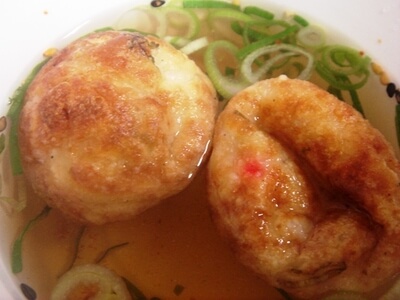 Book Yuko's cooking class
Closest station: Hiraoka Station
Price: ¥3600/person
Make your travel extraordinary at airKitchen!
To know more about airKitchen and cooking classes visit our website.