If there is one day that is special for everyone, it would be their birthday.
By far, it is the most important event for just about everyone.
And when it comes to birthdays, there is no better way to make the day special, than by doing things that are memorable in one way or another.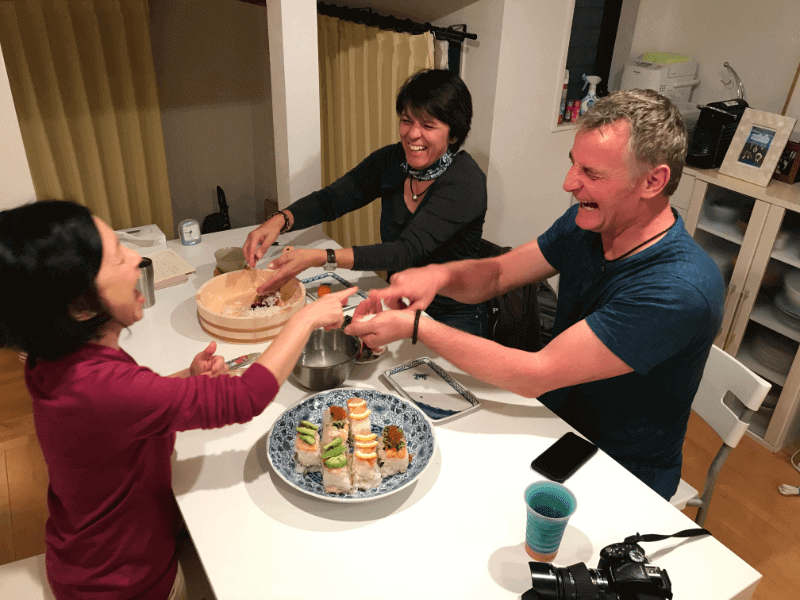 Where better to learn about Japanese cuisine than in Japan itself?
There are plenty of interesting cooking classes throughout Japan, making it an excellent way to enjoy your birthday.
The classes teach just about everything that is Japanese, and then some. Some of the dishes you can look forward to are, among others, Udon Noodles, Sushi, Sashimi, Ramen, Gyoza (Japanese Dumplings), Wagashi (Japanese Confectionary), etc.
Also to add here is that the dishes you can learn can range from those that are vegetarian to the ones which are non-vegetarian, giving you a wide range of choices to choose from.
2. Tokyo Disney Sea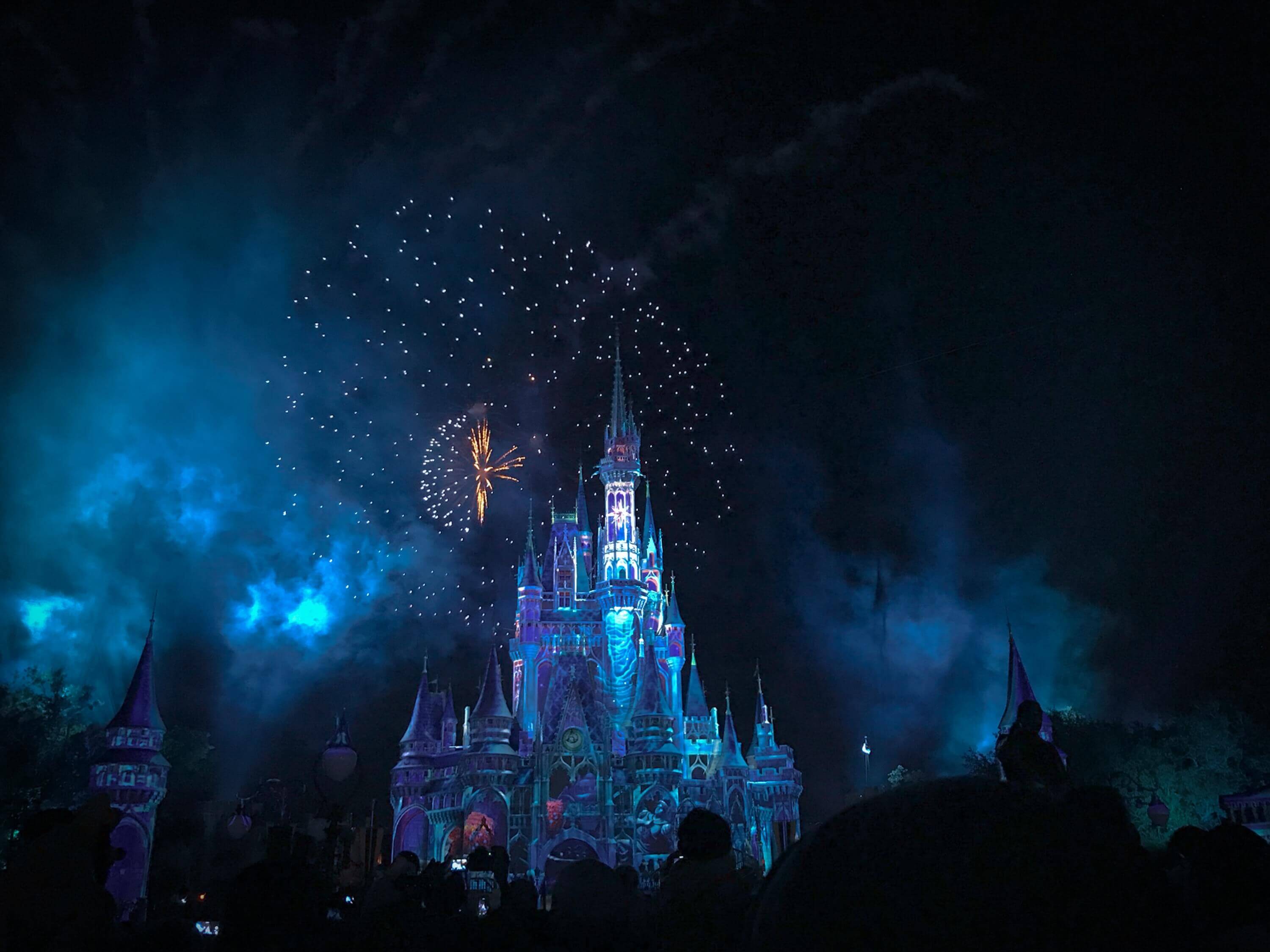 If there is one amazing theme park in Japan to check out, it would be that of Tokyo Disney Sea.
It is one of the few Disney theme parks in Asia, and by far one of the most popular in the entire world. From popular Disney characters to a host of rides and other avenues for entertainment, this is one place you will enjoy visiting while in Japan.
The park is essentially a vast waterfront resort, and is located a short distance away from Tokyo, in the Chiba province, and is a well known holiday destination for locals and tourists alike.
Ticket prices: Start at around 4,200 Yen.
Get the Tokyo Disney Sea Ticket
3. Have Fun at the Oedo Onsen Monogatari Theme Park
Another interesting tourist destination in Tokyo is the Oedo Onsen Monogatari Theme Park.
It is a theme park with an interesting mix of traditional Japanese Edo elements, an array of hot springs, eateries and more.
It is a great place for those who want a leisurely stroll in Japan, and perhaps want to relax in the many hot springs it has to offer.
Ticket prices: Start at around 9,000 Yen.
Get the Oedo Onsen Monogatari Ticket
4. Check out the Ueno Zoo in Tokyo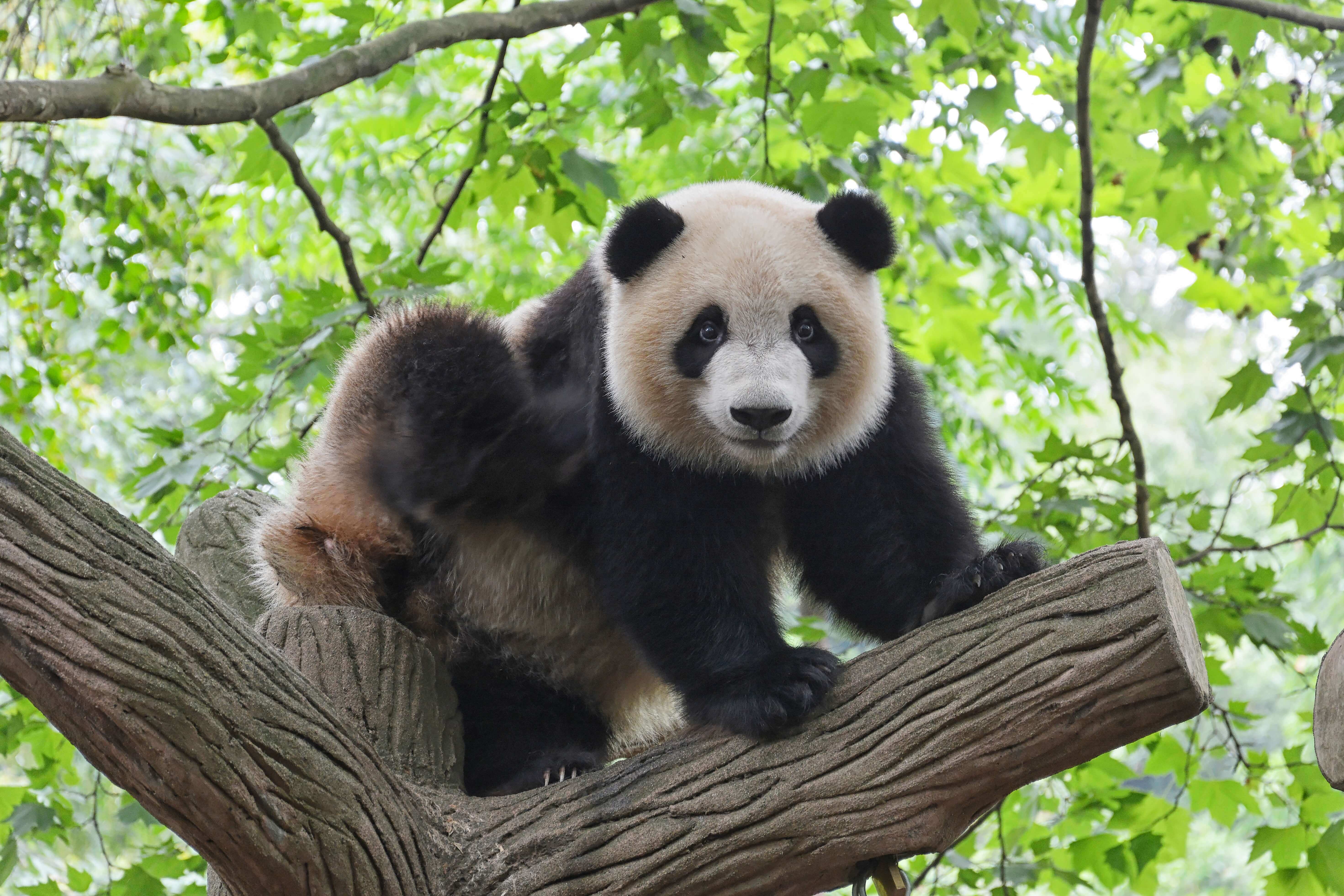 As with any other city, another excellent place to visit would be the Ueno Zoo.
One of the most popular zoos around and the oldest in Japan, the Ueno zoo hosts an interesting collection of animals from across the world, to the tune of about 500 specimens.
The zoo is in a prime urban are of Japan, and a short distance away from the Ueno Station.
Ticket prices: Start at around 300 Yen.
5. Dine at the Robot Restaurant in Tokyo
View this post on Instagram

To dine out is one thing. But to do so in a 'robot restaurant is another'.
That's where this interesting dining experience comes in. It is a 'robot restaurant' in Japan, which is essentially themed around the popular subculture of robots, dancers and lasers.
Also to add here is that the restaurant is family friendly, and can be visited by adults and children alike.
Ticket prices: Start at around 8,000 Yen.
Get the Robot Restaurant Ticket
In all, there are indeed a lot more things you can expect to engage in, on your birthday.
With a new beginning and plenty of adventures to look out for, this day holds a lot of significance for everyone. So make yours as idealistic as you can, for it only comes around once every year.