When it comes to exploring the Japanese capital city of Tokyo, one is often spoiled for choice.
From end to end, Tokyo is a city where there is a surprise on every street.
Among the many such surprises, one of the most important and interesting would be the Kappabashi.
For those who are not familiar with the Kappabashi, or Kappabashi Dori as it is sometimes called, it is a popular shopping destination in the city, located between the Ueno and Asakusa districts. Foreign tourists know it better as 'Kitchen Town', due to many businesses in the area catering to the restaurant industry.
In addition to being a prime economic hub, there is much to check out while at Kappabashi. Given in the list are three of three best things that you can do while in Kitchen Town.
1. Join Japanese Cooking Class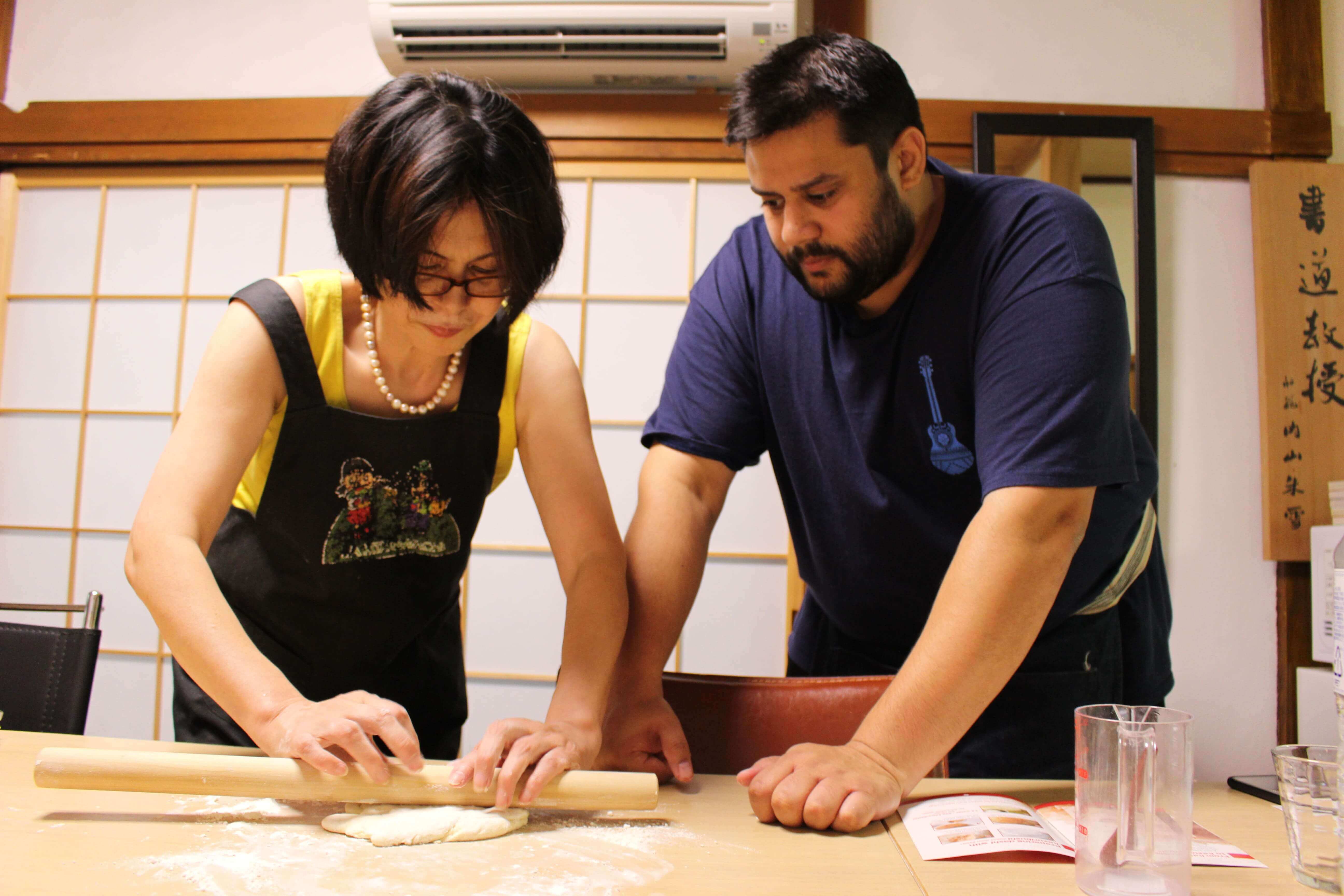 There is an abundance of cooking classes that one can find in Kappabashi.
Given that there is a great deal of emphasis on cooking, it is only to be expected that there are several businesses catering to the same.
The cooking classes range from one on one class to group sessions, with just about every major Japanese dish that you can imagine, which include vegetarian as well as non-vegetarian dishes.
Some of the dishes you can expect to learn here, include the Ramen, Gyoza (Japanese Dumplings), Sushi, Udon Noodles, Rice dishes, Wagashi (Japanese Confectionery), Sashimi, etc.
Also to add here is that the classes often include everything, ranging from shopping for ingredients to a group lunch, and sometimes even a day out in the city.
2. Food Sample Making Experience
This is one of the more interesting activities around that you can engage in while in Kitchen town.
It involves the preparation of 'Sampuru', a Japanese derivation of the word 'Sample'. Sampuru is a word used to refer to the realistic fake foods used as a display at food counters of restaurants and other such eateries.
Whether you check out the actual process of making the Sampuru, or engage in a class dedicated to it, this is one interesting activity that you will enjoy for a very long time.
https://www.google.com/search?ei=9V6pXLOtCZKJmAXDh6zQAQ&q=plastic+food+making+class+tokyo&oq=food+sample+making+experience&gs_l=psy-ab.1.0.0i71l8.0.0..23851…0.0..0.0.0…….0……gws-wiz.odBqeWBBRLQ
4 Best fake food & food sample shops in Kappabashi Street, Asakusa
3. Buy kitchen ingredients
Last but not the least, you can do what almost everyone does when they visit kitchen town; buy kitchen ingredients.
Whether it is for making a Japanese dish of your own or going shopping for a cooking class, enjoys taking a stroll through the many markets that sell ingredients, and enjoy the sights and sounds that follow your little shopping adventure.
In all, there are indeed many more things to look forward to, when you visit Kitchen Town.
Do feel free to spend some more time and see what other treasures this little street of Tokyo has to offer. You might just be surprised with what you find out.