Situated off the southern west coast of Thailand in the Andaman Sea sits the large Island and province of Phuket a rich tin and rubber trading post for the Portuguese, French, Dutch, and English traders, now turned tourist hub. Because it was never colonized by a European power it has kept much of its traditional charm and loveliness. Don't miss out on the chance to learn the local culinary tricks amongst all of the other water and beach activities. All of the classes listed are vegetarian and vegan friendly.
With host and Chef Phunyannuch you will pick 4 perfect dishes for your learning experience. Before class you will hit the local market for all of your ingredients and then wander back to the indoor and outdoor cooking and eating school. With small class sizes you will be given personalized instruction on proper cutting techniques and plating methods.
Book this Phuket cooking class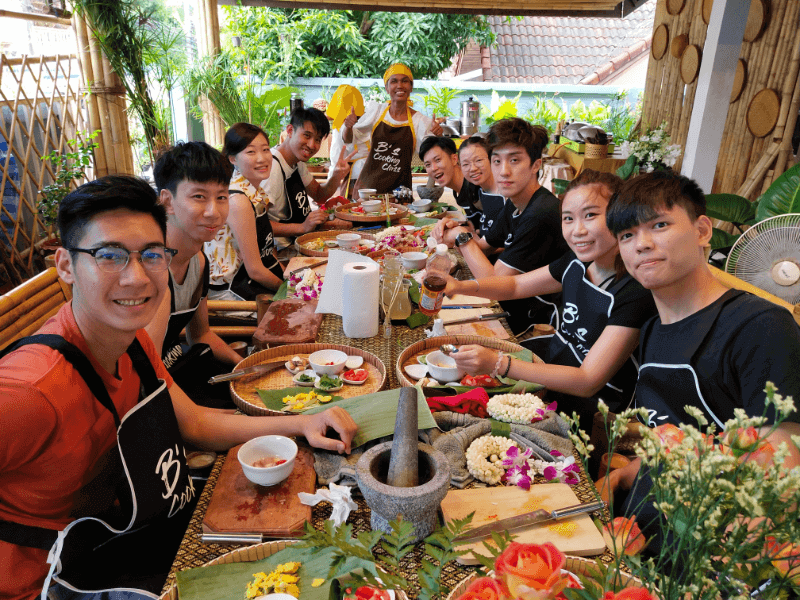 Right near the quiet beach of Kata, Wooddy, your host will be teaching you how to prepare Tom Yum Goong, Pad Thai, Green Curry, and Mango Sticky Rice. You be taken through the local market in the morning before you cook. There you can feel and smell the local culture and ingredients. You will not only have a change to learn which items makes the best ingredients, but also which foods also act as herbal medicines and local remedies.
Book this Phuket cooking class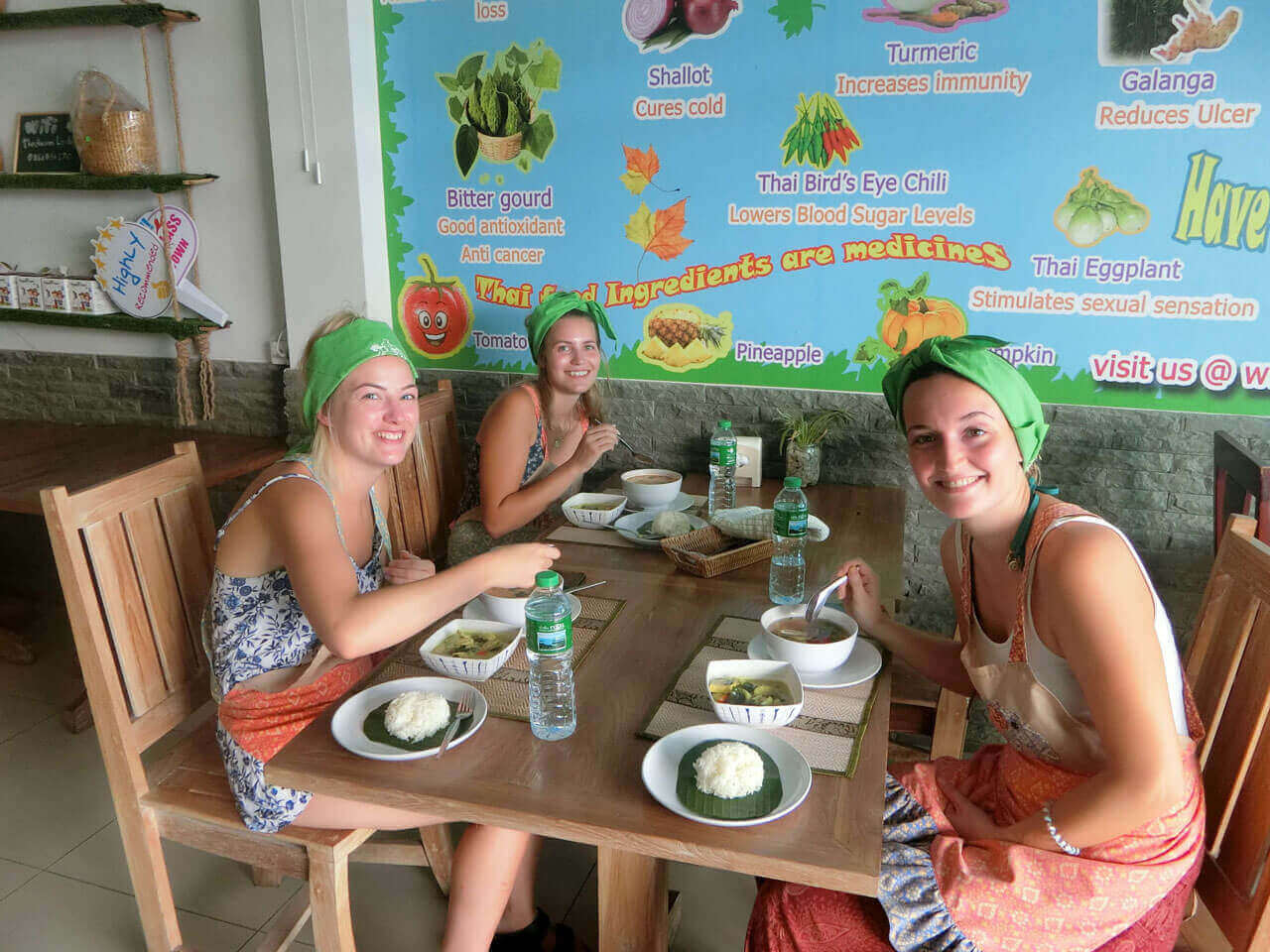 Working for some of the top five-star hotels for the past 30 years has given this host a keen sense of culinary skills. His goal in the class is to teach you 6 different dishes including Tomyam goong, PhatThai, GaengKiewwaanGai, PhadKaProw Moo, SomTum. The style isn't just about putting the ingredients together, but to make each ingredient sing. Simplicity is key and the result will be delicious. Your fining dining tour will leave you visually breathless.
Book this Phuket cooking class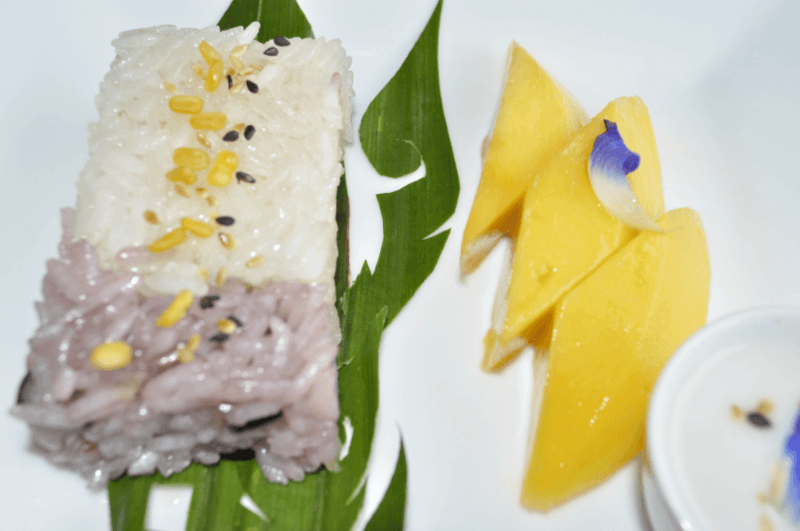 At the Phuket Thai Cooking Academy friendly English fluent teachers will teach you the art of preparation, cooking, and plating Phuket Thai cuisine. You will start at the market to learn about each of the different ingredients before you return to the kitchen to start the preparation. You will get to choose one dish from five different categories including soup / salad, appetizers / noodles, fried spring rolls, curry, and dessert. While cooking you can learn common substitute ingredients for the harder to find items. After all is done you will all enjoy a feast in a common area with a beautiful view.
Book this Phuket cooking class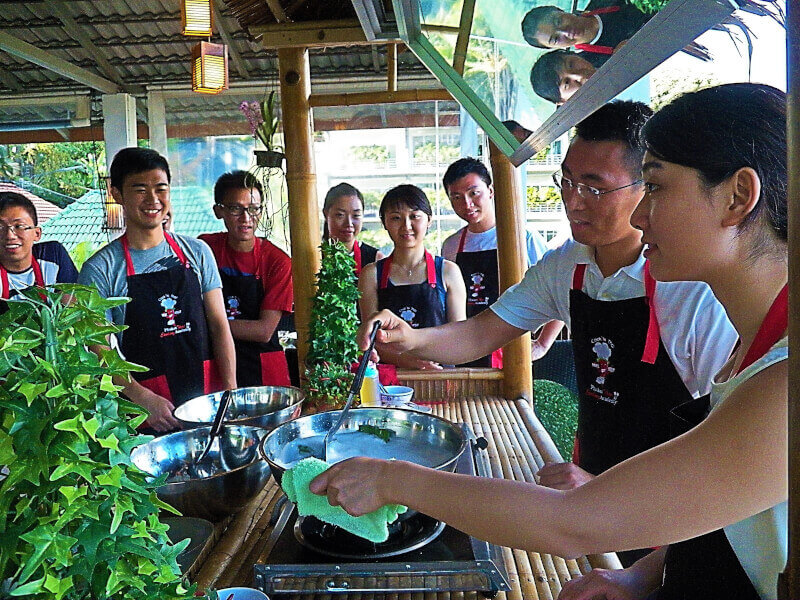 Final Thoughts
If you have the opportunity to be traveling across the island of Phuket or somewhere in the area you shouldn't miss the opportunity to learn a new skill and experience the culinary arts from a local master. These hosts open their homes up to you to help you learn about the culture and identity behind the Thai cuisine. Don't miss out and book your experience today.
Explore all Phuket cooking classes