One of the most important travel destinations in the city of Tokyo is that of Ebisu.
Located in one of the more upscale locations of the city, Ebisu is today a popular hub for shopping and dining, as well as other commercial activities. It has in recent times become well known for clubs and bars, attracting people from across the city.
Of the many things that become important when you are out enjoying your dose of wanderlust, internet is something that stands out in a stark manner.
From maps to locations and even the occasional international phone call, the internet has become an indispensable tool in today's connected world. And that's where free Wifi cafes can be of big help.
There are some truly wonderful and free WiFi cafes that exist in and around the region of Ebisu.
Five of the best Wifi cafes in Ebisu have been mentioned in the list that is given below.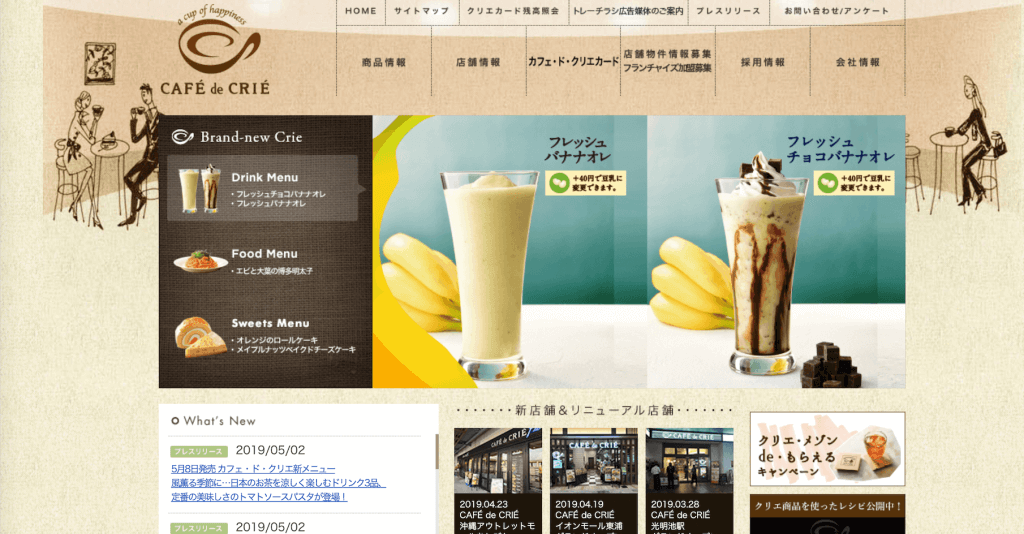 Located near a fairly busy location of Ebisu, is the Café de Crie. A coffee shop belonging to the chain by Pokka Sapporo, it is a very large coffee haunt frequented by those checking out the wonderful region of Ebisu.
The shop has become popular with a wide group of people, ranging from locals and tourists to employees busy on a job assignment.
With great ambience and a laid back atmosphere, this is one great café to check out when you're in Ebisu.
Address: 4-3-1 Ebisu, Shibuya-ku, Tokyo
Phone: 03-6408-0786
Business hours: [Weekdays] 6: 45 ~ 22: 30 [Sat] 7: 302121: 00 [Sunday and holidays] 8: 00 ~ 21: 00
Closed: N/A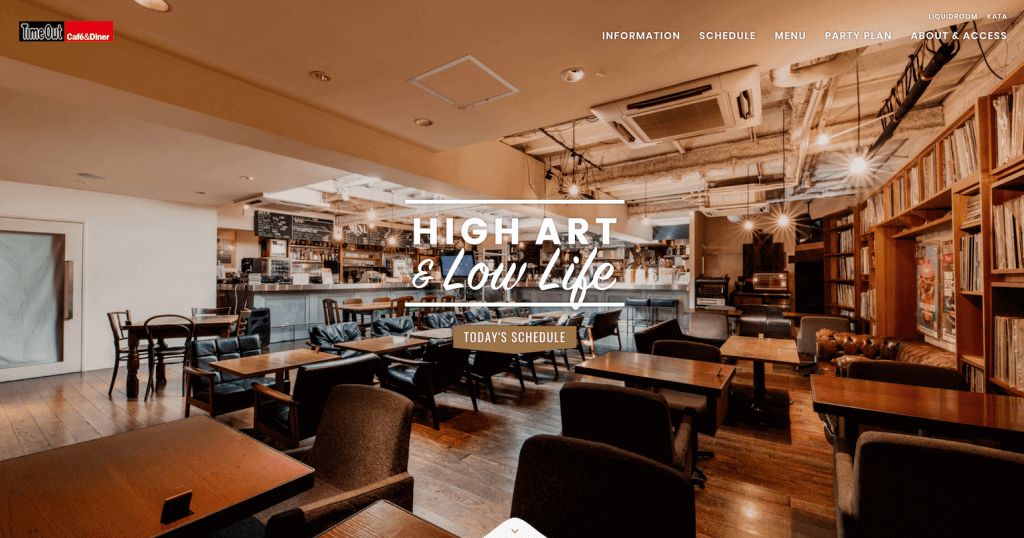 This is a coffee shop as well as a diner, located near a busy street of Ebisu.
The place offers a host of different coffee preparations and snacks, as well as dishes, both of local and international varieties.
It is popular among both those on the go, as well as others who are into it for a more laid back activity such as chitchatting and socializing.
With great ambience, seating and hipster-feel, this café is an excellent one to go for if you are in this part of Tokyo.
Address:
3-16-6 Higashi Shibuya-ku, Tokyo Liquid Room 2F
Phone: N/A
Business hours: Mon-Thu 11: 30-23: 00 ; Fri 13:00-23:00 ; sat 13: 00-23: 00 ; Day 13: 00-22: 00
Closed: Open all year round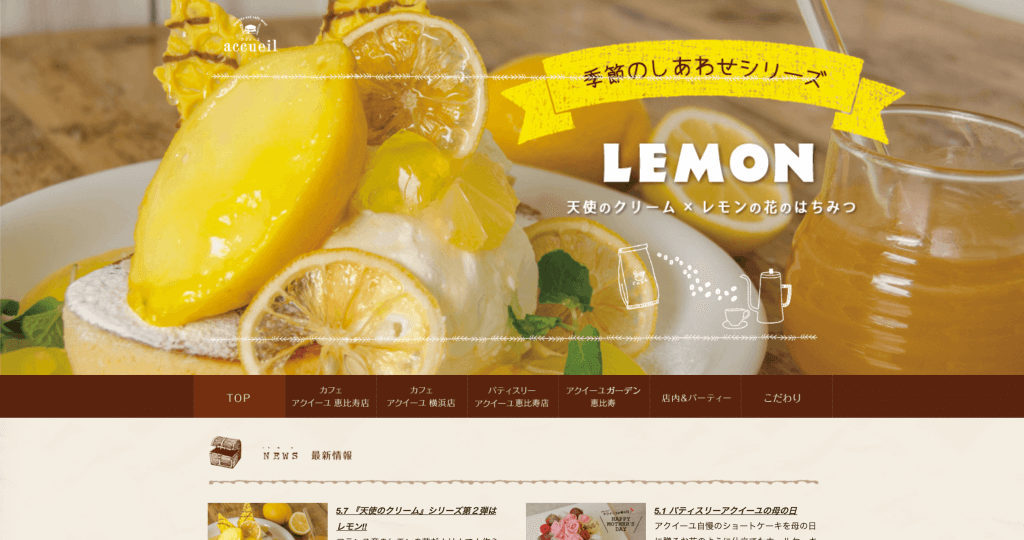 Accueil is a well known coffee shop located a short distance away from the main region of Ebisu.
Famous for its coffees and a comfortable ambience, this charming and small cafe place is a popular haunt for those checking out this part of downtown Tokyo.
With great seating and lighting, as well as a lively atmosphere, you will definitely remember your visit to this café in Ebisu.
Address: Tokyo Metropolitan Ebisu, very near to Ebisu Station West Exit
Phone: 050-5869-4988
Business hours: Lunch 11: 00 ~ 17: 00 ; Dinner: 17: 00 ~ 23: 00
Closed: N/A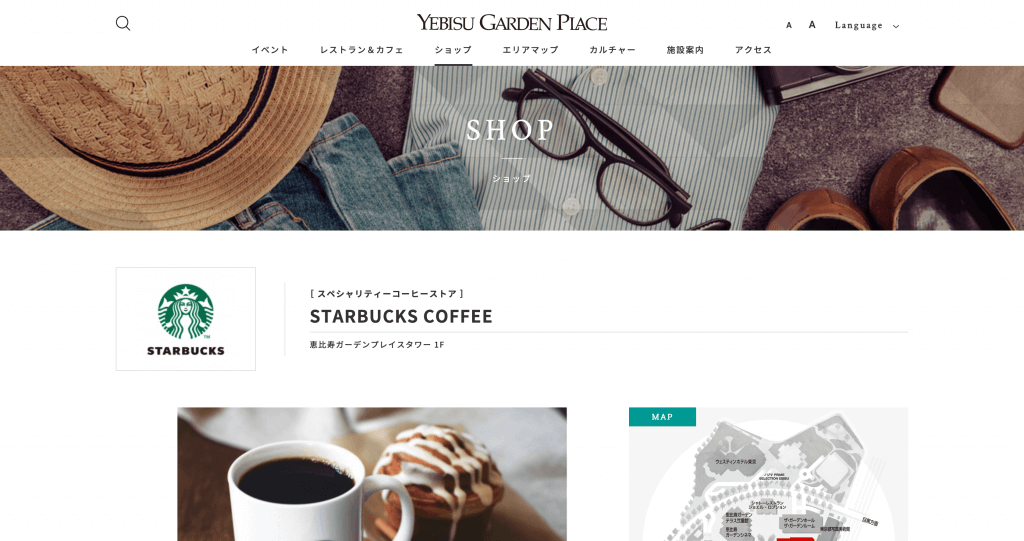 The Starbucks in Ebisu is one of the many outlets that are scattered throughout the capital city of Tokyo.
Offering the same international feel that can be found in other Starbucks outlets, the coffee shop is well known for its coffees as well as the many snacks on offer.
With a large and spacious café , this is one place that you will love to hang out with, whether for some R&R, checking out your mail or grabbing something to eat.
Address: 4-20-3 Ebisu Garden Place Tower, Shibuya-ku,
Phone: 03-5793-1155
Business hours: Mon-Fri: 07: 00 – 22: 00 ; Sat, Sun, Holiday: 08: 00 – 22: 00
Closed: N/A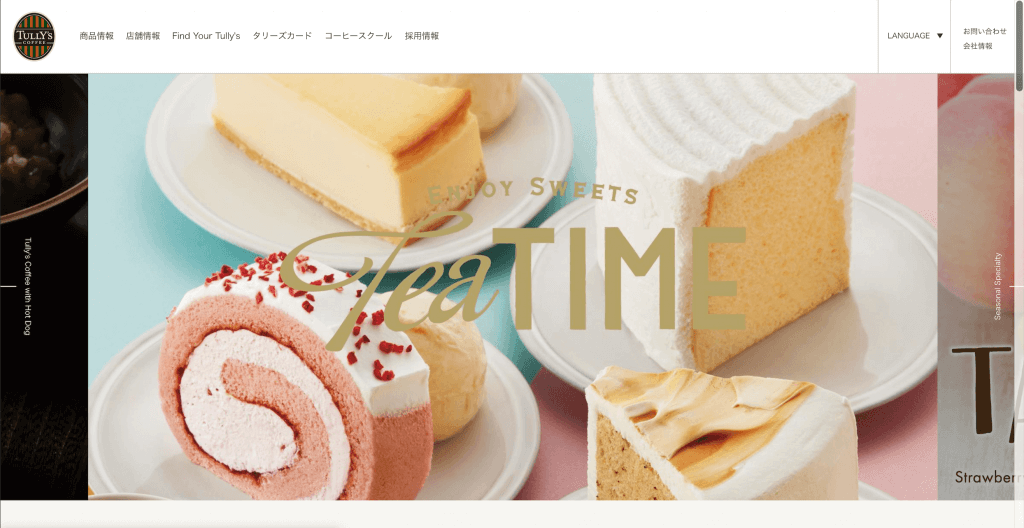 Located near to Ebisu exit, is the coffee shop Tully's Coffee.
The coffee shop is mainly frequented by those on the go, or the ones on a business assignment and seeking a quick Wifi connection. It offers a host of different drinks and snacks, making it ideal if you want something to dig into while you are busy.
With great views, a serene and hipster ambience, you'll not regret visiting this coffee shop.
Address: 1-11-1 Ebisu, Shibuya-ku, Tokyo Ohori Building 1F
Phone: 03-6408-1614
Business hours: Mon-Fri 7:00-22:30 ; Sat 8: 00-22: 00 ; Sun, Holiday 9:00 to 21:00
Closed: N/A
In all, it should be added here that there are indeed many more wonderful places that exist in and around Ebisu.
Spend some time to search for similar places if you want, and it might just surprise as to what exists out there.