If there is one thing that Japan is famous for, it is sea food. With a good portion of the country digging into seafood every single day, fish markets have become an interesting spectacle unto themselves.
And where better to check out this spectacle than Toyosu, a district in the capital city.
For those who are on the road and busy exploring the world, one of the things that become very important is that of the internet. This is where free Wifi cafes can be a big help.
There are currently many wonderful and free WiFi cafes that exist in the region of Toyosu.
In the list that is given below, are four of the most wonderful and free Wifi Cafes in Toyosu.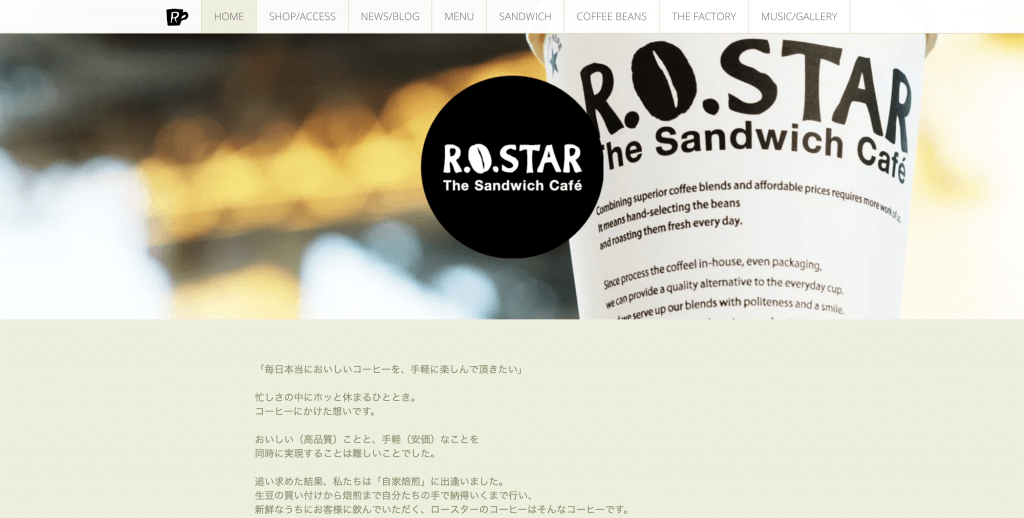 Located near the Toyosu station, is the well known Rostar Café or more specifically the R.O.Star Café.
Often confused by tourists as the 'Rockstar' Café, it is a popular coffee shop in this part of Tokyo, and a great place for both a cup of coffee, as well as a host of different snacks.
With a host of different seating options, a great ambience and a peaceful atmosphere, the café is a great place for those who would like to just chill or grab something while on the go.
Address: 3-2-20 Toyosu Koto-ku, Tokyo Toyosu Front 1F
Phone: +81 3-6204-2781
Business hours: 07: 00-20: 00
Closed: Open Everyday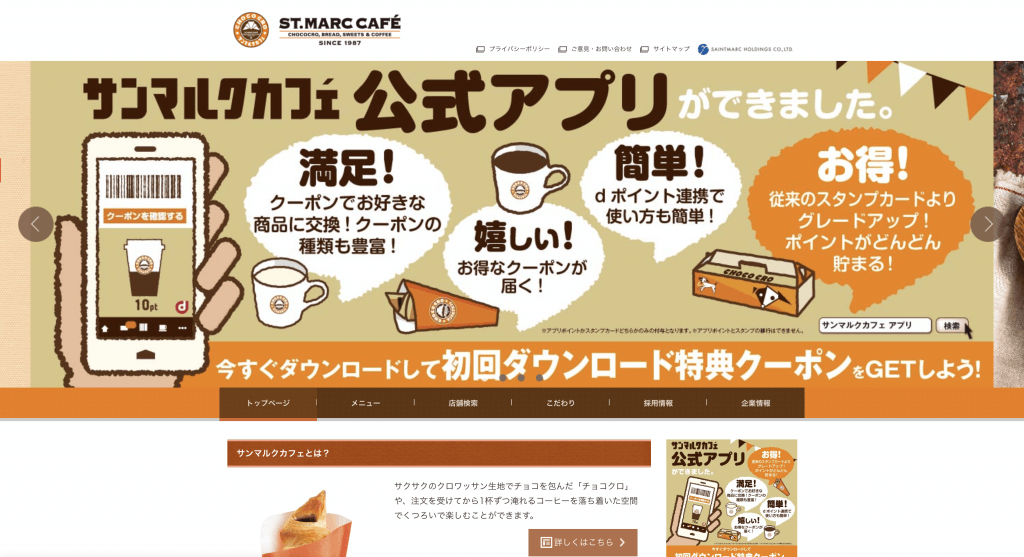 A famous coffee hub in Toyosu, the place is well known for its coffee and dishes, as well as its lad back and relaxed atmosphere.
It is frequented by locals and tourists alike, as well as those on a business assignment and who would like quick access to the internet.
With a spacious place to relax and dig in, this is one café in Toyosu that you will remember for a very long time.
Address: 2-4-9 Toyosu Koto-ku, Tokyo Urban Dock LaLaport Toyosu 2F
Phone: N/A
Business hours: 10:00 to 21:00
Closed: Open Everyday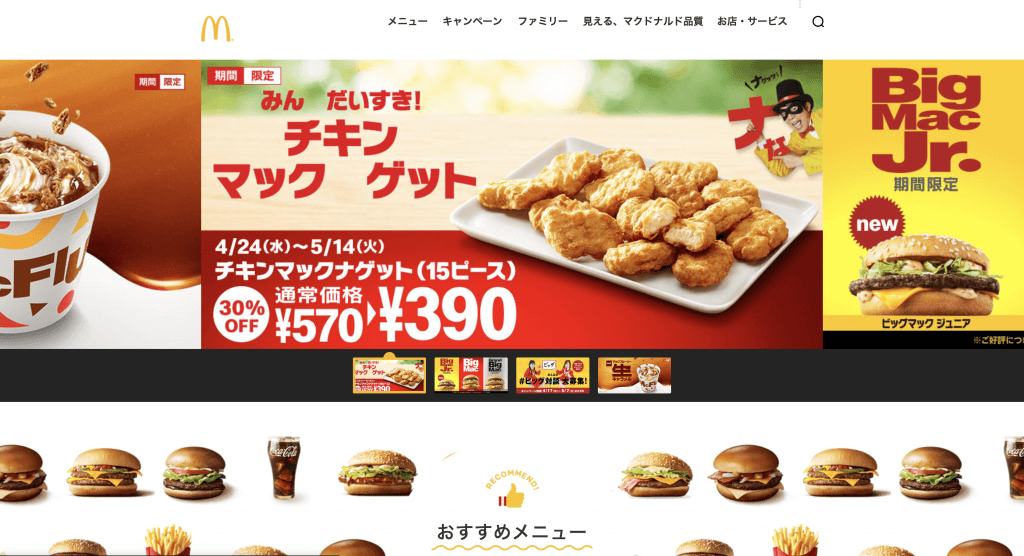 This is not exactly a coffee house, but rather a fast food restaurant, which doubles up as a coffee hub.
Situated very near to the Toyosu station exit, McDonalds is a great destination for those who would like a cup of coffee, or perhaps want to dig into one of its signature burgers and other fast food.
With great ambience, the typical McDonalds seating and everything else in between, there is nothing that says cosmopolitan and international Tokyo like dining at McDonalds.
Address: 4-1-4 Toyosu, Koto-ku, Tokyo
Phone: 03-6219-6935
Business hours: 6: 00 – 23: 00
Closed: Open Everyday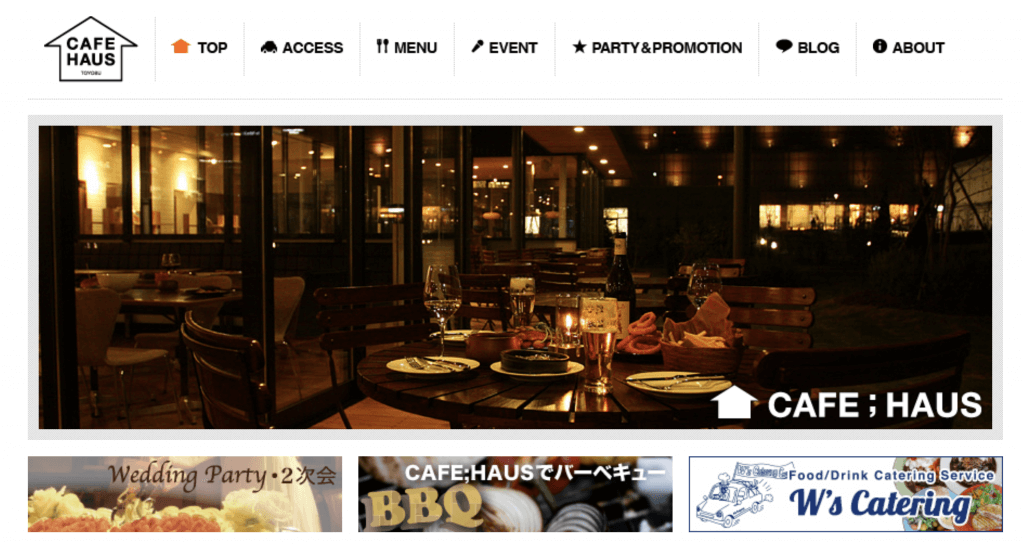 Café Haus, often known locally as Café House, is a popular destination for coffee enthusiasts, as well as those wanting to grab something on their busy schedule.
Famous for its delicious coffees, snacks and most importantly the view of the city skyline, Café Haus is the place to be if you want to truly experience urban Tokyo.
With great seating, atmosphere and ambience, this is one place that you will remember for a very long time.
Address: 2-1-9 Toyosu Koto-ku, Tokyo
Phone: +81 3-5534-8025
Business hours: 11: 30 – 23: 00
Closed: Open Everyday
Last but not the least, do note that there are many other wonderful places that exist in and around Toyosu as well.
If you want to know more about other such WiFi cafes in the area, do feel free to look around, and you'll be excited at what you come across in Toyosu.
Attractiveness of the Toyosu market such as restaurants and tuna auctions