Roppongi is one of the most important districts of Tokyo, located in the main areas of the capital. Famous for its nightlife, clubs and upscale neighborhood, it is one of the most important tourist hubs in Tokyo.
Should you be wandering about and exploring the places in and around this area, one thing that you might find a need for is free internet.
From hotel bookings to maps and even calling another country, the internet has become an indispensable tool for just about everyone.
If you're for access to internet while on the road, free Wifi cafes can prove to be of immense help.
For those who are in Roppongi and are busy scouting for a nice Wifi Café, it would be surprising to note that there are some truly amazing ones around.
Given in the list below are four amazing free WiFi café in and around the region of Roppongi.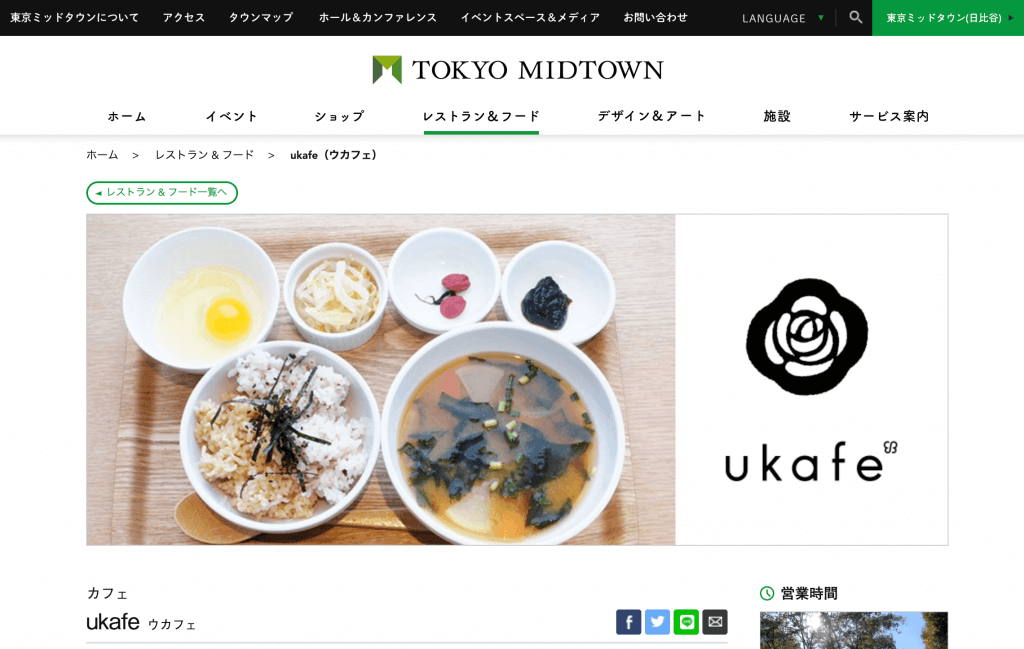 Located in a fairly upscale location of Roppongi, the café has a wide range of dishes ranging from traditional delicacies to global stables. Among them are salads, soups, muffins, salmon and rise preparations.
With an open ambience and homely atmosphere, this a great place to feel at home when you finally arrive. In addition to this, the café also has classes for yoga and embroidery, on the terrace of the building.
Address: 9-7-4 Akasaka, Minato-ku, Tokyo Tokyo Midtown Galleria 2F
Phone: 03-6438-9920
Business hours: 11: 00 ~ 23: 00
Closed: Only New Year's Day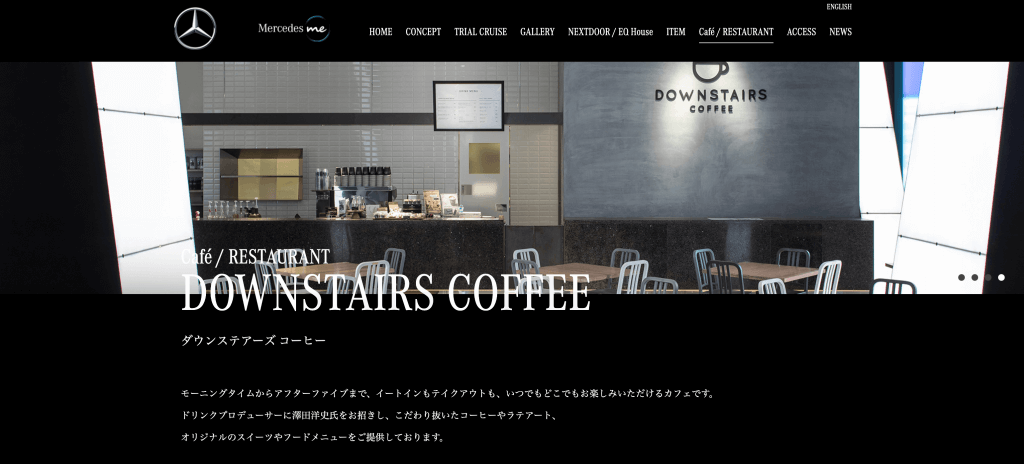 This is an excellent place to check out, if you are on the move and would like a fresh cup of coffee. Having a wood and calm ambience, this is a great place for both formal and informal events.
Specializing in coffee and latte art, get ready to enjoy a designer coffee like never before. Apart from the coffee, there are also other snacks available as well.
Last but not the least, the café has a gallery in the store where you can go for a souvenir. And also to add here is that it is located in a Mercedes showroom, where you can check out some of the latest as well as vintage ones.
Address: 7-8-1, Roppongi, Minato-ku, Tokyo
Phone: 03-3423-8772
Business hours: 7: 00-23: 00
Closed: Fixed holiday
Café Frangipani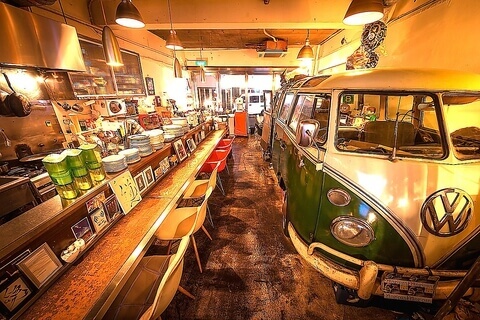 Known for the presence of the Wagen bus in the store, it is a great place for both the occasional diner as well as regulars. It is particularly tuned for an informal setting, with sofas and counter seats, giving the place a very casual feel.
Featuring a host of different dishes, ranging from desserts to small meals, this is a great place t get your taste buds delighted while in Roppongi.
Also to note here is that the place offers a great atmosphere that is both fashionable and trendy, making it an ideal destination for all.
Address: Minato-ku, Tokyo Roppongi 6-chome 8-21 Roppongi Kiso Building SK Roppongi Heim
Phone: 03-3478-2966
Business hours: 11: 30 ~ 25: 00
Closed: No regular holiday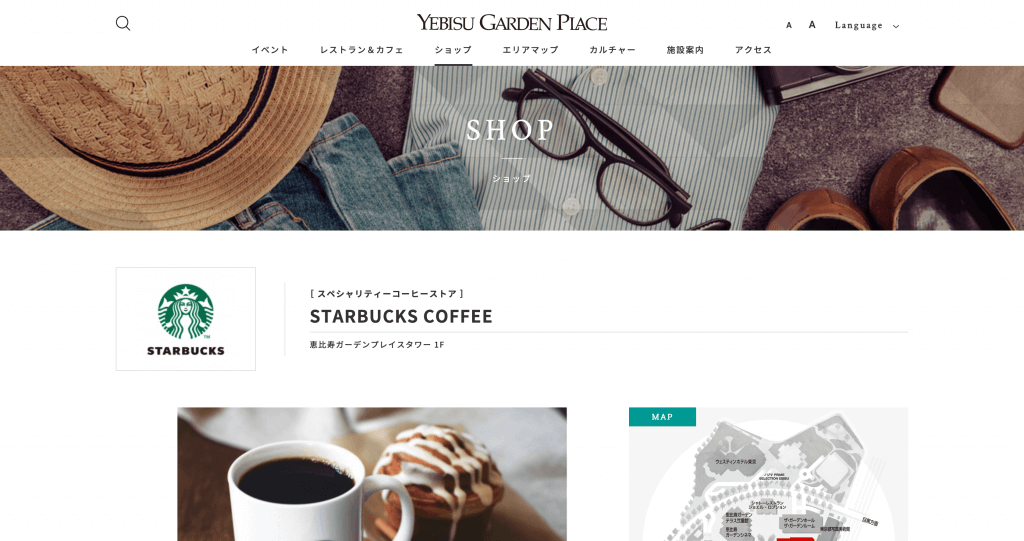 It would seem like Starbucks is everywhere.
And that certainly holds true for Roppongi in Japan.
Located in one of the most upscale and beautiful locations of Starbucks, this is one coffee shop that just about anyone would recognize. The restaurant offers the same sort of casual and hipster atmosphere that you find in every other Starbucks, making it a truly international experience.
From a host of coffees and dishes, to the informal ambience, this is one café worth checking out.
Address: 6-11-1 Roppongi, Minato-ku, Tokyo Roppongi Hills Keyakizaka-dori Gate Tower
Phone: 03-5411-2667
Business hours: 7:00-28:00
Closed Day: Open all year round
Last but not the least, it should be added that there are indeed many more places worth checking out. Feel free to look up on other places in the region. You might just be surprised at what you find.