Originator Vegan soy milk ramen(Oriental Vegan)and Veggie Sushi and Desserts
Meal

Kyoto
This host is Vegetarian
---
Menu
· Soy Milk Ramen (choose one from the 2types)
· Eggplant sushi
· Gateau chocolat (gluten free)
· Small ice (choose one from 4 types)
I am a developer of soymilk ramen.
I created it 18 years ago.
Without using meat, fish and other animal foods,Green onions,onion,leek,garlic,shallot.
There are two kinds of noodles.
It is flour noodles and rice flour noodles.
Rice noodle is gluten free.
An eggplant sushi resembles an eel sushi.
I baked eggplant and pickled it in sweet sauce and made it into pressed sushi.
Gateau chocolat uses rice flour and soy milk.
There is no egg, butter, milk.
Ice uses concentrated soymilk and maple syrup.
Four flavors are vanilla, chlorella, black sesame, mango.
---
About Host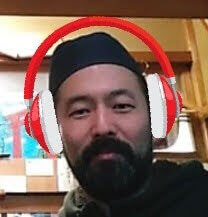 Minoru
This host is Vegetarian
Hello. My name is Taro. Please call me Taro. I have been running soy milk ramen restaurant since 15 years ago.Previously, it was a 10-year chef at the vegetarian restaurant in Kyoto. I cook almost everyday. Therefore, we continue to make vegan ramen, vegan sushi, vegan sweets etc. I like to touch different cultures, so I'd like to talk to people from different countries. If we can meet, I also want to enjoy LanguageExchange. My house is in a quiet residential area and a hiding place.
---
How it works
Step1 Visit local's home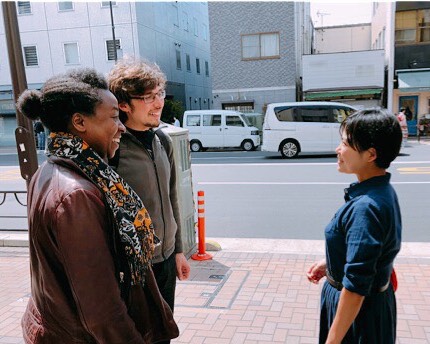 Visit a Japanese local' s home. Your selected host is waiting to welcome you and have a great time together!
Step2 Enjoy your meal!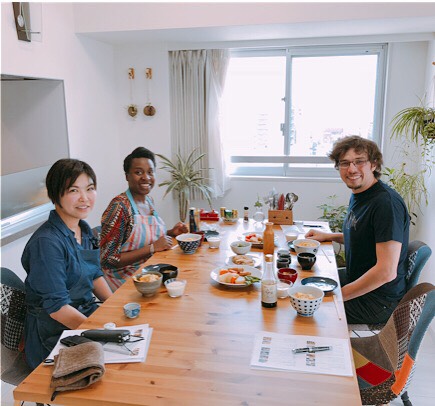 Eat the authentic home-cooked Japanese meal for vegetarians and vegans with your Japanese host. Take the opportunity to have a genuine conversation with a local Japanese.
---
Area
The closest station
Matsugasaki Station
How to get to the station?
・From Kyoto Station:15 mins

Free pick up service
This host can pick up you for free from the closest station!
Exact location provided after booking.