If there is one cuisine in the world that is unique and different, it is that of the Japanese.
From ramen and rice to sushi and sashimi, there is an almost unlimited variety of dishes when you decide to try Japanese. And indeed, each of them happens to taste better than the previous.
To many people, enjoying a bite is more than enough.
But others will prefer to seek out a whole lot more. And this is where cooking classes come into the picture.
And what better place to learn Japanese cooking, than in Japan itself?
Given in the list below are seven best cooking classes in the city of Nagoya.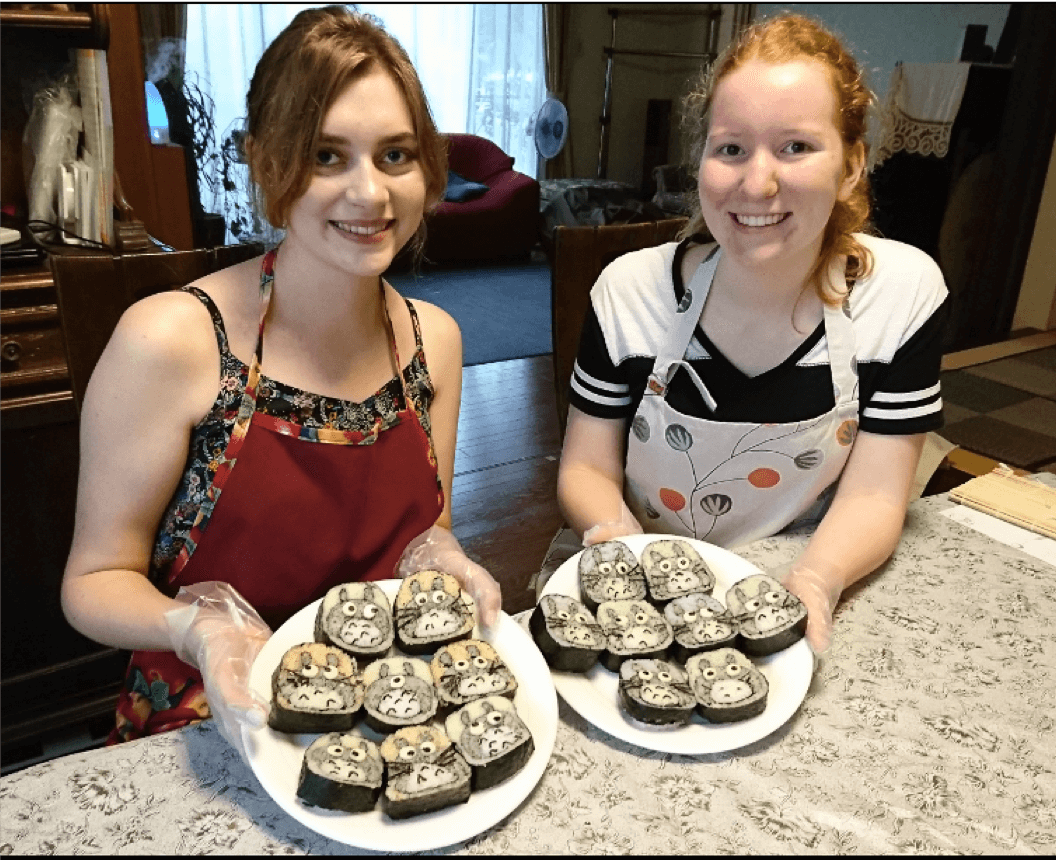 The sushi is one of the most famous Japanese dishes, both in Japan as well as other countries.
Learn how to make the stunning sushi and tempura, along with a host of other mouthwatering dishes like the miso soup, seasonal vegetables, and grilled fish. From harvesting the vegetables to the cooking and a whole lot more, you will find this to be one of the most interesting cooking experiences ever.
Book Decorative Rolled Sushi Cooking Class

The city of Nagoya is famous for its unique variants of common Japanese dishes.
There are a variety of different dishes you can look forward to tasking. Among them are the Doteni, Misokatsu, Tebasaki, Tenmusu and a whole lot more.
Starting off with the red miso stew and rice balls, to the final chapter of digging in, this class has it all.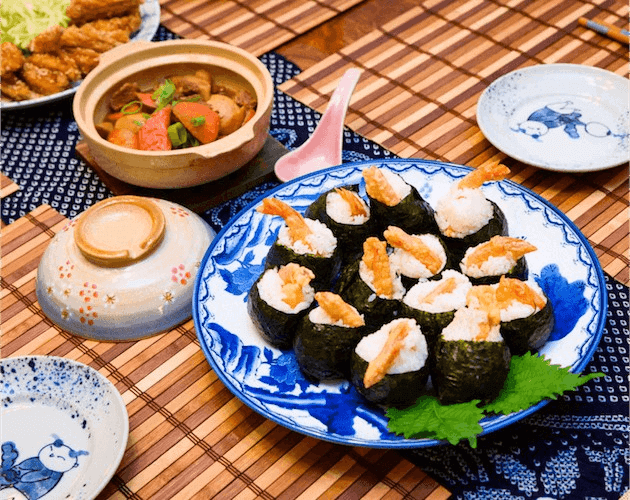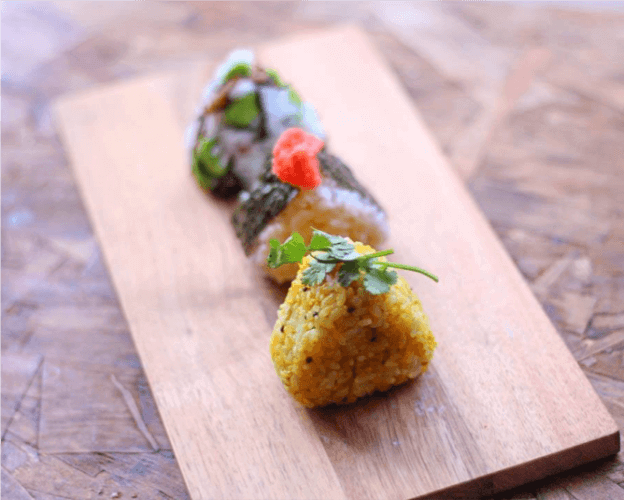 The Japanese like to call it the 'Onigiri', which is a reference to the traditional lunch boxes, containing rice balls.
The simple rice ball is indeed a traditional staple for many people in many parts of the country. And this is something that you can experience for yourself, and it's not just the preparing part either. Once you are done with preparing the dish, you can look forward to an outing in the city of Nagoya and enjoy what you have prepared.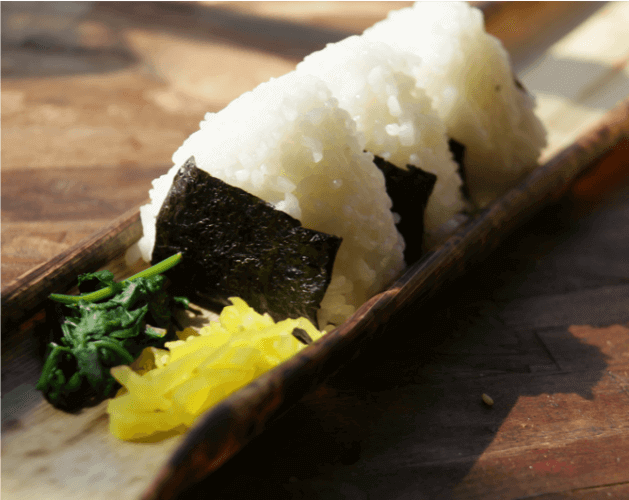 Yes; making pizzas in Japan. That's what this cooking class is all about.
In the class in Nagoya, you get to make a traditional pizza, which involves a furnace and what not, but with the added twist of locally available ingredients. Starting off on a shopping spree where you buy anything you want from a local supermarket, you make your own pizza however you desire.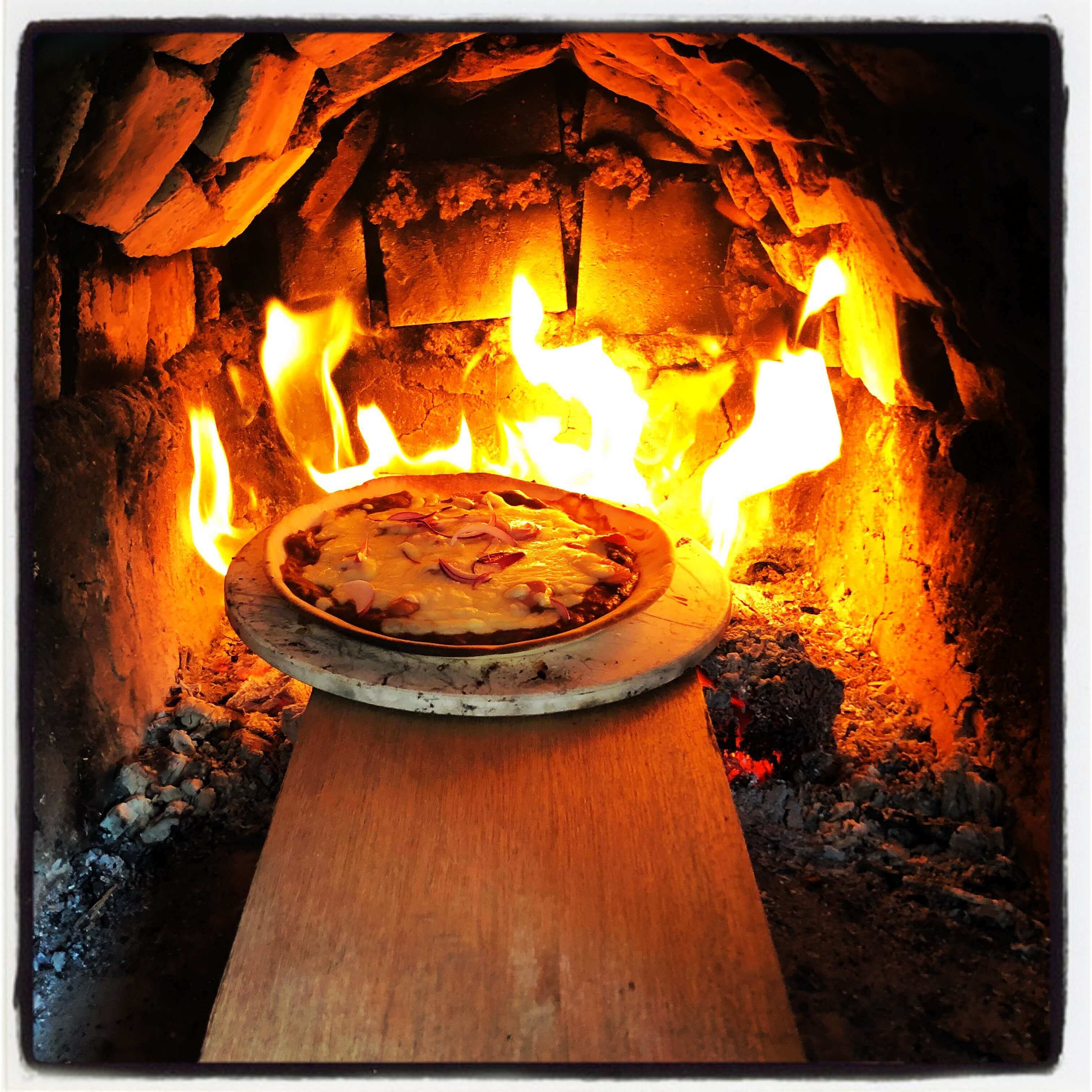 One of the lesser knowns of Japanese dishes is that of the Wagashi. And then there is something similar, called the Nerikiri, a high-grade Japanese fresh confectionary. Served during tea time in Japan, they are very famous among the Japanese, young and old alike.
Learn how to make these dishes and more, in this interesting class. From preparing the molded dough to shaping it into an assortment of flowers and leaves, you get to do it all.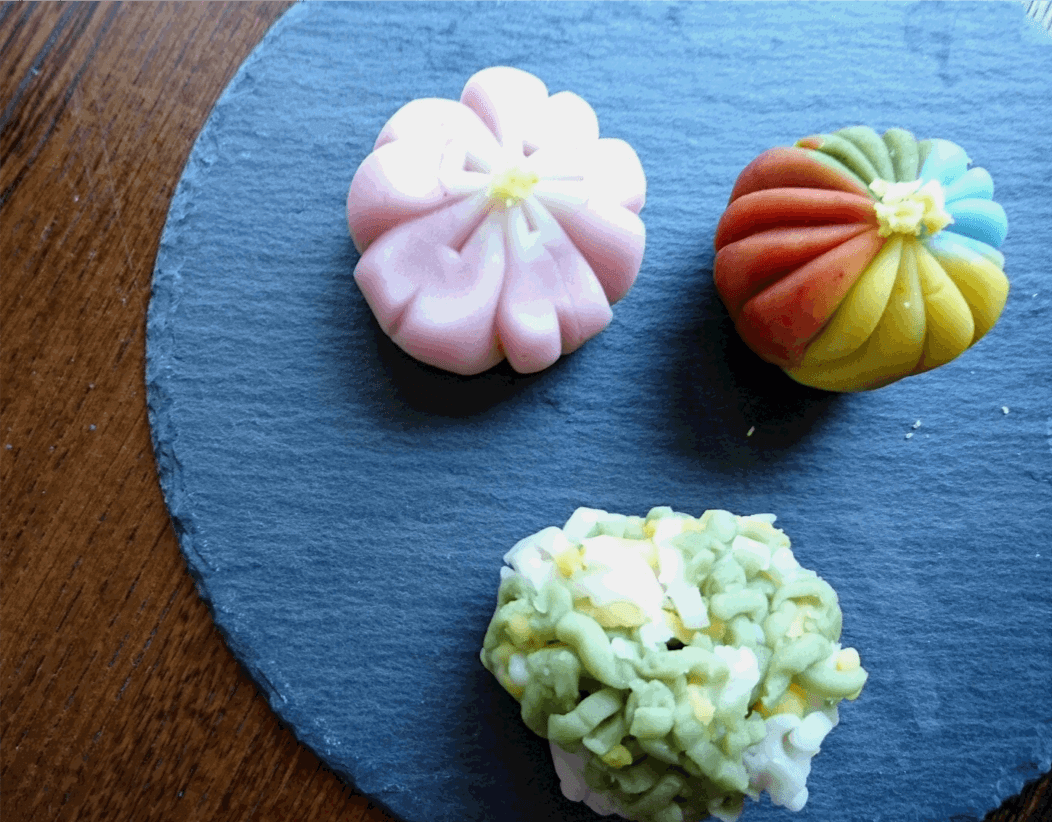 The class involves a traditional Japanese cooking session, where you get to learn a host of different dishes.
Among them are the Gohan, Takikomigohan, Miso Soup, Green Tea, Nimono and the Udon. From preparing them in a traditional Japanese kitchen to the choice of a lovely picnic afterward, there is much to look forward to when you engage yourself in this class.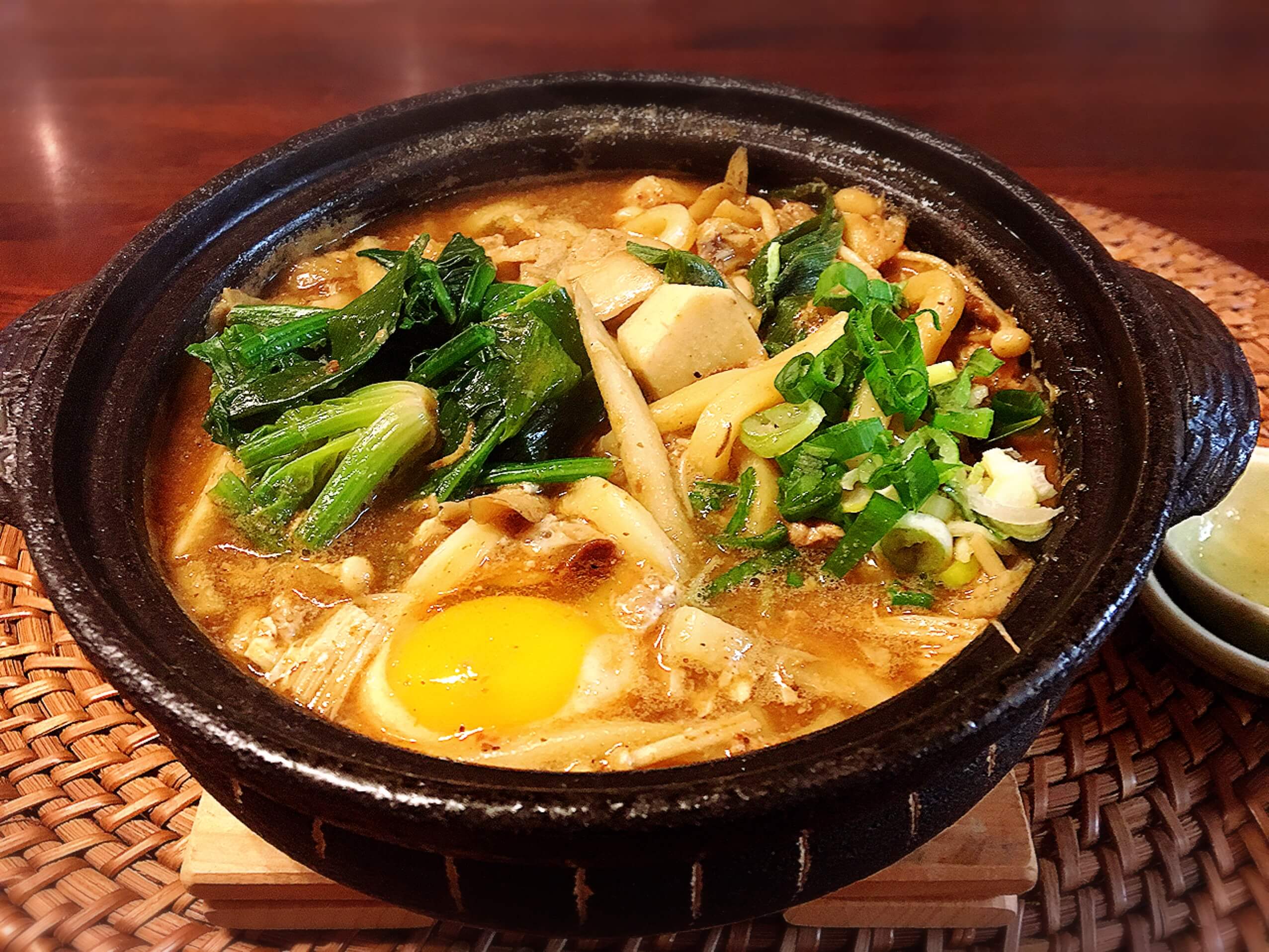 Of all the Japanese dishes around, none will come close to the iconic sushi or the miso soup.
In the class, you get to enjoy making these two dishes, all the way from buying the ingredients to the final preparation, this is one cooking session that will simplify the entire cooking experience for just about anyone.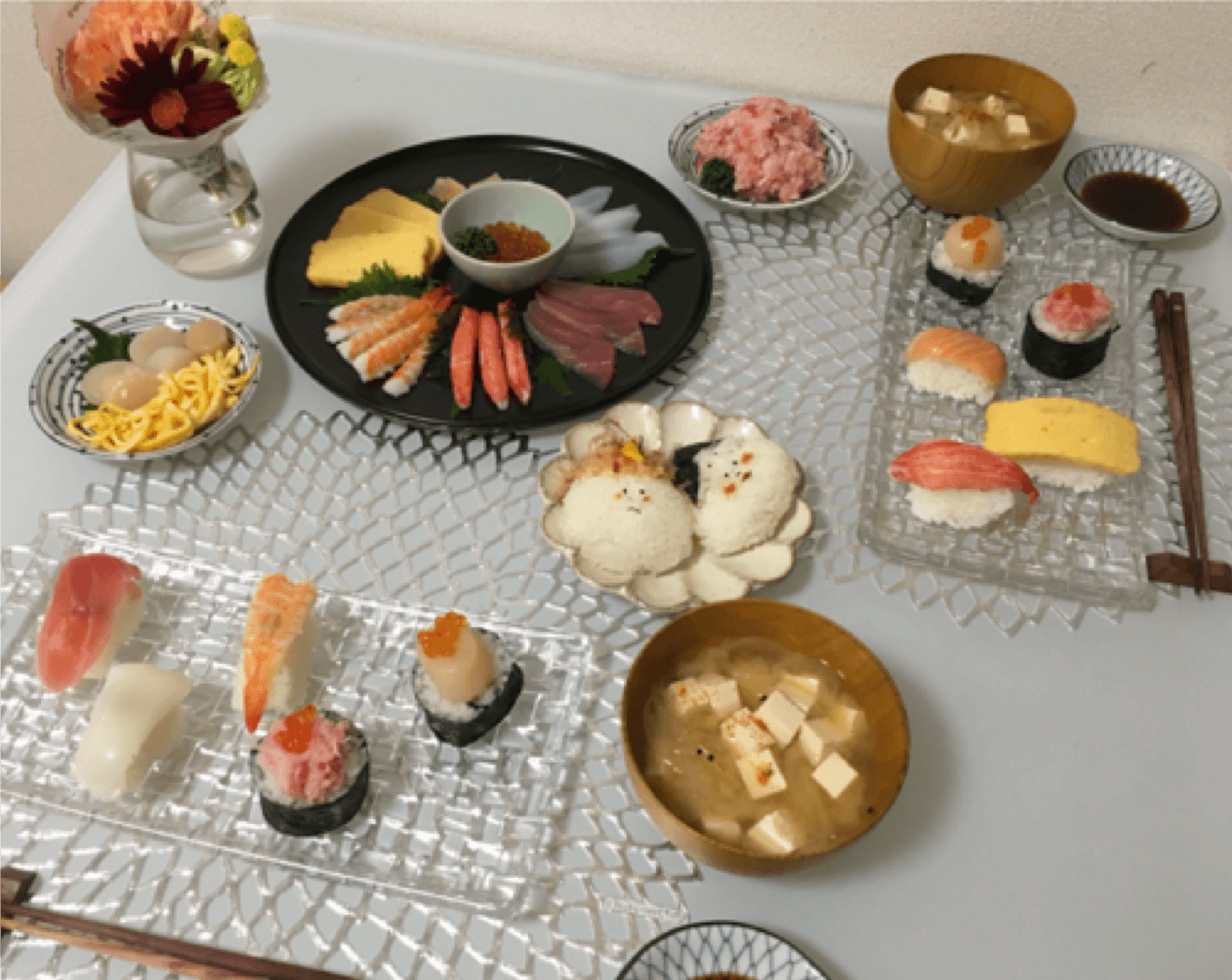 There are indeed many more such classes in the lovely city of Nagoya to choose from.
So if you happen to be visiting this wonderful city anytime soon in Japan, this is one adventure that you'll be remembering for a very long time.