Saitama is one of the major cities in Japan that is half an hour from Tokyo if you ride on the train. This was formed in 2001. The city is known for having the best and breathtaking landscapes. The best way to experience this place is to take home a new knowledge to share with friends and family members.
So, roll your sleeves up and book one of the exciting cooking classes Saitama. It doesn't matter if you want to master a work, know your spices or whip up some tempura and dim sum, there is a cooking class Saitama that suits your palate.
Shokado Bento is a traditional bento box in Japan, which originates from kaiseki dish. Shokado box is divided into small sections where you will place diverse kinds of dishes like stewed fish, baked fish, sashimi, fried fish, rice, and stewed fish. Masumi administers this cooking class, and cooking will take place at her house. You will learn how to make shokado bento in an amicable and friendly atmosphere.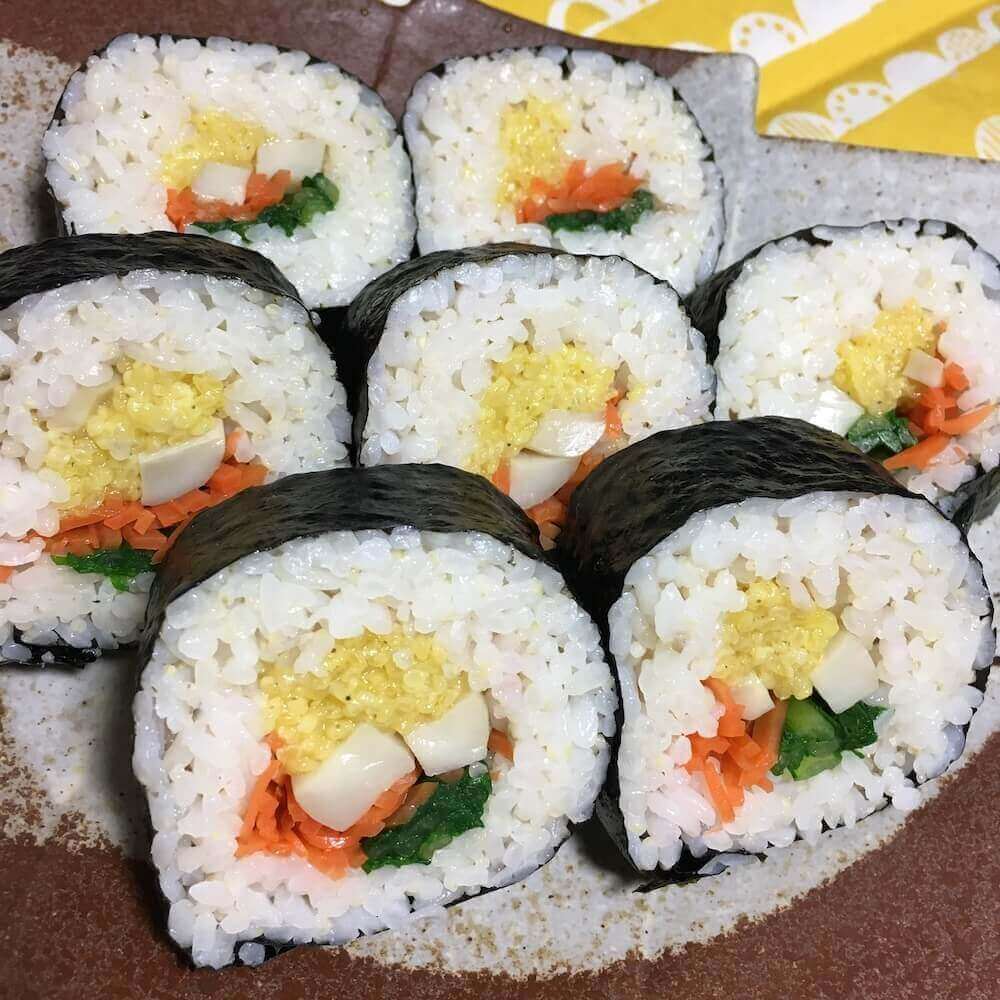 Makizushi is one of the popular Japanese foods. Loved by locals and tourists as well, if you want to amaze your friend or loved ones by preparing them futomaki, enroll at Futomaki cooking lesson. In this cooking class, you will be taught how to make sushi roll using different ingredients like mushrooms, cucumber, spinach, carrot, umeboshi, Natto, and many others. You will also learn how to make the ever-popular Tempura and Sumashijiru, a traditional soup in Japan.
Hosted by Tomoko, a dietitian the cooking class happens in her kitchen and dining room. She also offers free pickup to the nearest station. Enroll now!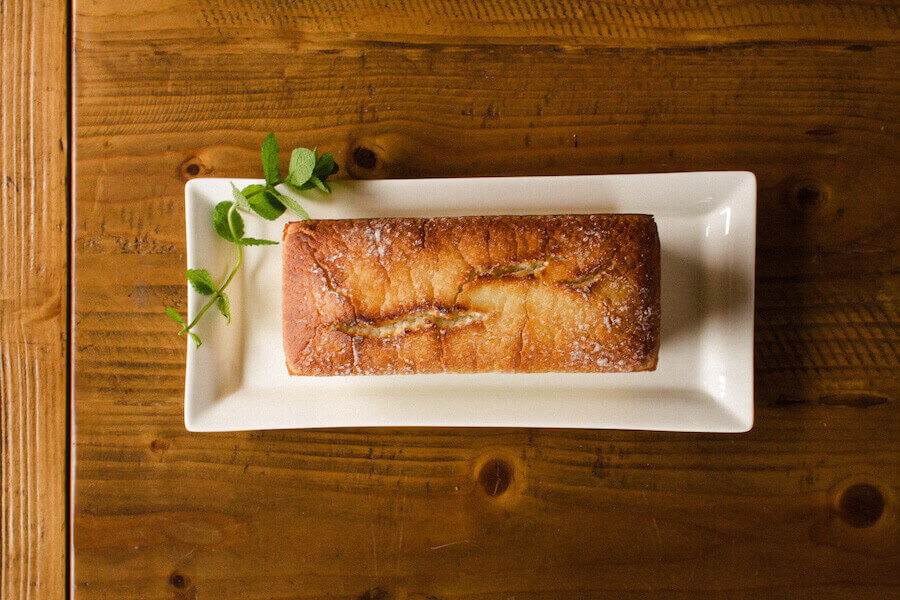 Gluten-free meals are common nowadays. If you are in Japan and looking for a cooking class that teaches how to make gluten-free sweets and bread, this is the best way to go. In this cooking class, you will be assisted and guided by Reiko a certificated baking instructor on how to make homemade gluten-free sweets and bread using Japanese flour. This lesson happens in a gluten-free kitchen. Reiko will also give you lots of tips to make your sweets and bread exceptional.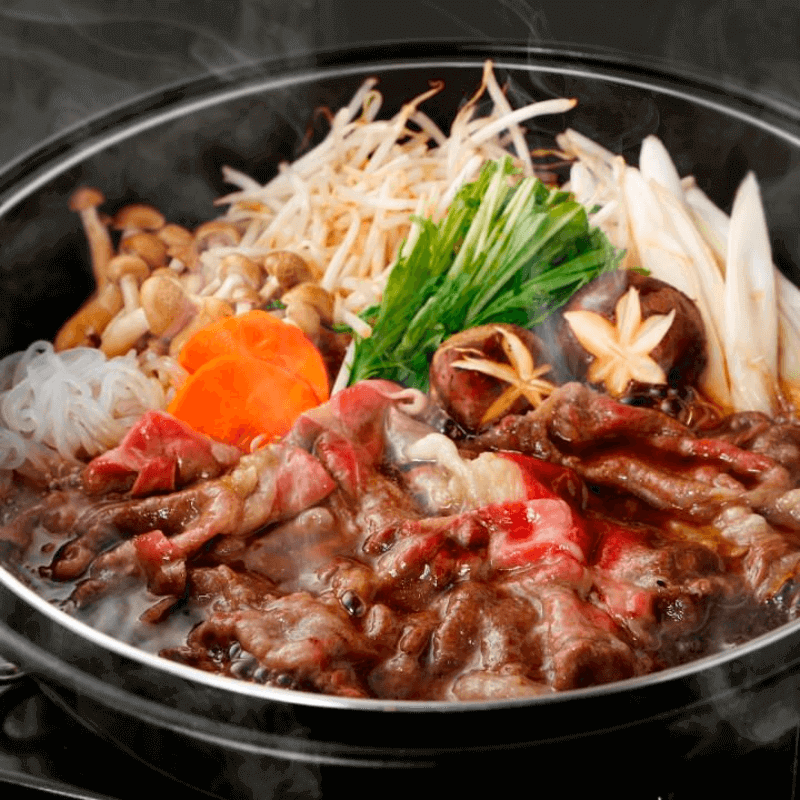 Sukiyaki is considered one of the popular traditional food in Japan. Use thin sliced chosen vegetables and beef etc. place in a low pot and pan-fry it along with SUKIYAKI sauce. Here, you will learn the right technique for preparing sukiyaki. You also have the option of either a dining room or a Japanese style room for meals. Kachiko who can speak English hosts this cooking class. So, it is easy for you to follow the instruction.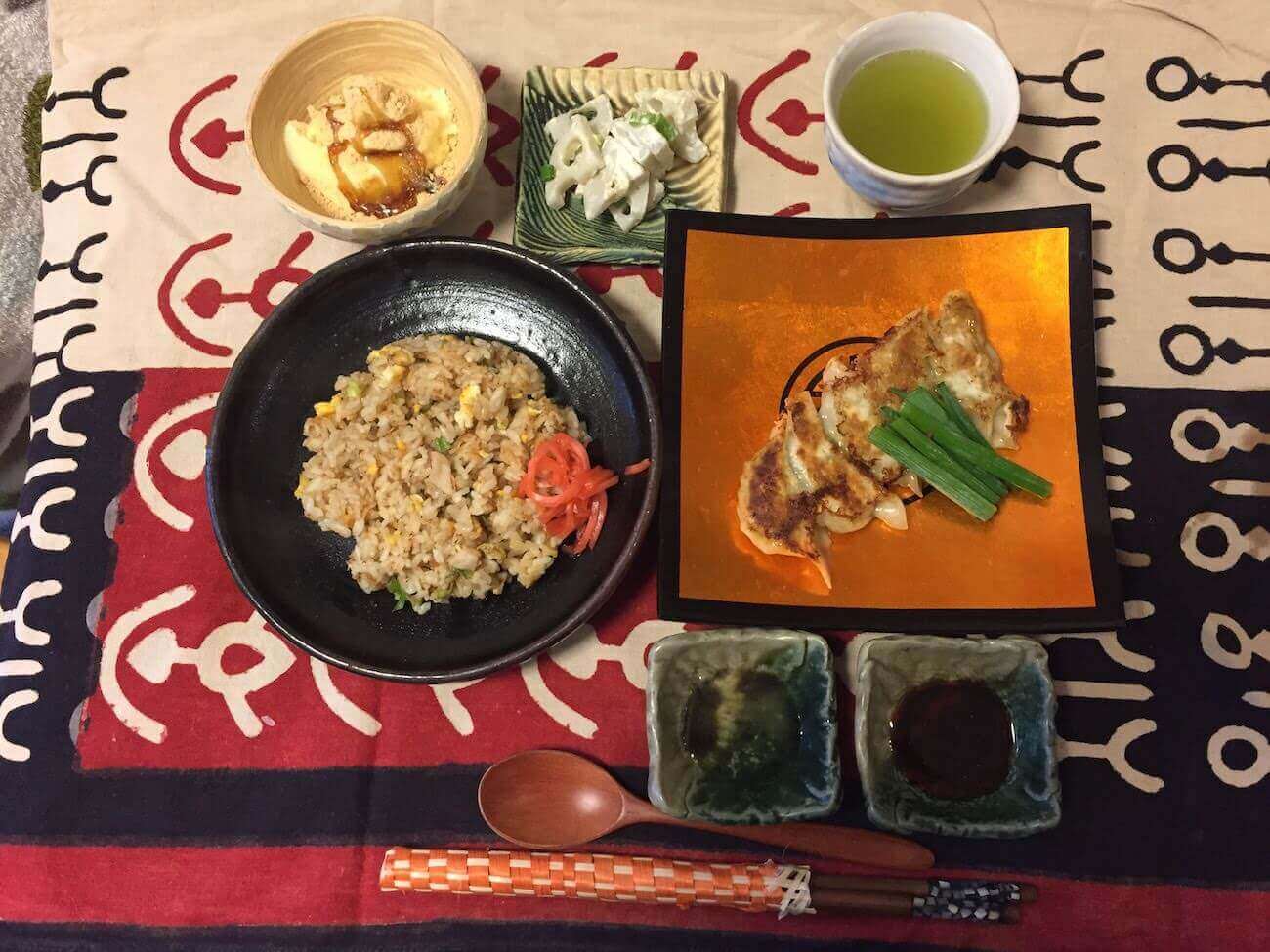 Japanese gyoza is a real family food and is also loved in Japan as a type of street food. In this cooking class, you will know how to make these mouthwatering dumplings by hand. The host will introduce as well as explain to you the usage of core ingredients like mirin and miso. Also, you will learn the technique of making different kinds of Japanese sauce. You can use this newly found skill back home. You will leave the cooking lesson ready to prepare this dumpling at home, with the know-how of the particular techniques to present Japanese food and proper understanding food culture of Japan in general.
Conclusion
There are many things to do and see in Saitama, which include attending one of the best cooking class in this place. You can visit air kitchen for more details.
Check All the Cooking Classes in Saitama