Shinjuku is a Tokyo city ward associated with its extensive business, entertainment, and shopping centers. This city ward offers great sites but also will satisfy you with great Japanese dishes. If you happen to visit Shinjuku, make sure to eat its local Japanese dishes and try learning them as well. Here are 6 of the best cooking classes in Shinjuku.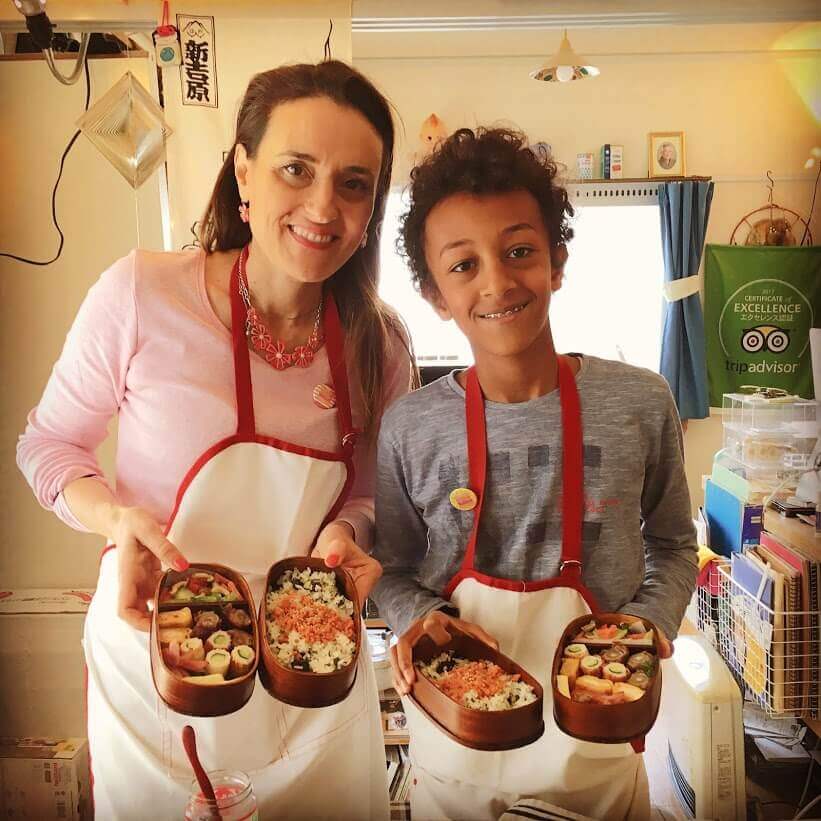 Not only will you learn but also you'll get a chance to take an exclusive tour of great spots in Tokyo from the host. You'll be taught 2-3 dishes and the Japanese Miso Soup! Not only will you experience Japanese cooking, but you will also have fun with the locals and experience a Japanese-style Sushi Party!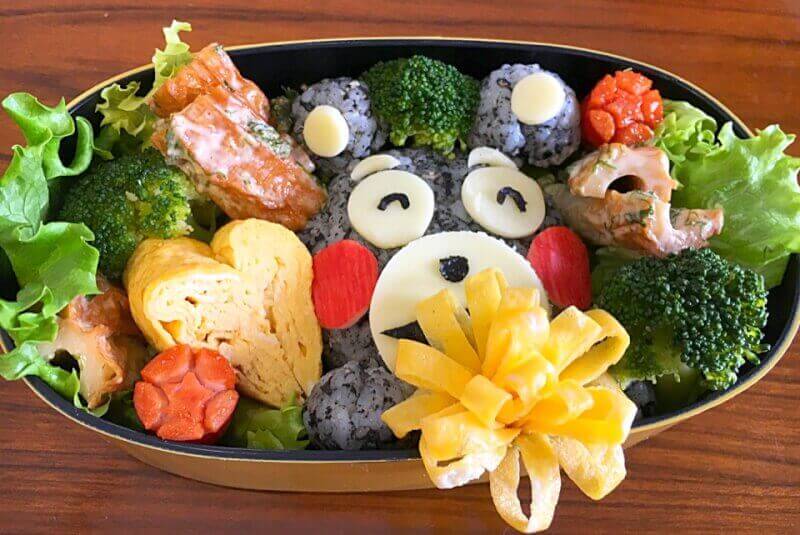 In this class, you will be taught how to make a cute Chara-Ben, a type of Bento which molds rice and side dishes into anime characters. Highlight in making this experience, is the packing of the lunch box, arranging treats and seeing your finished product. This is so fun and too adorable to eat!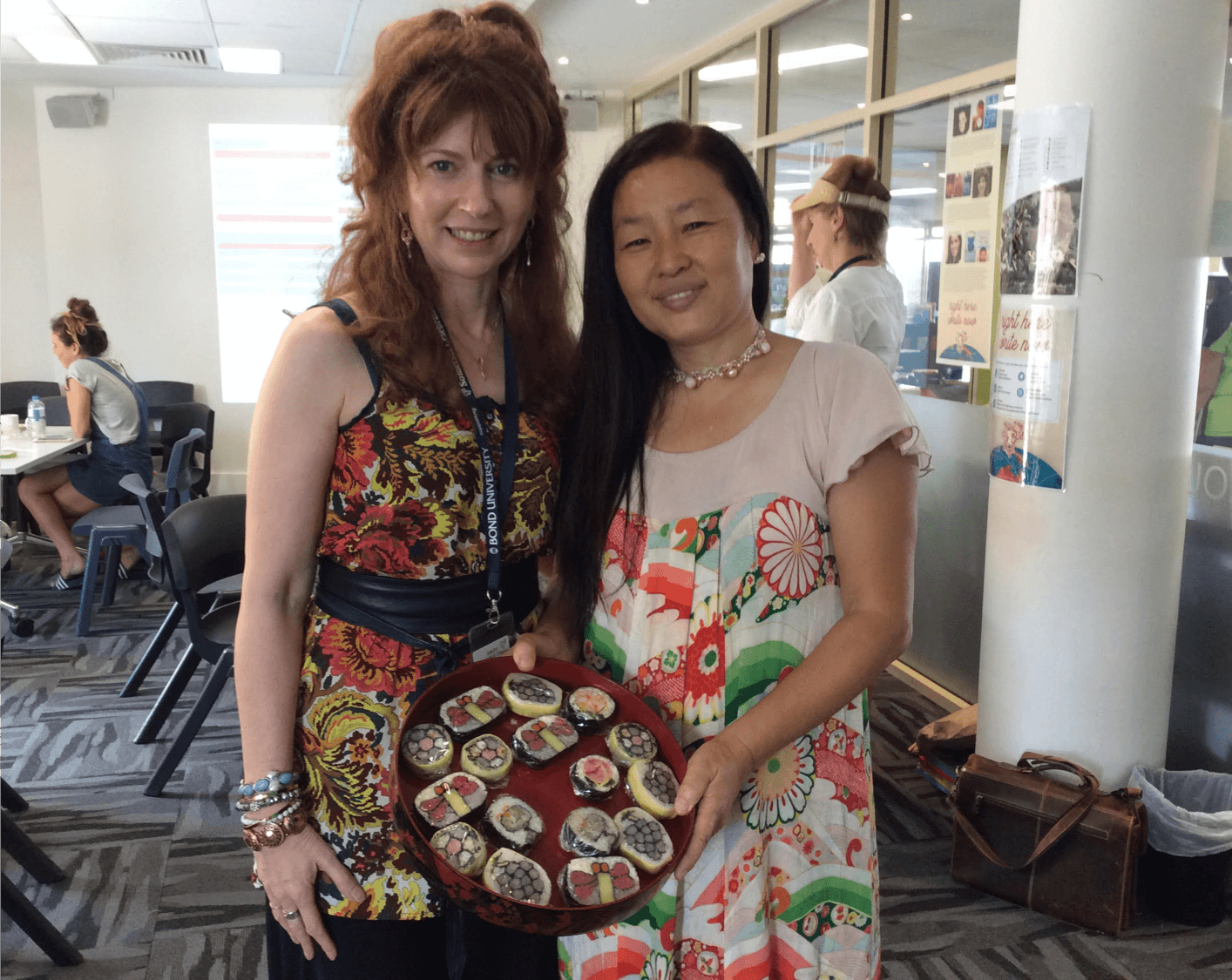 For this class, you will know how to turn a plain sushi into a work of art! You can choose between making Shikaimaki, if it is a first and choose to create Teriyaki sushi roll, or salad sushi rolls. It the end, you will discover many cooler ways to do with sushi than just eating it!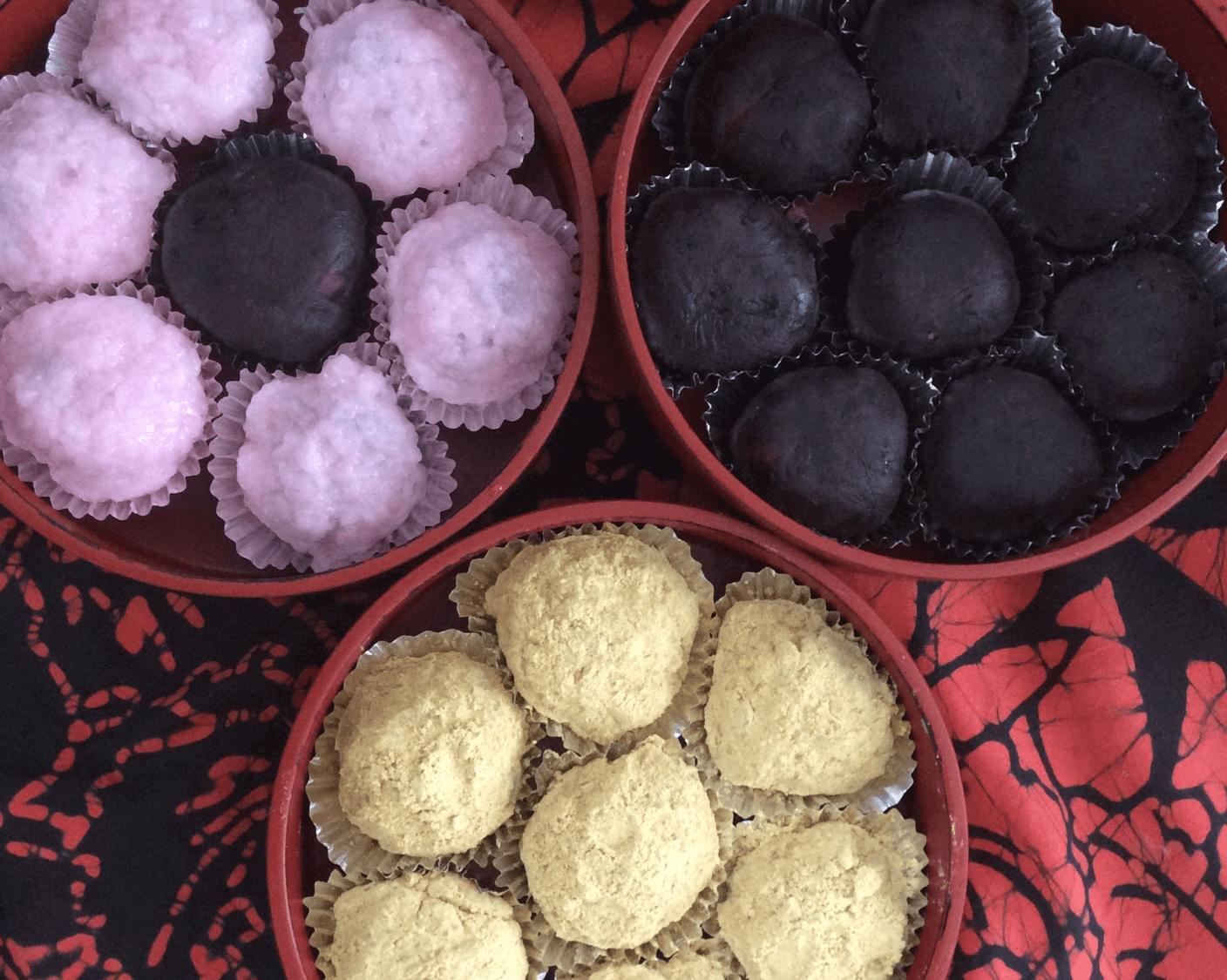 Hosts Nahoko and Kazoue, will surely give you quite an experience in making Japanese sweet treats, Daifuku which means "great luck", Ohagi,Umegaemochi, and Octupus Balls. It's a sweet treat to be taught by a renowned art sushi chef (Nahoko) and a great calligraphy artist (Kazoue). So you better not miss out this great experience!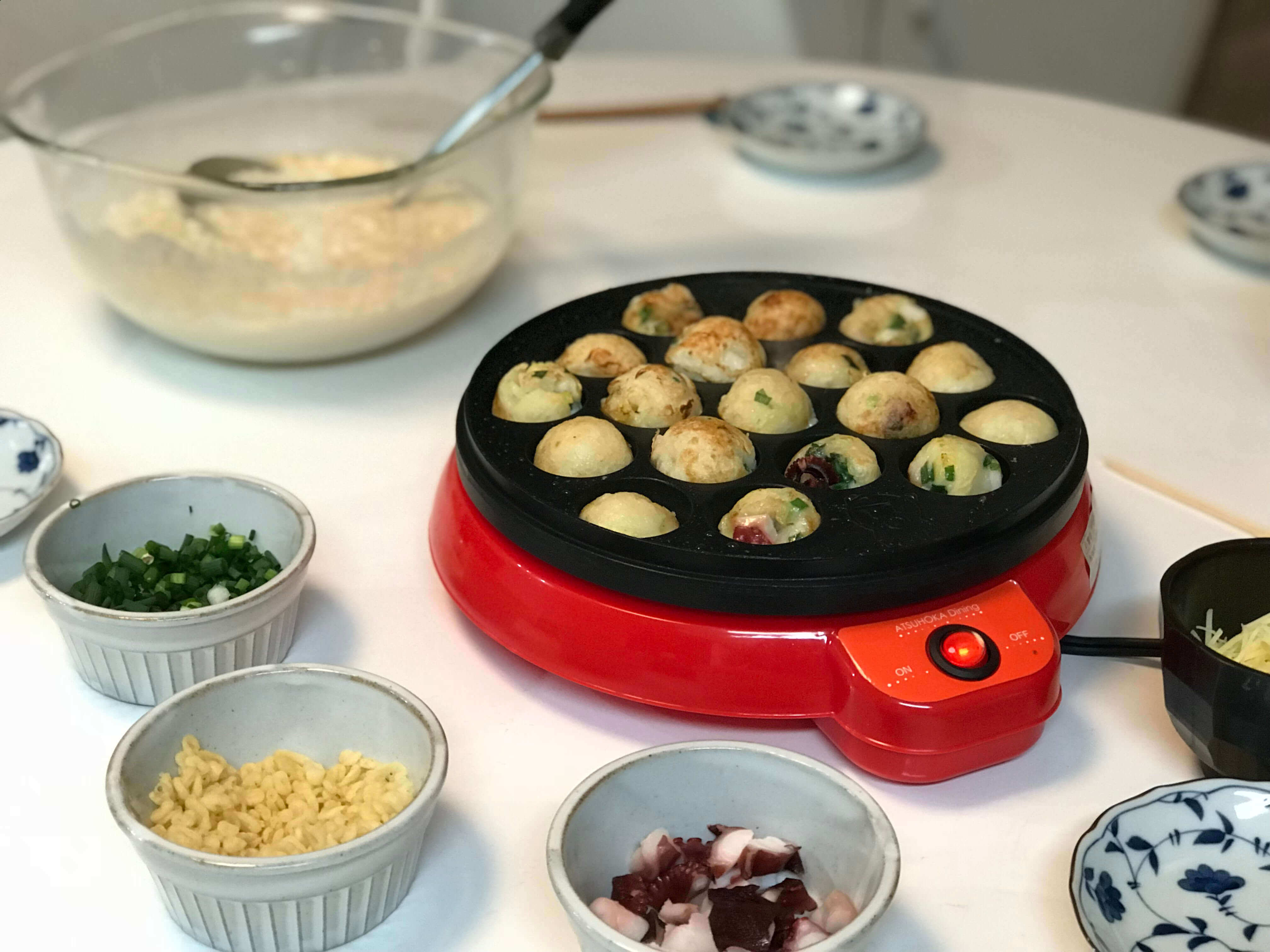 Who wouldn't love Takoyaki? Japanese indeed love this dish, and you'll be lucky to learn it! If you have little to no experience with octopus, you can choose alternatives-squid, shrimp, or even bacon! You can also have Japanese market experience and select your ingredients. It's a 2-in-1 packaged experience with this Takoyaki making class!
When traveling to Japan, you should visit Shinjuku. Aside from visiting vast business and shopping areas, don't forget to eat and learn great cuisines. What's better to learn Japanese cuisines from locals? So you better see AirKitchen's guide to food finds in Shinjuku.