When it comes to food, the Japanese cuisine is by far one the healthiest, as well as the tastiest.
It is no wonder that this cosine has become a big hit around the world.
If you happen to be interested in learning how to make Japanese dishes at home, where better to learn it than Japan itself?
There are plenty of cooking classes that can be found all across the country. Given in the list below are nine best cooking classes in the city of Fukuoka.
1. Sakura Anpam Cooking Class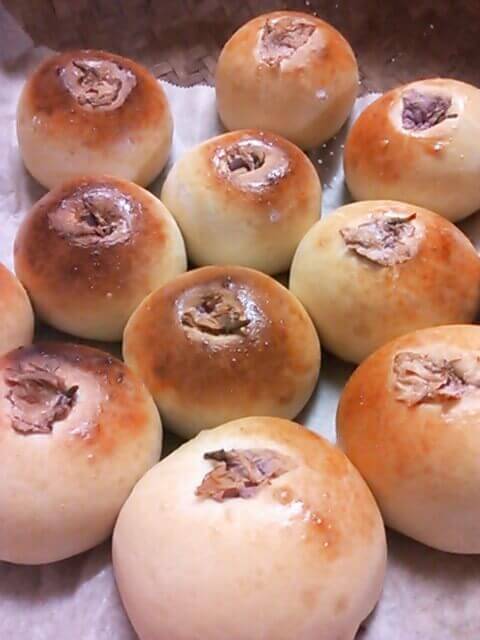 The Anpam is popular sweet bread eaten in Japan, made out of red beans paste and cherry blossoms.
Learn how to make this from the dough all the way until the final baking process. In addition to this, the class also comes with an added hike and visit to an authentic Japanese vegetable garden.
Last but not least, you will finish off the cooking session with a delicious Japanese tea and enjoy the bread you just baked.
2. The Best Handmade Noodles and Tempura Around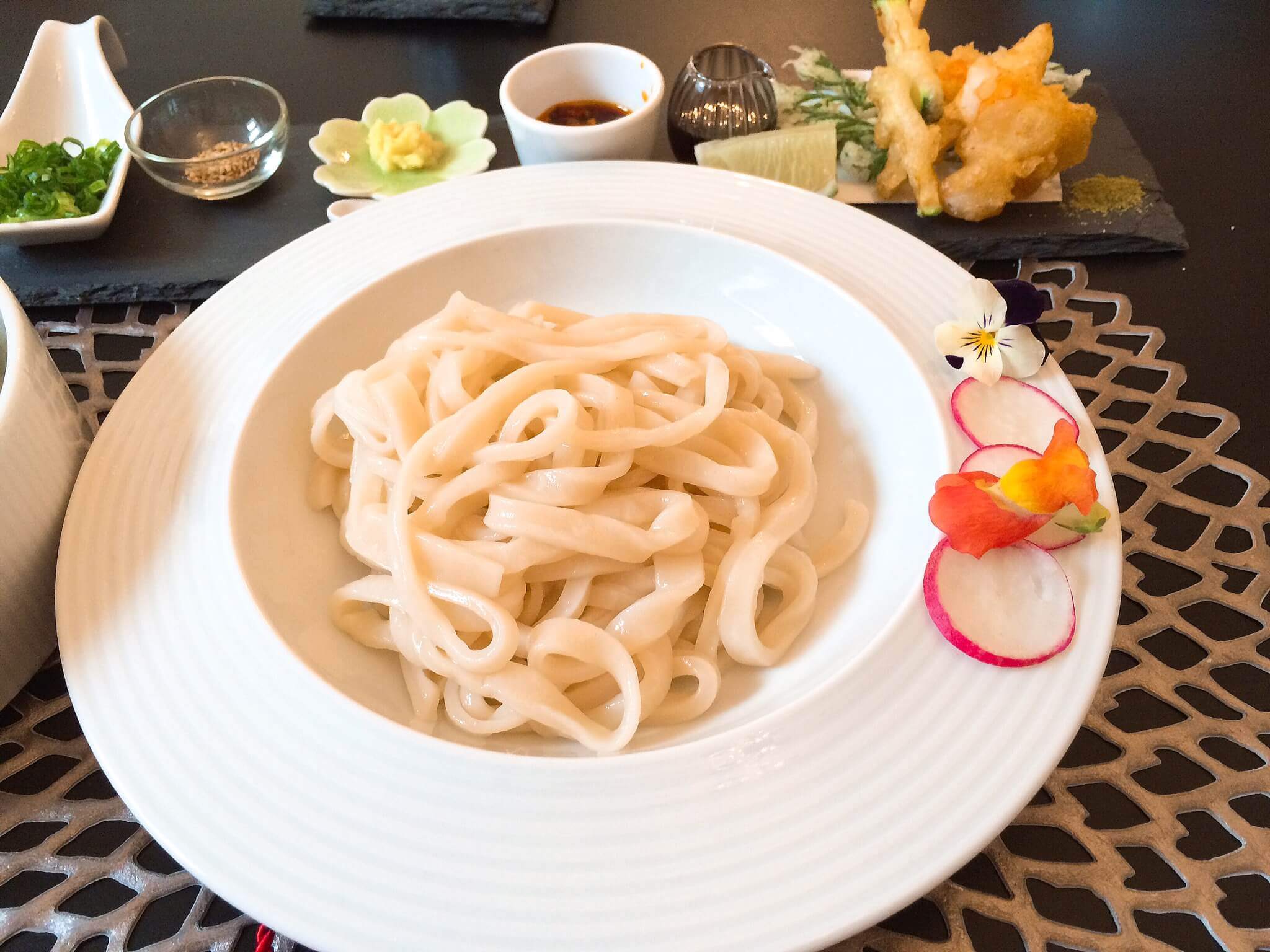 If there is one unique package to go for in Japan for traditional dishes, this would be it.
The udon noodles is an excellent dish that you will be making from scratch, in addition to other preparations as well such as the green tea, seasonal tempura, chicken teriyaki, and matcha sweets.
Cooking in a comfortable and homely atmosphere of a traditional Japanese place, this is one class that you will remember for a very long time.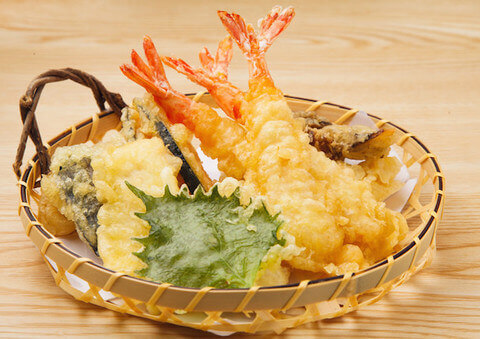 3. The Sushi Class
Learn how to make the stunning and popular sushi in this wonderful Japanese cooking class, right from the beginning.
The classes teach you how to make three different kinds of nigirizushi, along with a delicious tuna roll to spice things up.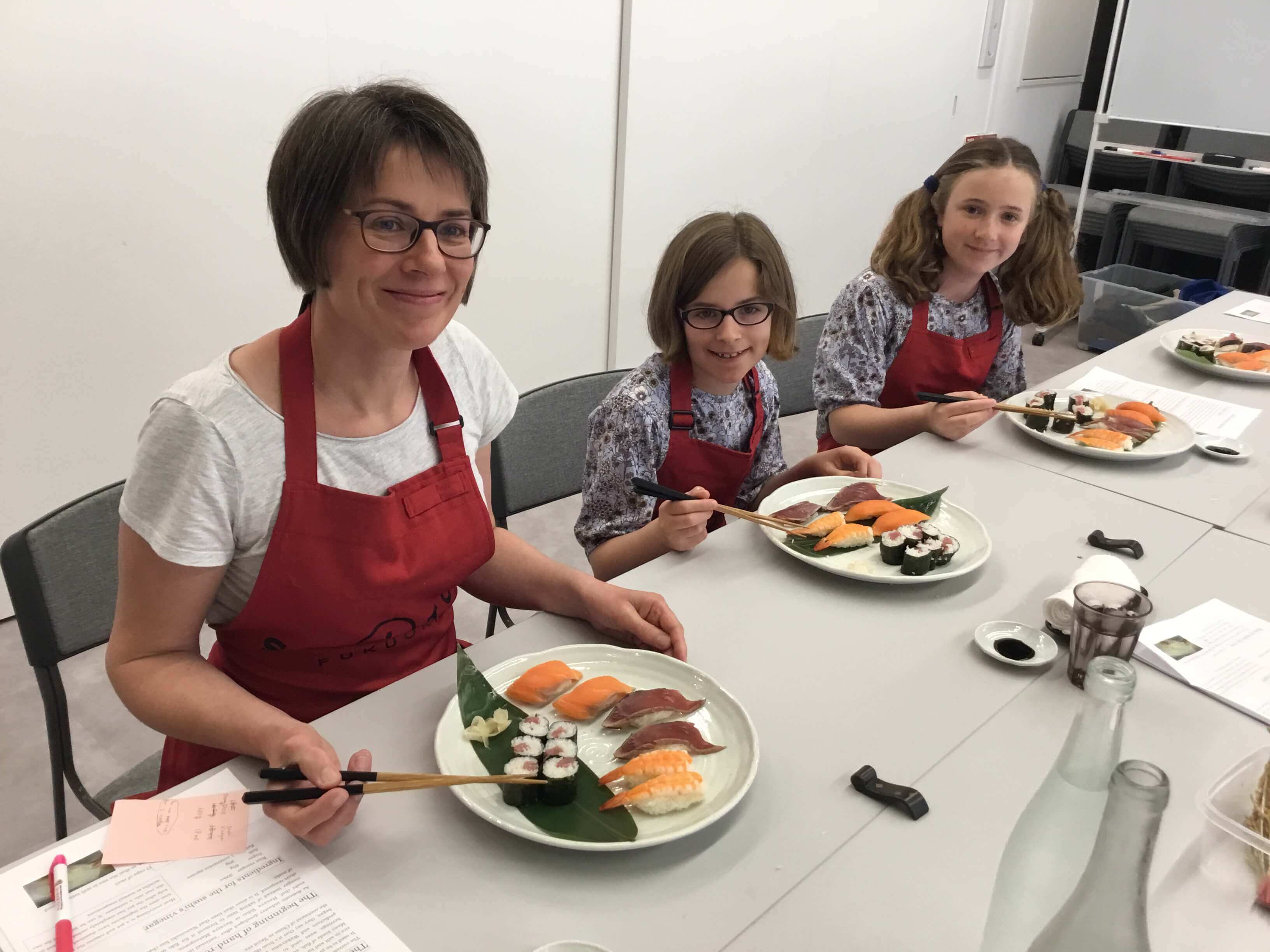 4. Traditional Okonomiyaki Cooking Class
Learn how to make one of the most authentic traditional cooking sessions that you can ever find in Japan.
With a mix of the okonomiyaki, miso soup, karaage and onigiri, this is one platter of delicacies that is worth the memories. From visiting the market for shopping to the actual cooking, there is much that this cooking class has to offer.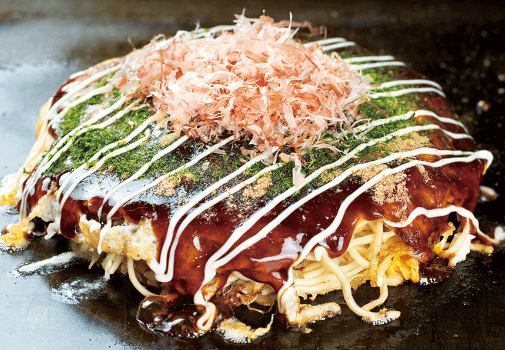 5. A Japanese Sweet Cooking Class
One of the lesser knowns of Japanese dishes is that of the Wagashi. And then there is something similar, called the Nerikiri, a high-grade Japanese fresh confectionary. Served during tea time in Japan, they are very famous among the Japanese, young and old alike.
Learn how to make these dishes and more, in this interesting class. From preparing the molded dough to shaping it into an assortment of flowers and leaves, you get to do it all.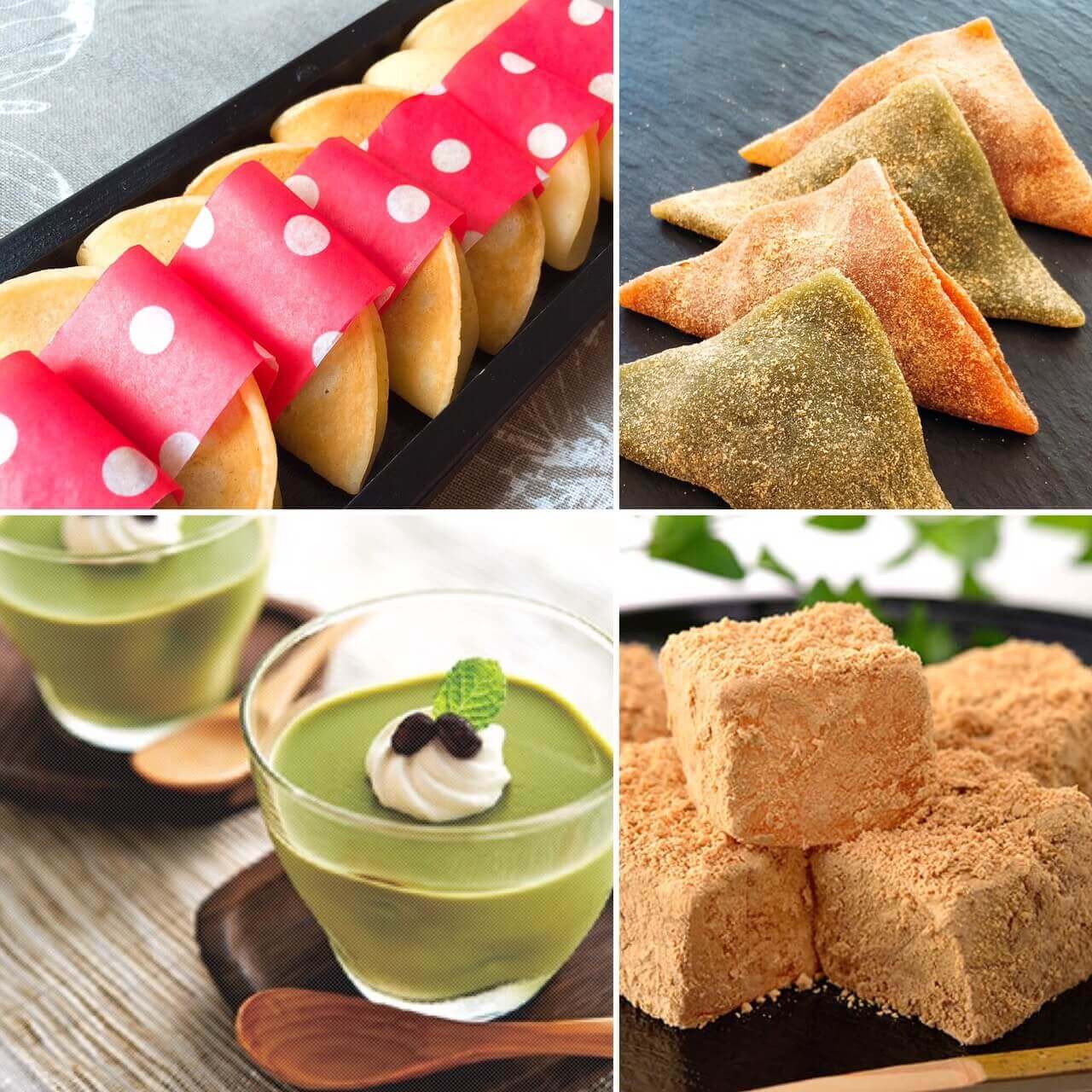 6. A Sumptuous Meal With Green Tea
There is more to Japanese food than just sushi or tea-time sweets. This is, of course, a reference to the full course that is eaten on a daily basis, by the Japanese people.
Among the many dishes, you'll be preparing are the green tea, fried chicken, spinach with sesame dressing, miso soup and pot cooked rice.
Held in a homely atmosphere, the class will be of what is called the Karaage Teishoku, which means a full meal.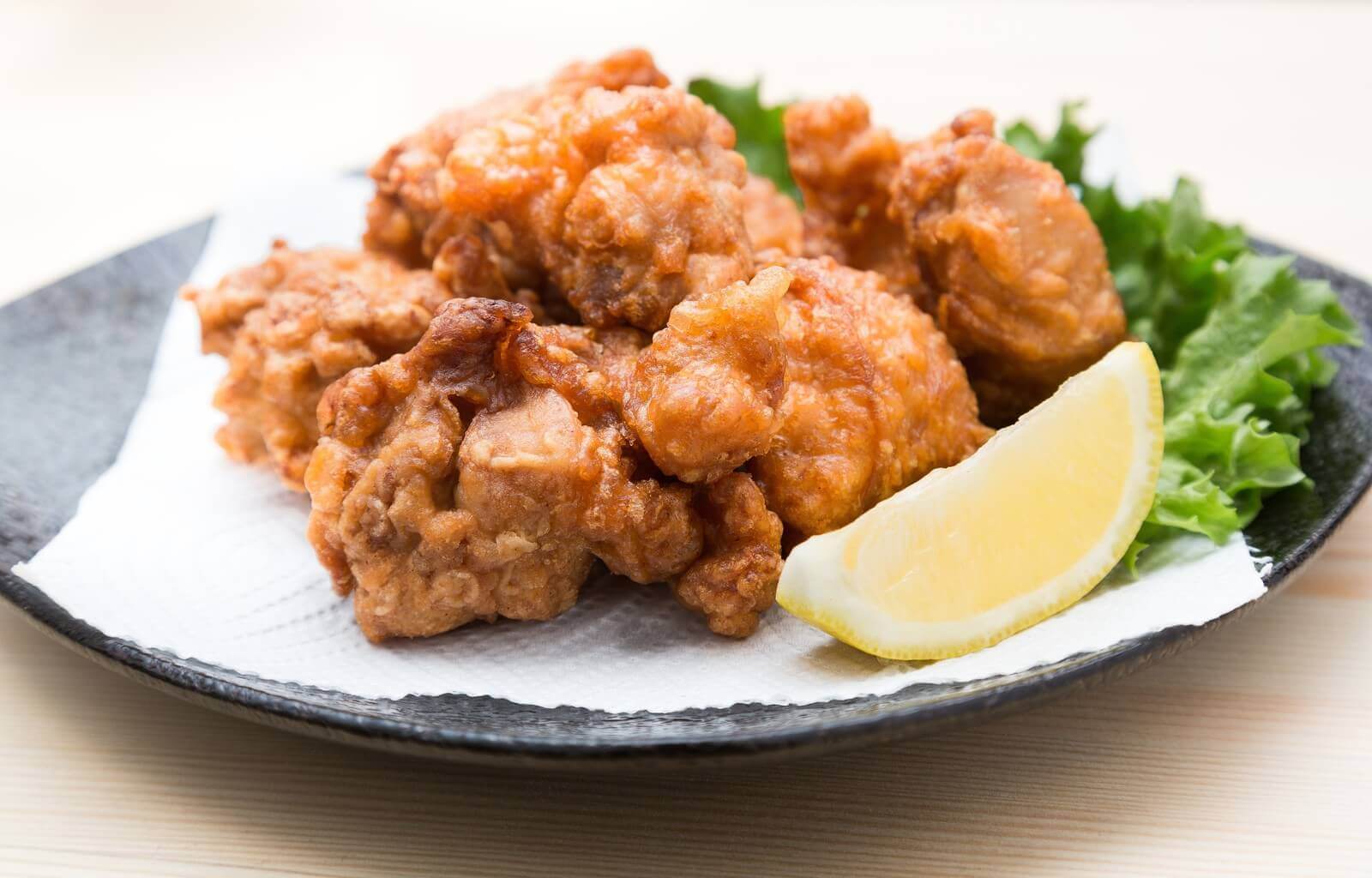 7. Hand Rolled Sushi Cooking Class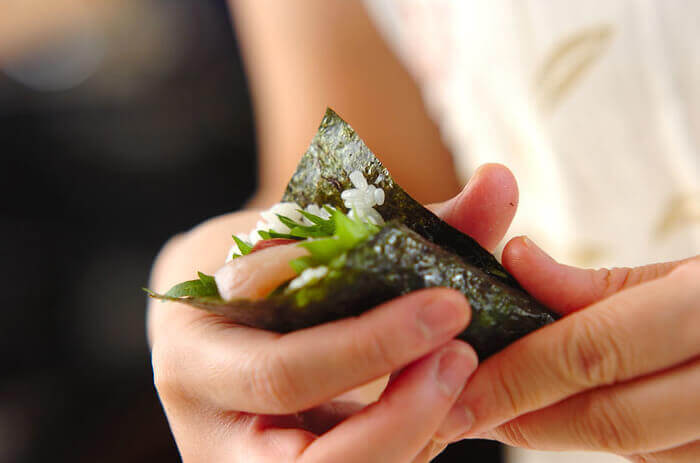 There is nothing that says Japanese like making sushi on your own.
In this cooking class, you will be leanring how to make the traditional sushi, in a traditional way. Among the things, you'll learn is the making of the sushi vinegar, the rice, seasonal tempura, Chawan mushi and more.
Held in a traditional Japanese kitchen, this is one relaxed cooking adventure you will remember for a very long time.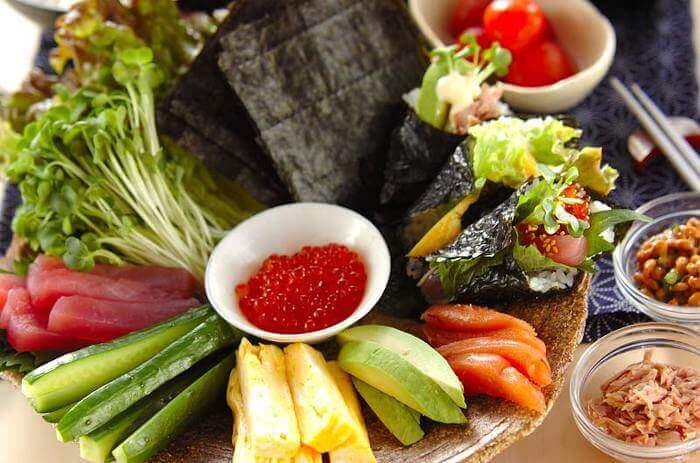 8. A Sushi & Tempura Course
The class is a great combo of the tamari sushi and tempura.
If anyone is into Japanese seafood, this would be a great pick to select from for a cooking class. Among the dishes that you will be learning are the Temari sushi, Inari sushi, miso soup, tempura, kobachi and last but not the least, Japanese green tea and traditional sweet.
The sessions will involve everything from the purchase of necessary ingredients from the marketplace to the final cooking and an authentic Japanese tea party complete with traditional sweets.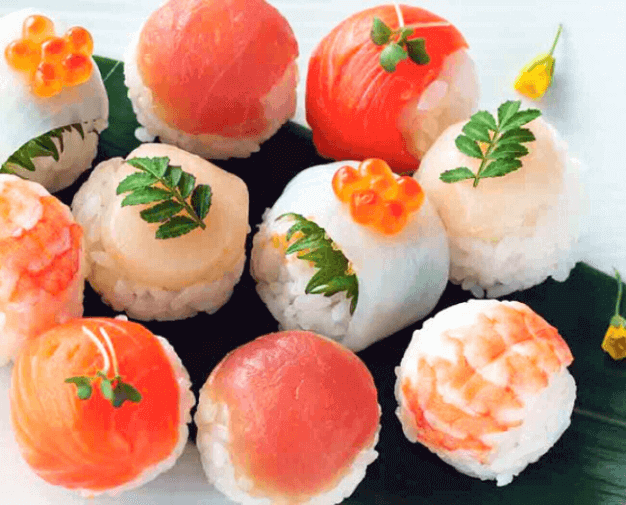 9. The Tofu Special Cooking Class
The tofu is perhaps one of the most widely eaten Japanese soy variants in the world.
In the class, you will be learning how to make a classic Japanese meal around this worldwide classic. The course itself is a mix of the inari sushi, deep-fried tofu, clear soup, salad dressings with tofu and more.
The classes will start off with a shopping trip for ingredients and finish off with a traditional dinner where you dig into everything you've prepared.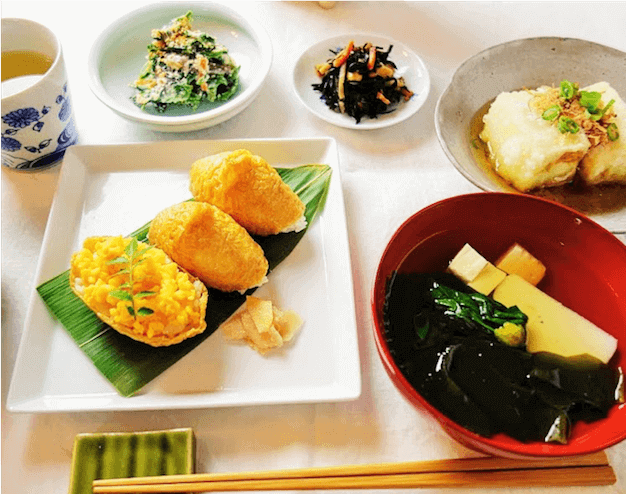 The above-mentioned list of classes is by far some of the best ones in the city of Fukuoka.
So if you are into Japanese cuisines and would like to learn how to make some amazing dishes, the classes mentioned above would be a great place to start learning something new.
And indeed, where else could you get a better experience of doing it all, than the stunning coastal city of Fukuoka?