Cook with Delight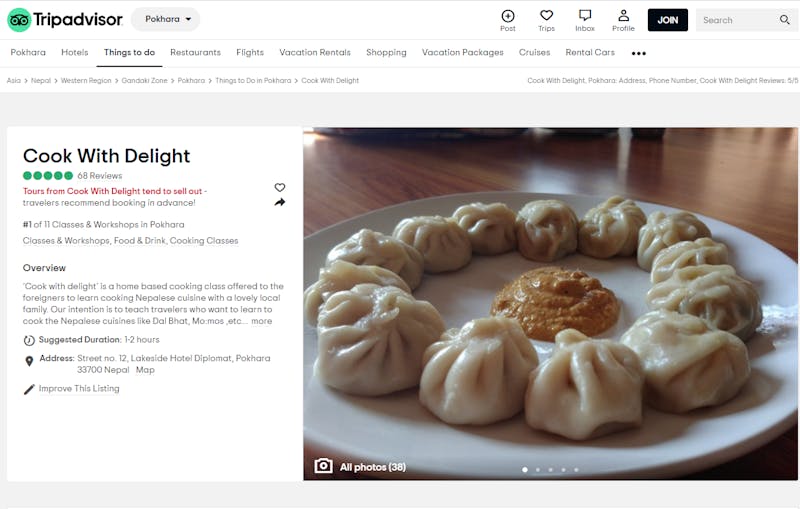 Source: Cook with Delight
Cook with Delight offers tourists the opportunity to learn about local Nepalese cuisines such as Momo and Dal Bhat. Travelers will come to learn, have fun, and most importantly, enjoy their dishes with a locally respected family.

Location: https://goo.gl/maps/jWJMM2f5ktyXkAYW9
Classes start at 5pm (Duration 2-2.5 hours)
Closed: Monday – Friday (Available on weekends)
Website: https://www.tripadvisor.com/AttractionProductReview-g293891-d16822189-Cook_with_Delight-Pokhara_Gandaki_Zone_Western_Region.html
Cost: $19.49 per person
Rekha's Cooking Class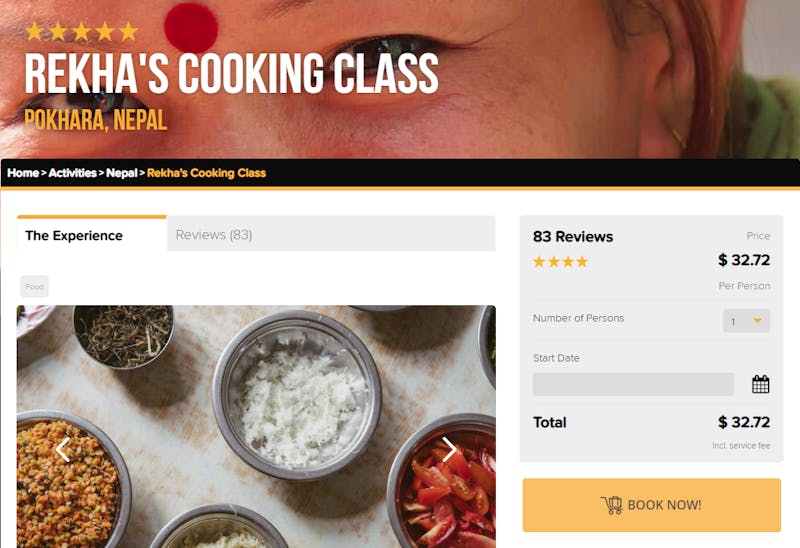 Source: Rekha's Cooking Class
When visiting Rekha and her family, be sure to come hungry! You'll learn about local Nepalese recipes while trying an exorbitant amount of food. Guests are always full and happy after visiting Rekha. (Tickets purchased help to support Rekha and her foster family)

10 Milan Marg, Pokhara, Pokhara 33411 Nepal
Classes are 4.5 hours long, start time is dependent upon availability
Website: https://www.i-likelocal.com/activities/nepal/food/rekha-s-cooking-class/
Cost: $32.72 per person (Maximum of 6 people)
Dal Bhat Cooking Class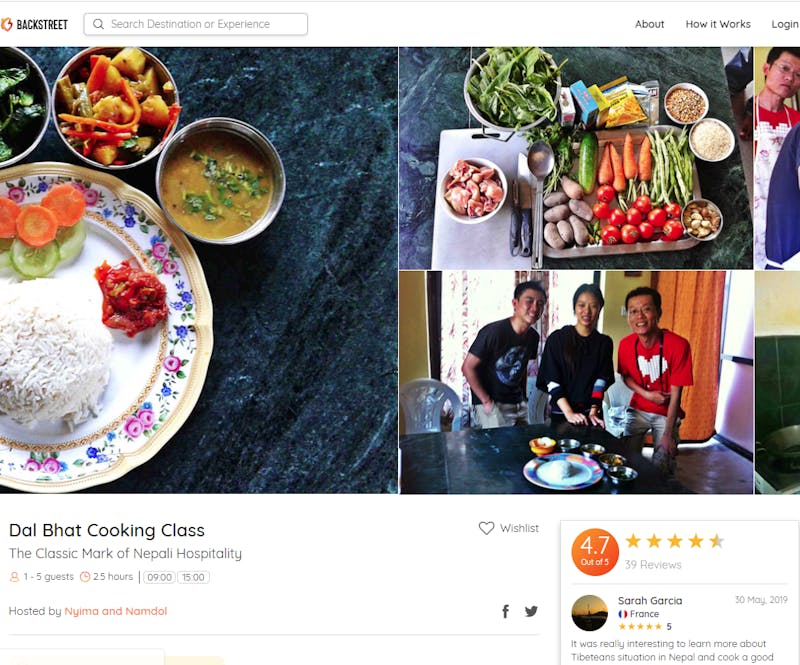 Source: Dal Bhat Cooking Class
If you would like to learn a different approach to Dal Bhat from the hospitable hostesses, Nyima and Namdol, then you've found the right class. Come learn a Tibetan meets Nepali approach to the Dal Bhat dish and learn all about the refugee history of Tibetans in Nepal.

Link to general location: https://www.backstreetacademy.com/pokhara/164/dal-bhat-cooking-class
(For safety, the specific address is given when order is completed!)
Classes are 2.5 hours long, start times either 9:00 AM or 3:00 PM
Website: https://www.backstreetacademy.com/pokhara/164/dal-bhat-cooking-class
Cost: $ 19.00 per guest
The Bee Charmer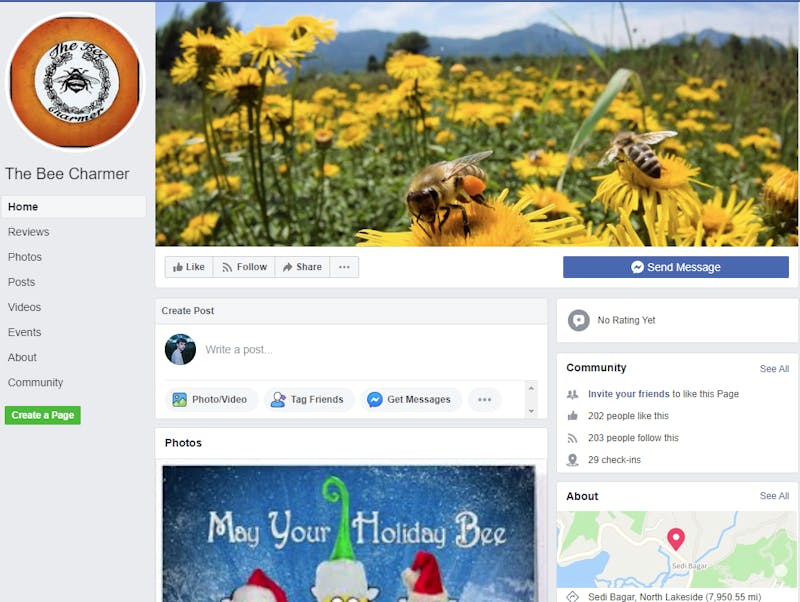 Source: The Bee Charmer
Not only can you learn to cook from these wonderful people, but you will also be embraced with a cozy and welcoming bar for drinks and stories. Their cooking class teaches visitors how to create the Bee Charmer's unique approach to Dal Bhat. Guests typically leave having met a bunch of new friends they'll remember for a lifetime.

Location: https://goo.gl/maps/zcDxQbFRh3dDmmWM6
Classes typically last an hour or two when available
Closed: Saturdays
Website: https://www.facebook.com/pages/category/Cafe/The-Bee-Charmer-325272461175168/
Cost: $8 - $13 (Lunch menu, classes, and prices may vary)
Organic Farmhouse Volunteer & Learning Experience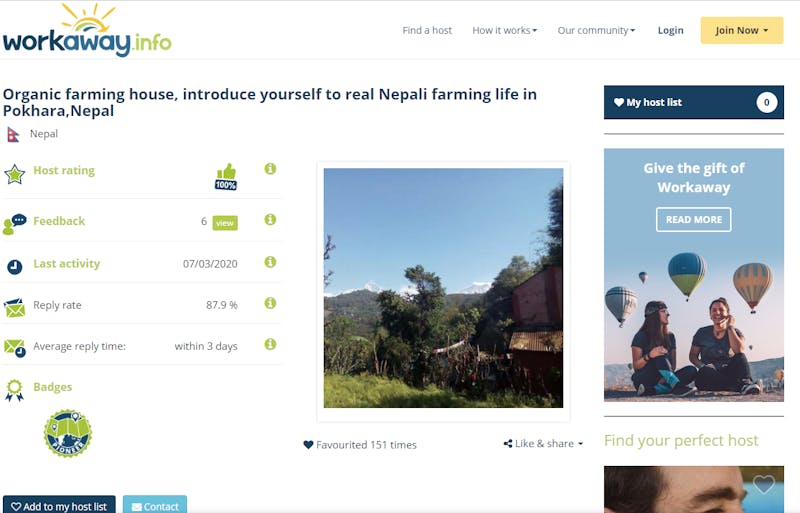 Source: Organic Farmhouse Volunteer & Learning Experience
This isn't a traditional cooking class per se, but if you're looking for a very involved experience then you can volunteer to stay with a local Nepali family to learn Nepali cooking, traditions, and farming. For those interested in seeing these dishes from farm to table then this is an experience you won't want to miss.

Location: https://goo.gl/maps/Sr5zv1TbACYYxv8V8
Minimum stay of 2 weeks is requested
Website: https://www.workaway.info/en/host/111351345145
Cost: Volunteer, work-based (4-5 hours a day; 5 days a week).
Edventure Nepal Volunteer Experience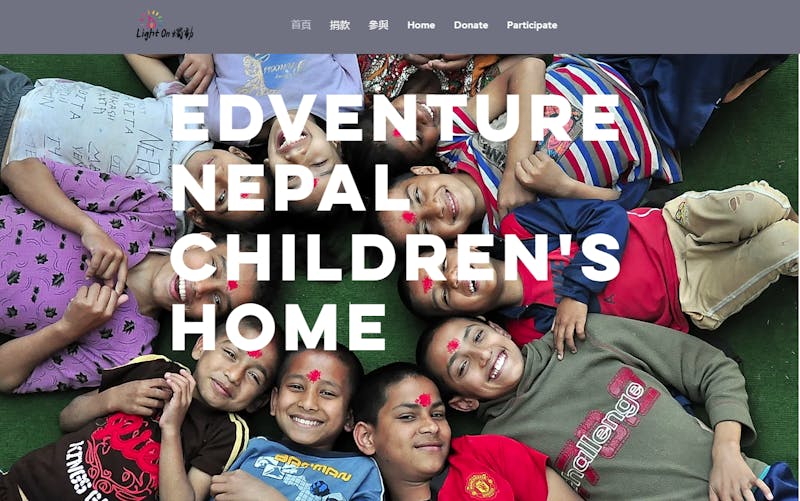 Source: Edventure Nepal Volunteer Experience
Rather than stay in a hotel, you can volunteer to participate in this local children's shelter and learn to cook and care for these wonderful children. Though we cannot find specifics for the overall experience, past visitors have left positive reviews saying the experience is both humbling and worthwhile.

Location: https://goo.gl/maps/Pu25bhVSkMQZhoGA7
Duration of visit is dependent upon personal scheduling
Website: https://www.lighton-edventurenepal.org/copy-of
Cost: Volunteer, work-based