If there is one thing about Japanese cuisine that stands out as being unique, it would be what called 'Bento' is cooking.
For those who are not familiar with the 'Bento', it is one of the most popular cooking styles across Japan. It is essentially the lunch that people carry while on the go, whether it is to school, college or anything else.
Quite often, these lunches tend to be prepared to resemble characters from popular Japanese culture. It is in fact, this 'designer' factor of the meals that has made bento meals such a big hit among people.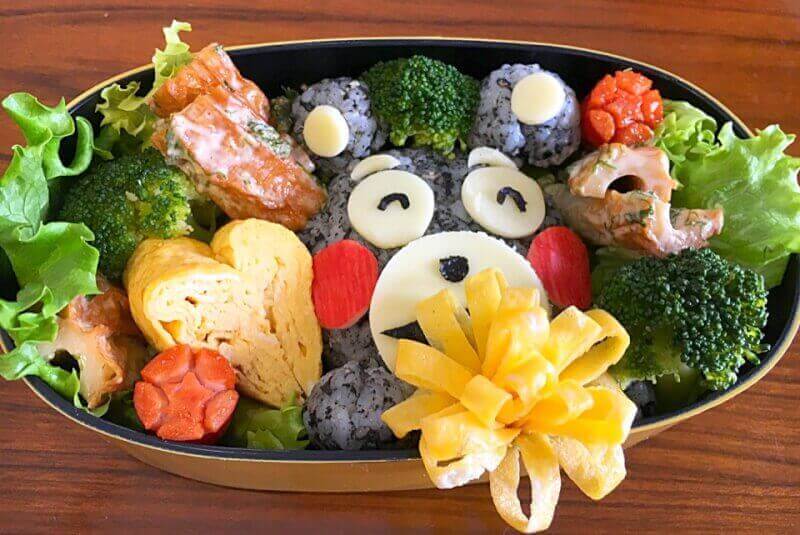 This might be something of a cliché for the Japanese people Japan, but for tourists, happens to be a cultural icon unto itself. So if you are interested in learning how to cook your own Japanese lunch while in Tokyo, you'll in luck.
Given in the list are seven of the best Bento cooking classes that you can find in Tokyo.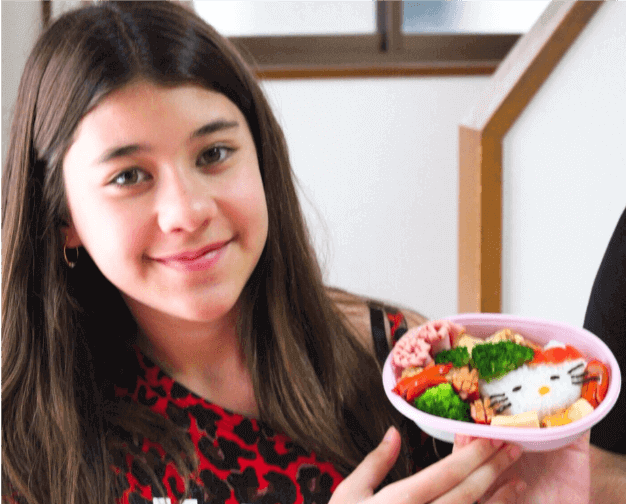 The bento box class revolves around the preparation of popular anime characters from Japanese culture.
Based on the Kyara bento style of preparation, you get to learn how to prepare authentic vegetarian dishes, and enjoy a delicious meal together.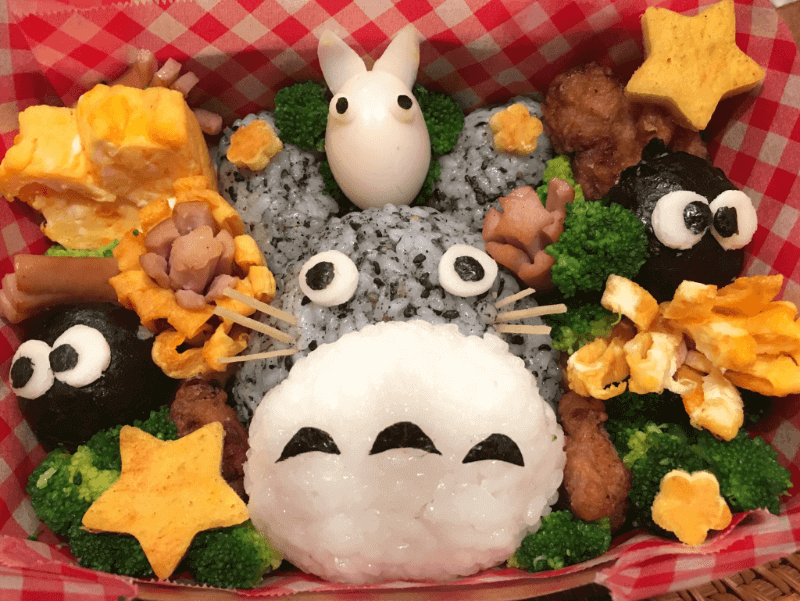 This is one of the best bento classes around in this part of Japan. The class is based on the idea of creating of anime characters in the easiest way possible.
Based on vegetarian recipes and in a pleasant atmosphere, you will learn how to make the process of your very own bento meal a daily treat like never before.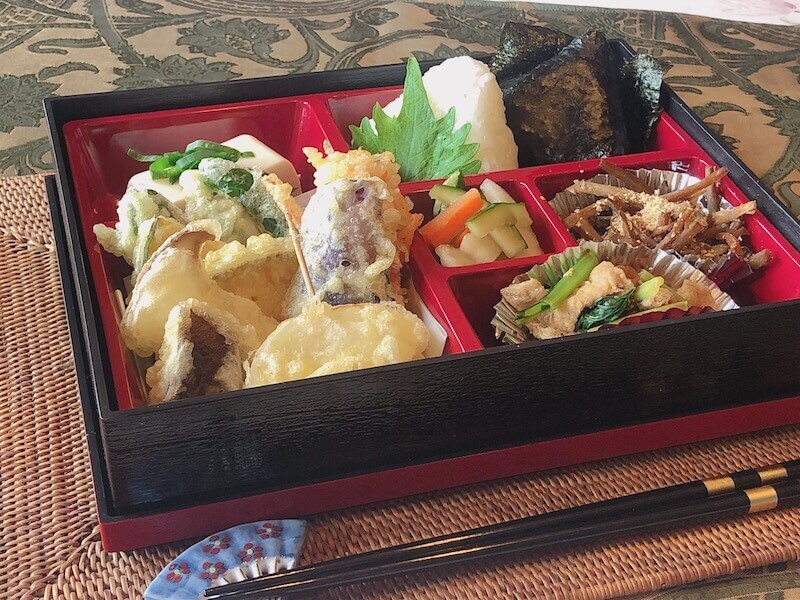 This is an excellent bento class, based on the renown Shokado Bento. It is a bento preparation style, which has nothing to do with modern anime characters, but rather that of traditional Japan.
Revolving around traditional dishes like the sashimi, baked and fried dishes and of course the ever-present cooked rice, you will learn how the ancients of Japan ate a very long time ago.
The term 'Kawaii' in Japanese, can be roughly translated as 'cute'. Also, this is a reference to characters from anime more than anything else, often used for depicting small animals, babies and so on.
Learn how to create a Kawaii Bento box at this class, based in a homely kitchen and a traditional Japanese atmosphere. From visiting the local Japanese market to a group dinner, this is one class that has it all.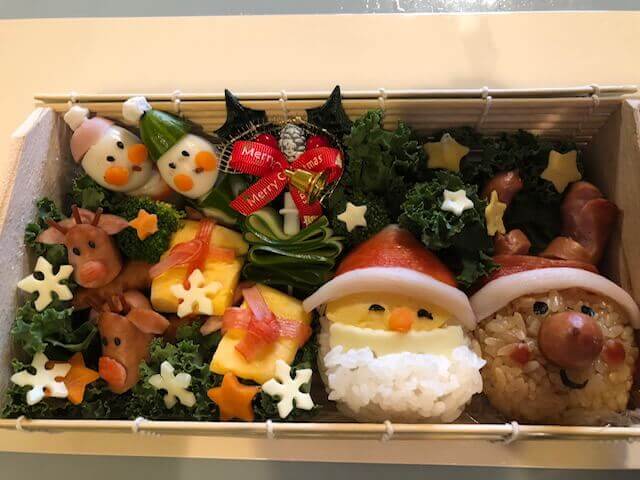 This is a bento box class that is a mix of the traditional and the modern. In the class, you will not only learn how to cook it the traditional way, but also have elements from modern Japanese traditions, making it an excellent blend of old and new.
Also to add here is that the 'modern' elements of the bento box are based on the Japanese idea of 'kawaii' or 'cute'.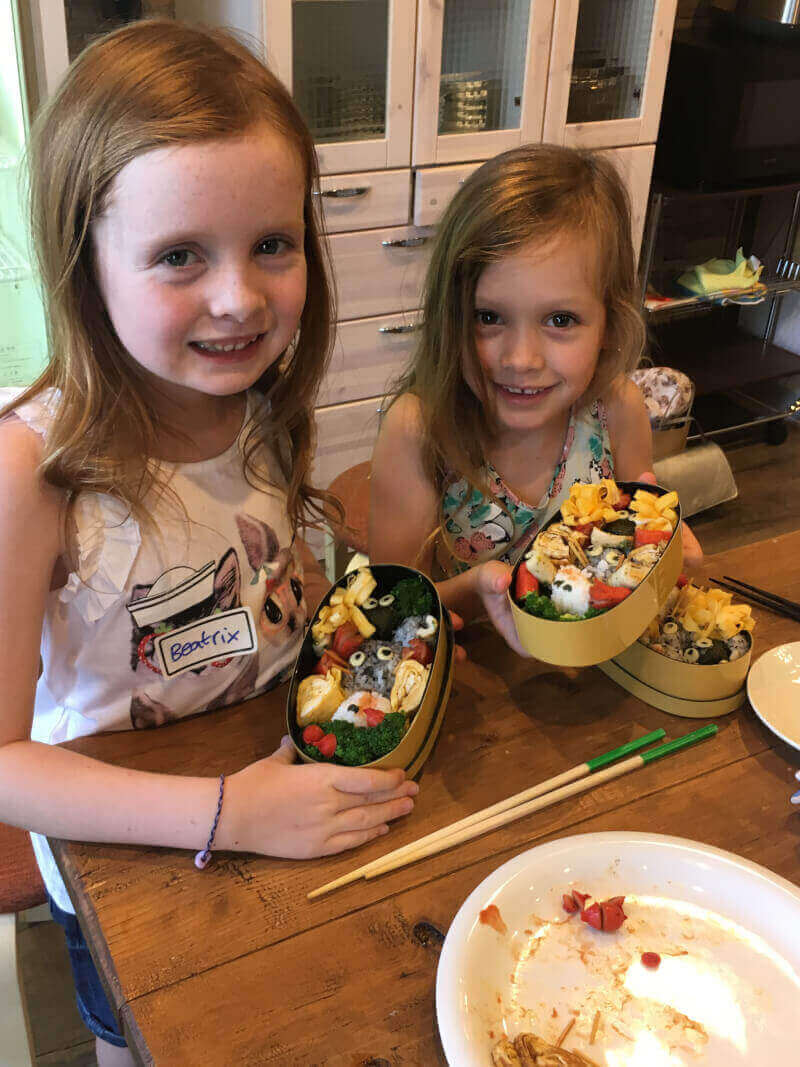 The term 'Charaben' is often a reference to 'character-based' lunch boxes, where the entire meal is dedicated to the creation of characters from popular Japanese culture.
Made largely from rice and its related side dishes turned into manga and anime characters, this is an excellent dish for those who are into modern Japanese pop culture.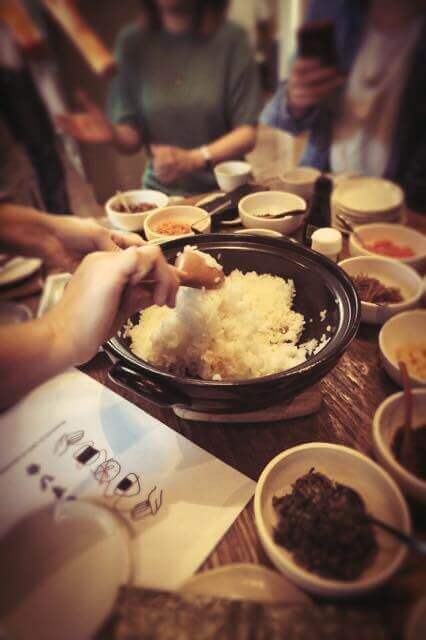 This is an excellent class for those who would like to live the bento lifestyle every day.
The class teaches you the inner secrets of how to properly make the bento box, for both traditional and modern styles of food preparation.
Last but not the least, you will be finishing off your preparation with other guests, after which you will be bidding farewell.
It should be further added that, Tokyo, being the massive city that it is, harbors a lot more cooking classes than the ones given in the list.
Think of the list as a guide to the many wonderful adventures that exist in this beautiful city, and perhaps spend some time to go about exploring Tokyo on your own. You might just be surprised at what you come across.