If you are thinking for enrolling yourself in a cooking class in Tokyo, that's great! You are all set to enjoy a great experience where you will be able to learn a lot about authentic Japanese cuisine along with meeting new people and leaving with a box full of memories.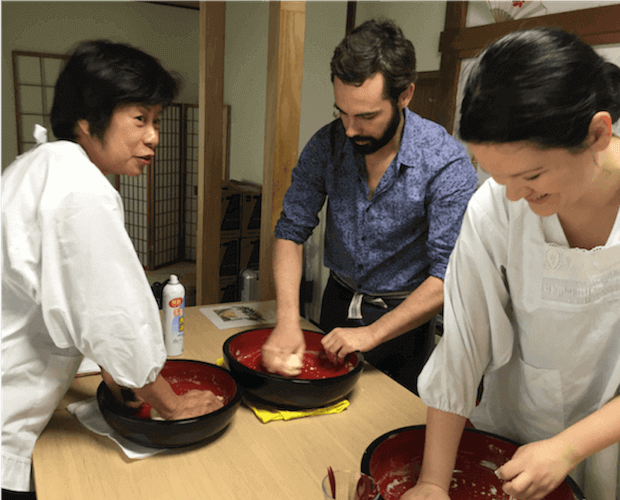 People from different cultural backgrounds and norms will be around you. Make use of the time to know them better and their traditional style of cooking. Stay friendly, stay calm. Just be yourself and remain confident. Interact with people.
Moreover, it is also important that you discover and explore all the Japanese ingredients. Ask the chef regarding their prices, where should you buy them from, how do chop them the right way, etc. These are essential basics which are significant for you to follow.
Furthermore, you can always ask your instructor in your cooking class to cook what you feel like. This will be help you gain a little more interest. Sit down and eat together with other students. You can also plan trips to the market or to Japanese restaurants with the master chef to know more about the culture. Put on some music and make the most of your cooking class. You can dine out with your fellow students, a great chance to know more about each other.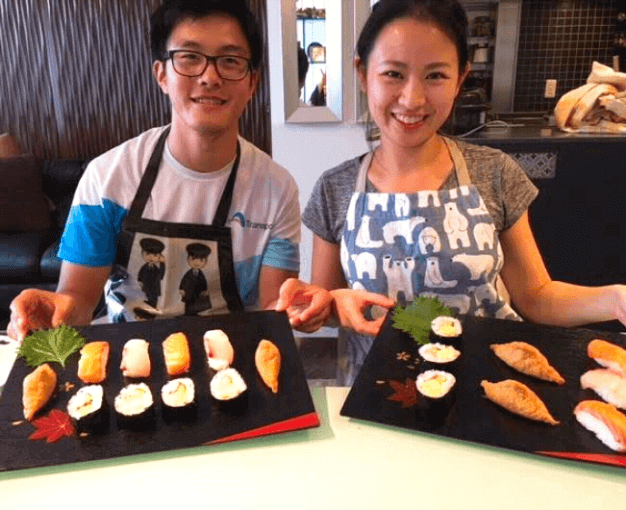 It is important to prepare for the cooking class so that you can learn in the best ways possible. Here is a list of some of the essential factors that you should consider when joining this cooking class in Tokyo.
• Know a little about the chef. It will help you know what he is the best at.
• Any kitchen tool that you are prescribed to bring along.
• Any list of ingredients you are required to bring along to the cooking class.
• Look at the dish you will be taught so that you can do a little research upon it.
• List down the cooking skills you want to improve.
• Note down any question that you want your instructor to cater during the class.
It is important to make the most of the cooking class in Tokyo. After all you will be taking out time from your busy schedule to attend this class. Remember the class is not just about learning to cook, it is for you to discover Japanese culture and why it is famous all the world.