Japanese cuisine is one of the most unique in the entire world, with more cooking styles than you can think of.
From rice and vegetables to seafood and more, there is plenty to go around on any Japanese menu.
So if you happen to be in Japan and would like to learn a thing or two about the local foods, there are plenty of classes that can help you. In fact, cooking classes are a big hit among tourists everywhere, from major cities to small towns and even villages. Six of the best cooking classes in the Asakusa region of Tokyo are given in the list below.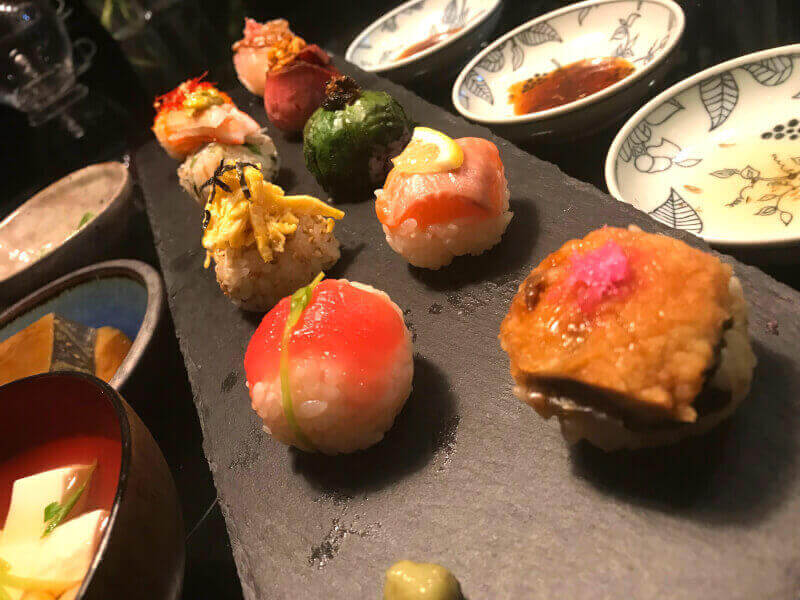 This is a great homemade class, where you will learn how to prepare Temari Sushi, and set up your preparation like Jewelry. Some of the ingredients you will be working with are the red snapper, salmon, tuna, beef, rice, etc. In addition to this, there will be plenty of rice, as well as a host of other preparations like Japanese sweets, sauces and so on.
Finally, you will be digging into your dish with all of the other guests in a group lunch.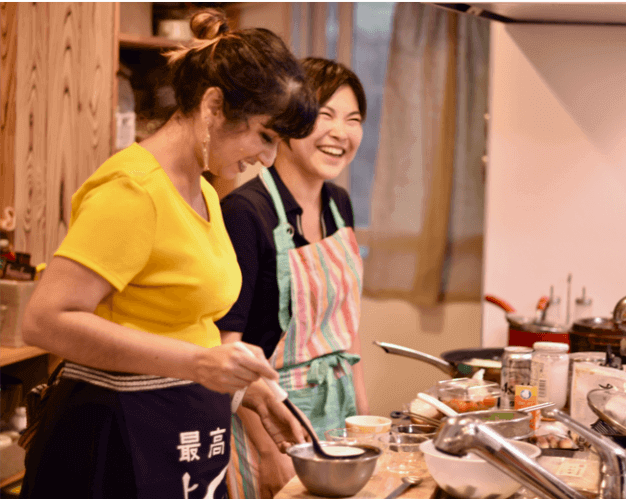 This is a great class for vegetarians interested in Japanese delicacies.
You will be learning how to turn Tofu into a host of different mouthwatering preparations. Among them would be the handmade Yose Tofu, fried tofu with simmered vegetables, the Stir-fried Okara and the Yuba don.
The class will take you to the local supermarket for a purchase, after which you will be cooking the dish in a traditional kitchen, to the finish off everything in a group lunch.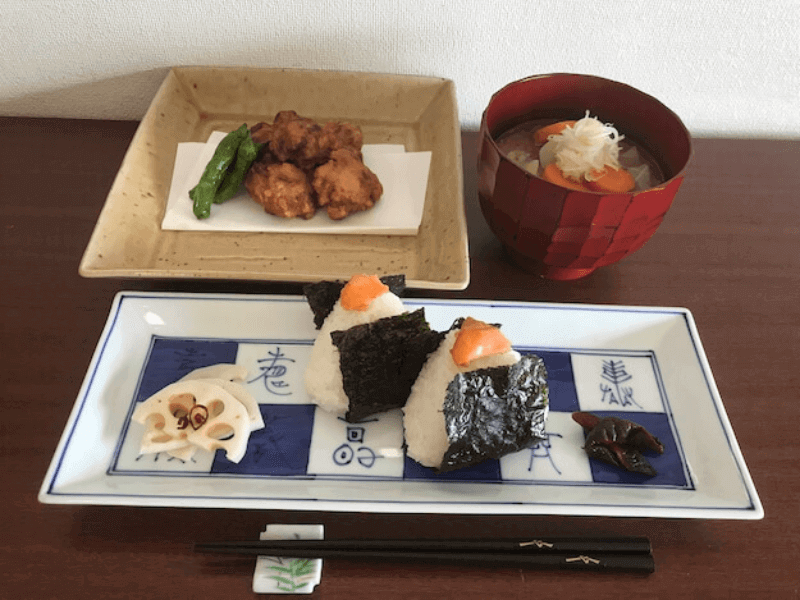 This is an excellent standard Japanese meal pack that you will love to engage in.
The classes are held in a traditional Japanese kitchen, where you will learn how to make the Karaage or Fried Chicken, Miso soup with pork and vegetables, and the onigiri or rice balls.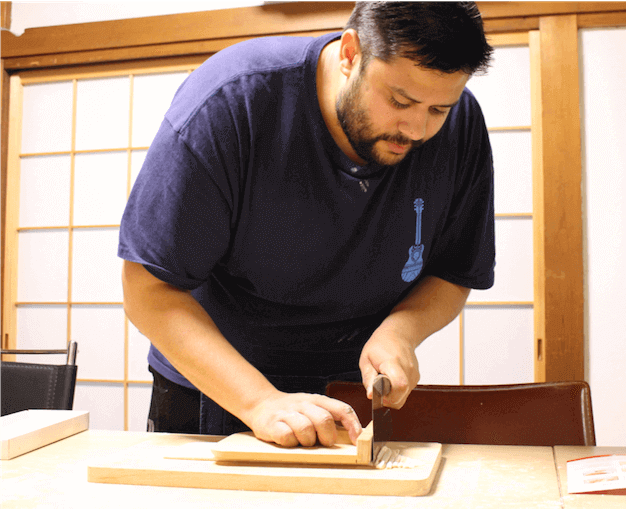 The main focus of this class is on the Udon, which is a thick wheat-based Japanese noodles. You will learn the entire process of the Udon, starting with a market visit and then preparing your purchases in a traditional kitchen.
In addition to this, you will also be making a few other dishes like the Green tea, Miso Soup, Tempura and finally dig into your own preparations of these Japanese delicacies.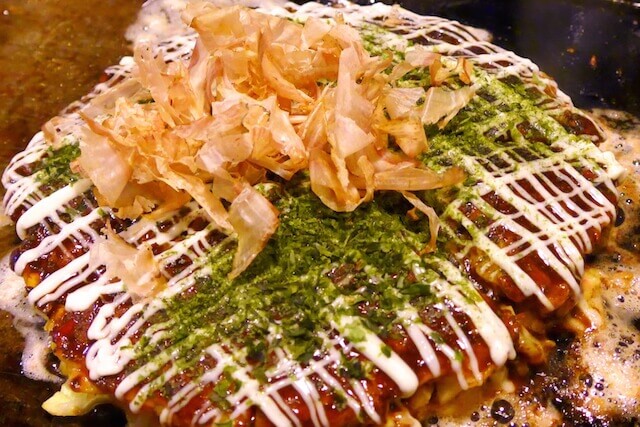 This is an excellent class for those interested in learning to make traditional pancakes, known as the Okonomiyaki.
The class will teach you all that you need to know about the Okonomiyaki pancakes, and its preparation. You will then move on to learn how to make Japanese sweets and then dig into your creations.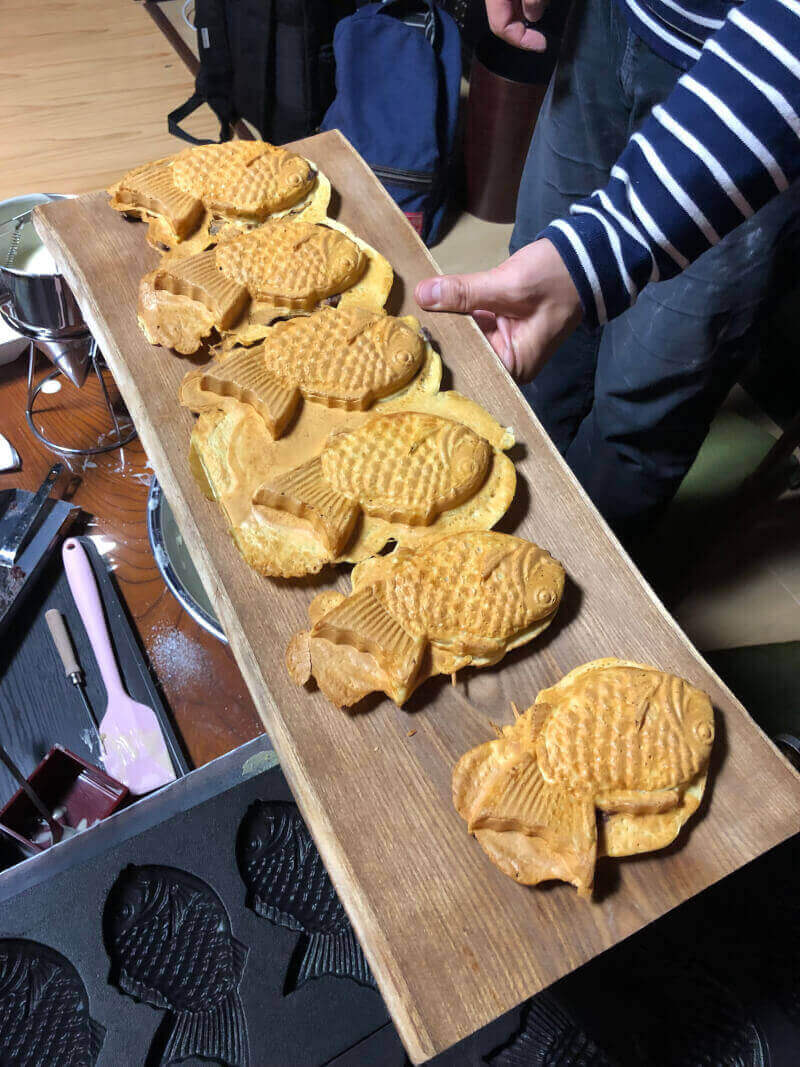 If there is one thing about Japanese pancakes, it is the shapes that they are sometimes made in. One such style is called as the Taiyaki, which is a fish-shaped pancake.
Made using red beans, custard cream and a few other ingredients, these are a great way to enjoy an evening with friends and family.
Also to add here is that there are plenty of other cooking classes that abound in this part of Japan.
With a host of different features, cooking styles and indeed, the recipes themselves, rest assured that you'll be making a whole lot of wonderful memories as you cook along.