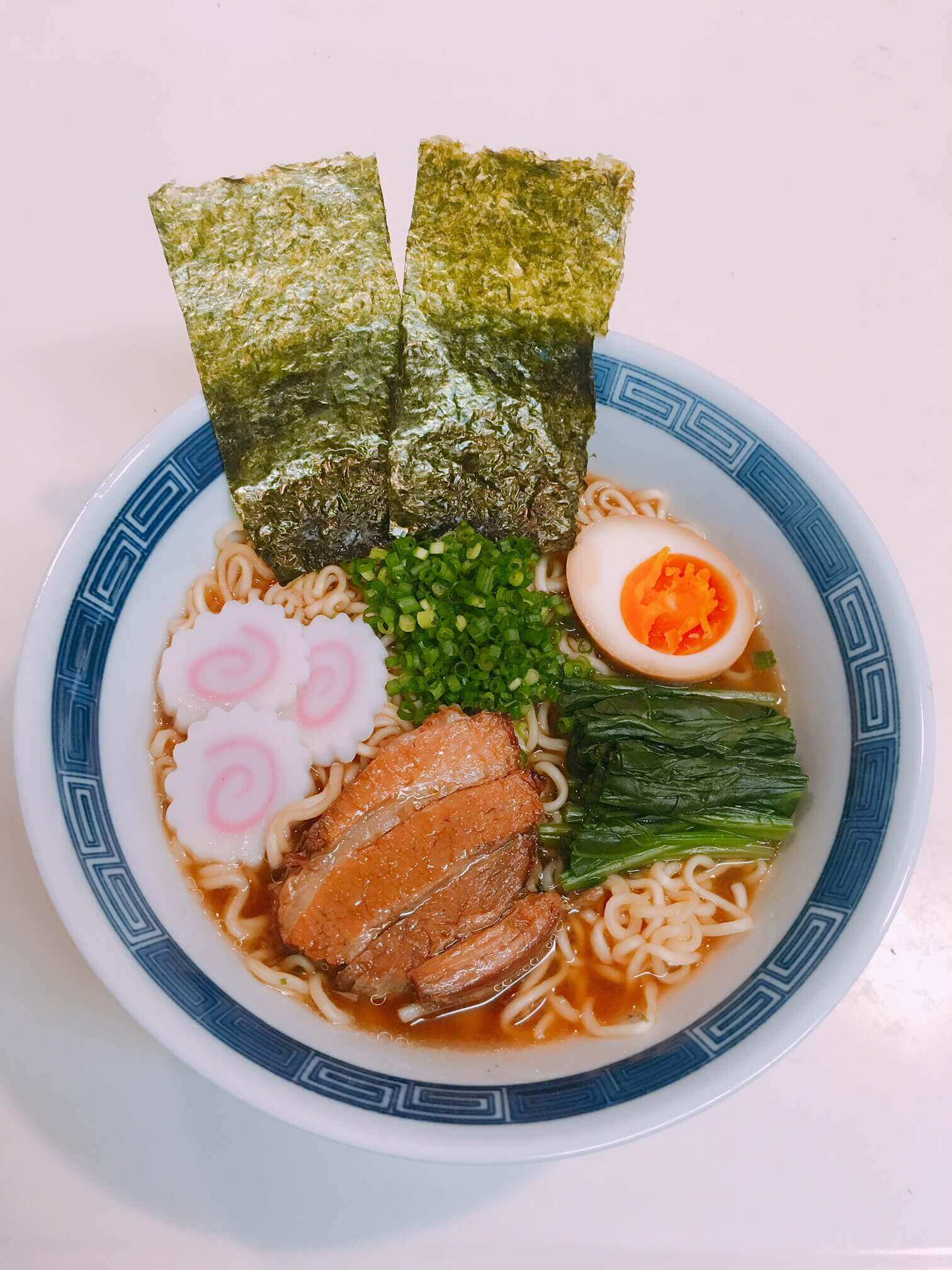 When it comes to food, there are no better cuisines to go for than that of the Japanese.
From the humble rice to the exotic sashimi and sushi, there is an almost unlimited variety of foods to choose from.
Of the many different dishes, one of the most popular happens to be the classic Ramen.
Made popular as an instant food by various companies, the Ramen originated in Japan and is a staple for many Japanese.
For those traveling to Japan to learn Japanese dishes, the below list of seven best ramen cooking classes in the city of Tokyo is great picks to choose from.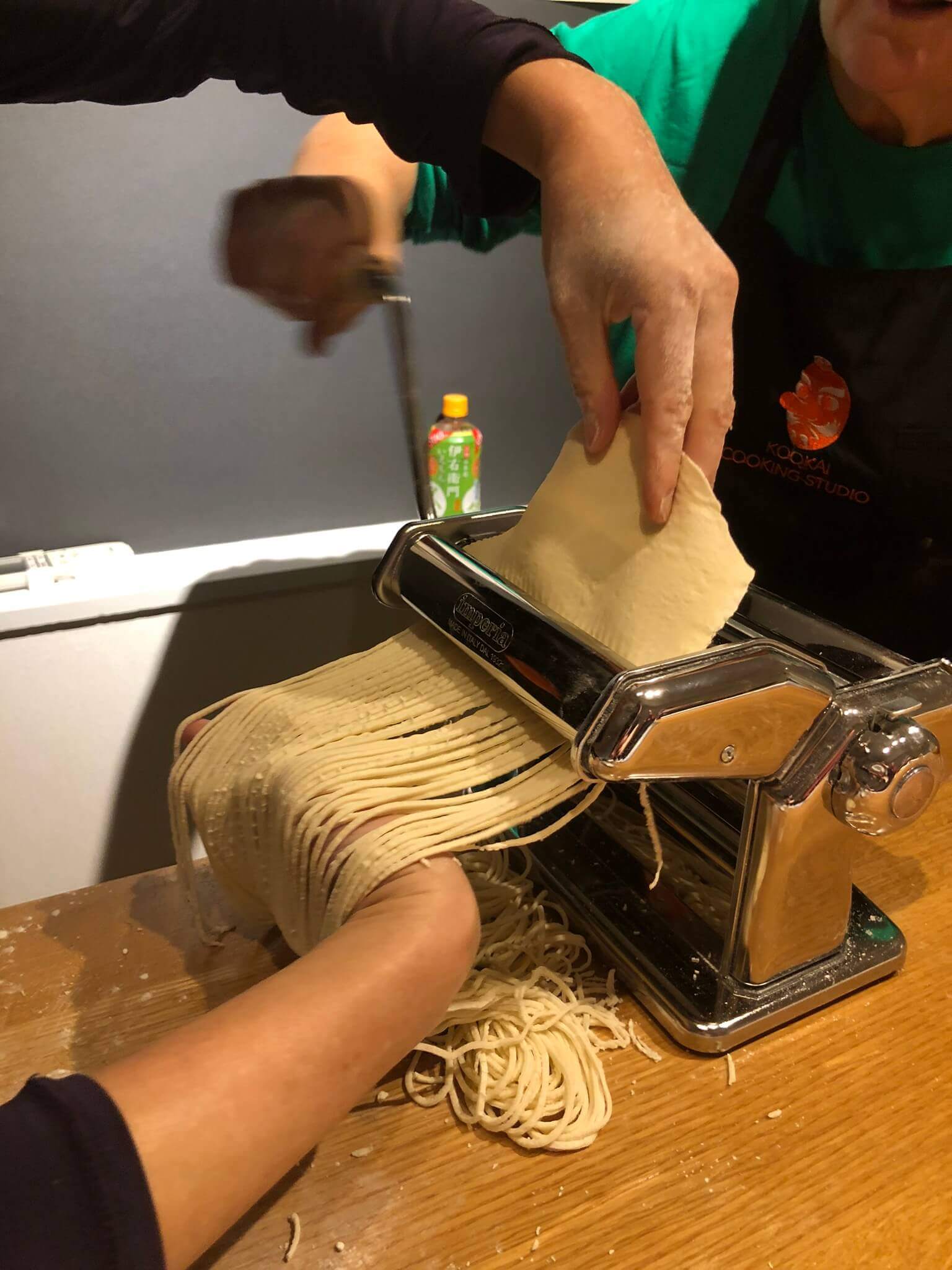 Most of the ramen that we eat today is pre-made, meaning that we never get to enjoy the entire preparation process.
Here is your chance to enjoy the entire process from scratch, where you not only prepare the ramen but also engage in the work that comes before you finally prepare the ramen.
Also on the cards are the broth and gyoza dumplings, which is included in the final package.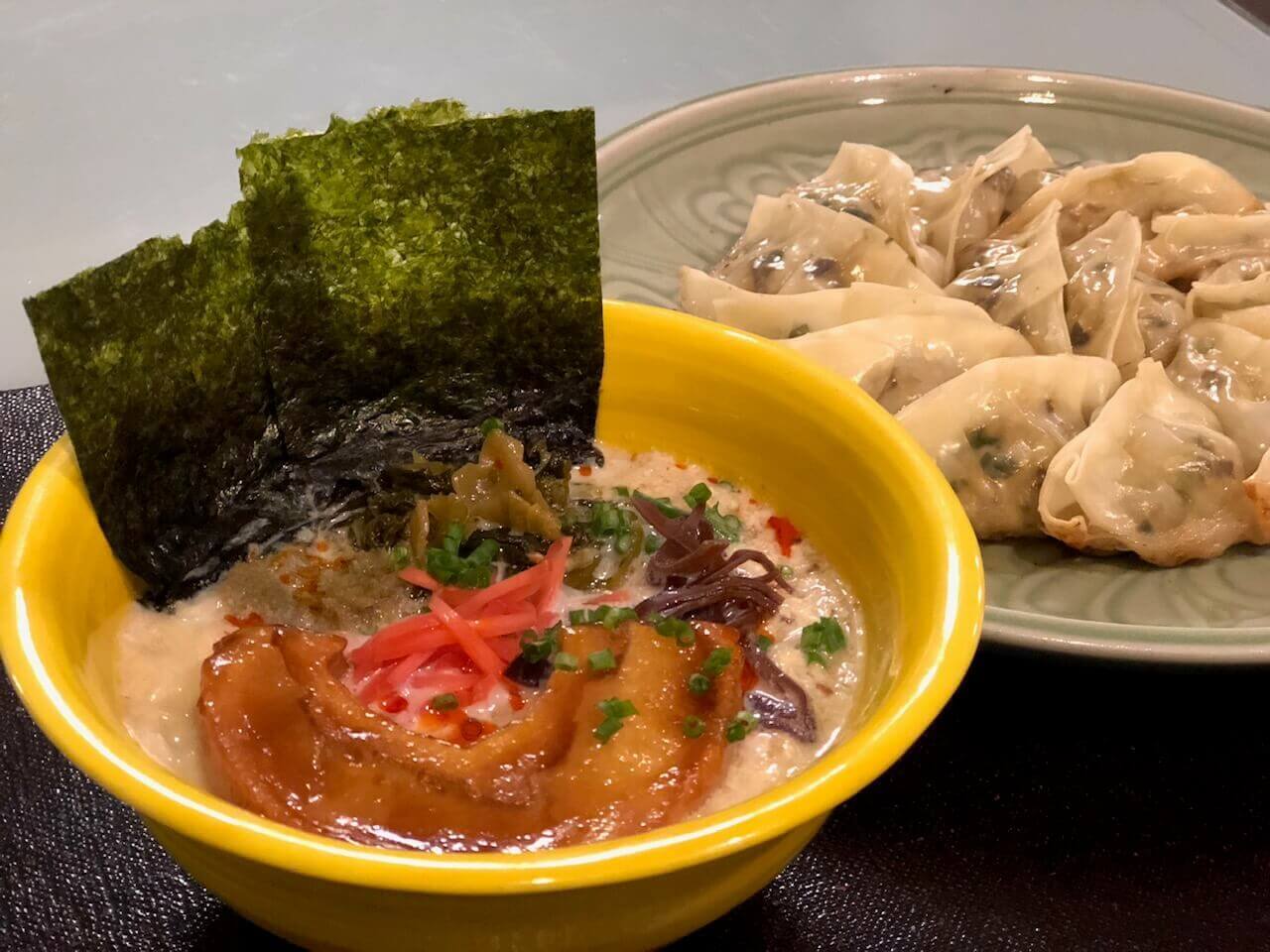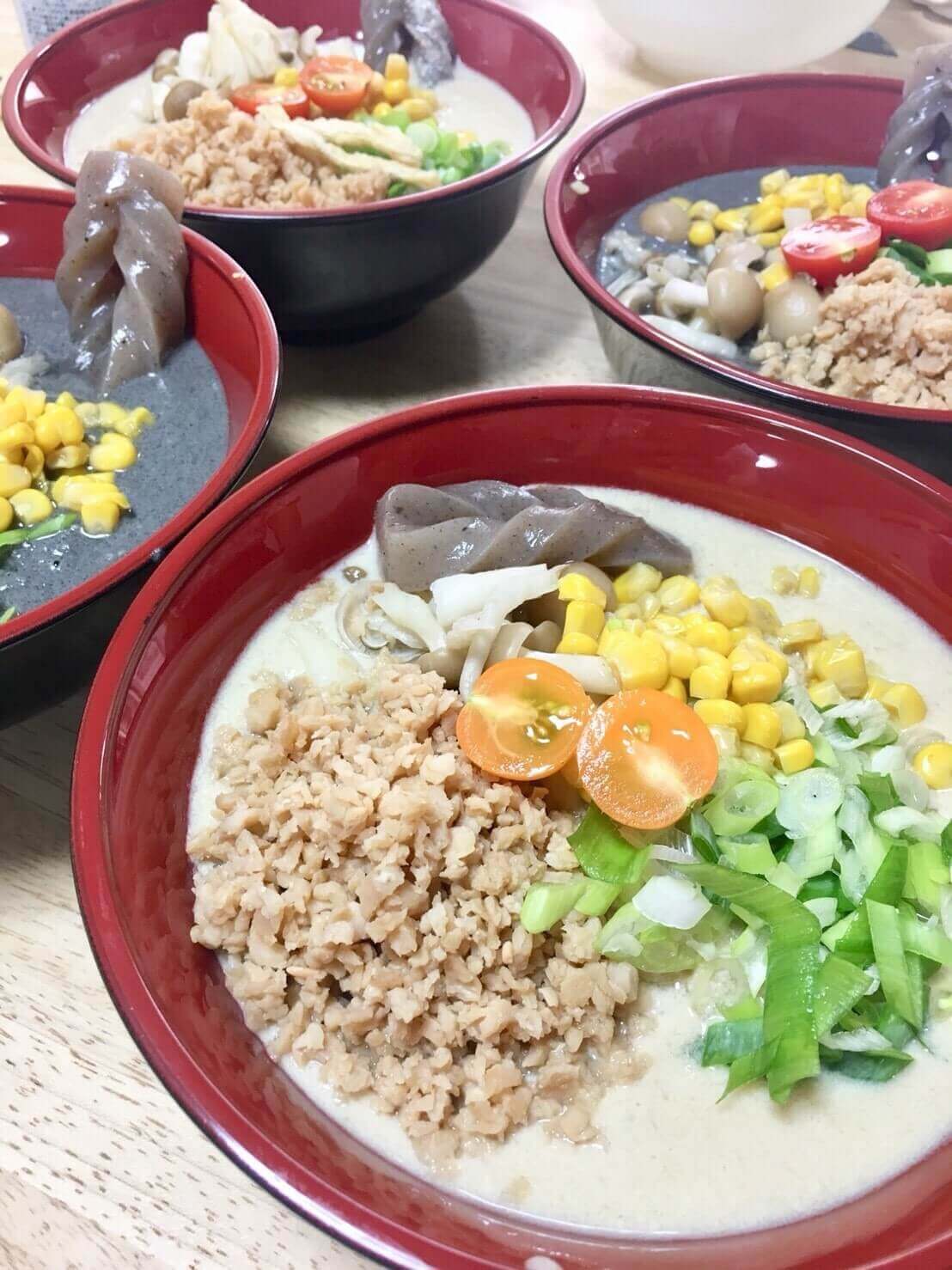 This is a unique mix of ramen and the dumplings for vegan and vegetarian travelers in Japan.
The trip will start off with a visit to the market, the actual preparation after which you get to dig into some delicious Japanese delicacies that you've prepared on your own.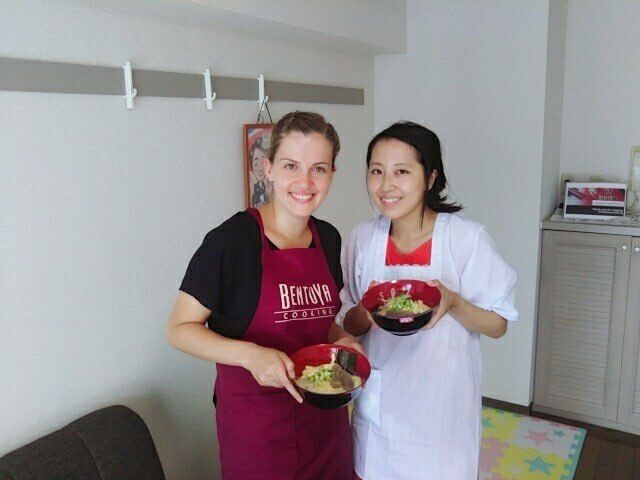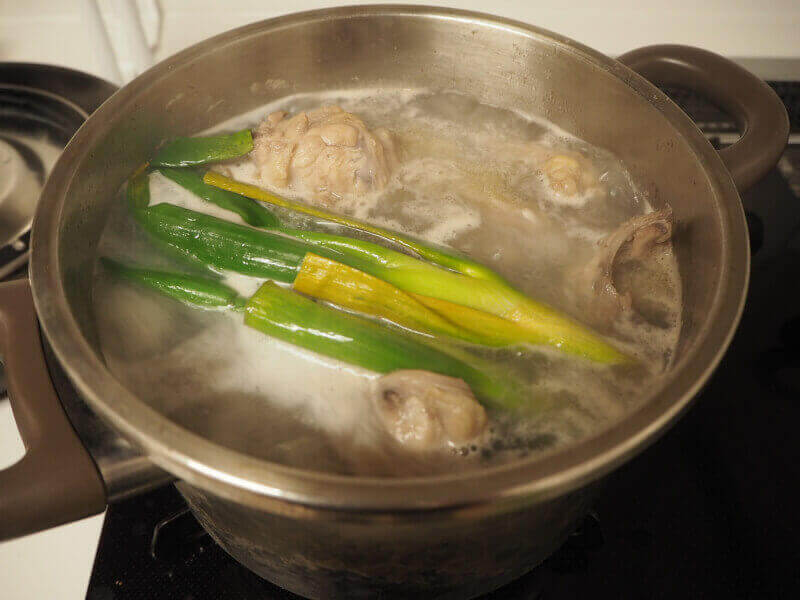 In this class, you can have an experience of cooking real ramen and gyoza dumplings by the host, Hideki who had worked at ramen restaurant for about 10 years. If you want to learn how to cook the "real ramen", this is the one! The place is also very convenient for a traveler since it's close to Shinagawa and Oimachi Station and also Haneda international airport.
This is an interesting ramen cooking session like no other.
In the class, you will be learning how to make authentic vegetarian ramen, along with soy milk and miso. In addition to this, you will also be learning how to make vegetarian gyoza, served with the Yuzu-Chili Pepper. Other dishes you'll be learning how to prepare are the black sesame ice-cream, mocha and red beans. Last but not the least; you can expect to wash it all down with fruity yuzu sake.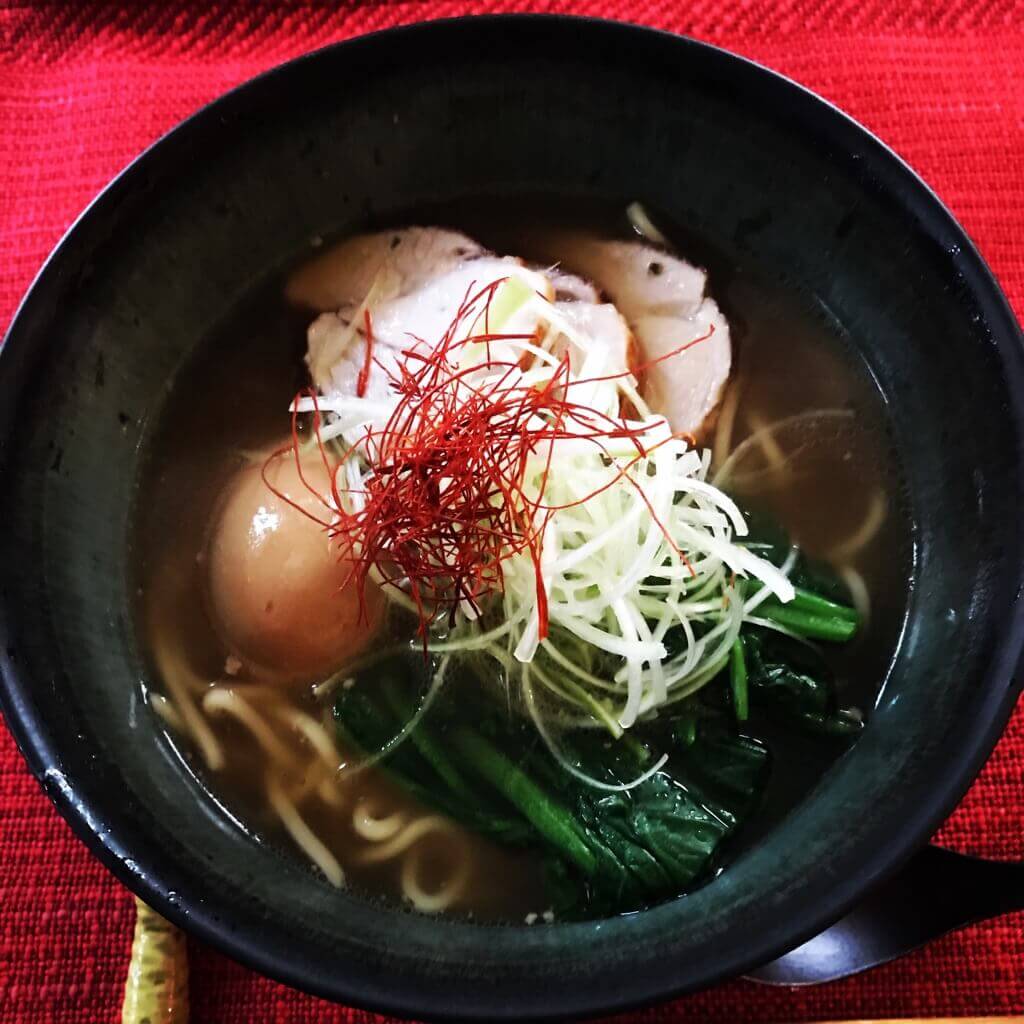 If you want to learn and eat healthy, delicious, home-cooked Japanese ramen by a local host,  the Nahoko's Ramen Class would be strongly recommended. You can learn how to make ramen from scratch and a lot of secret tips by a friendly host, Nahoko.

Ever thought of eating ramen with rice?
Well, here is one chance to do it, the Japanese way. The cooking session starts off with a marketing visit, the actual cooking of the ramen and the rice ball, and then finishes it off with digging into whatever you've prepared.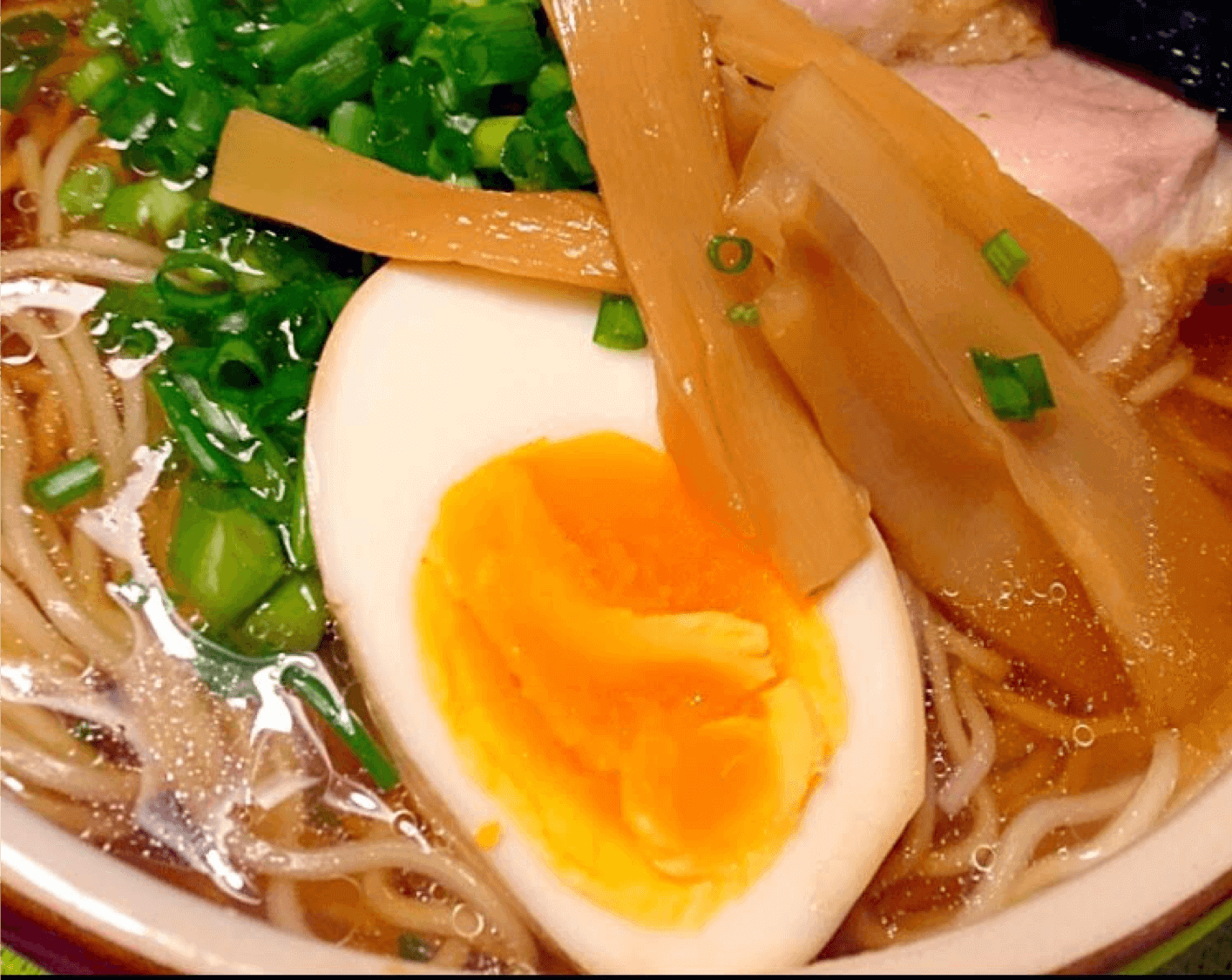 7. The Simple Ramen Class
This is a simple and authentic ramen cooking session, where you will be learning how to make ramen, along with a few other dishes like the rice with plum jelly, Japanese tea and more.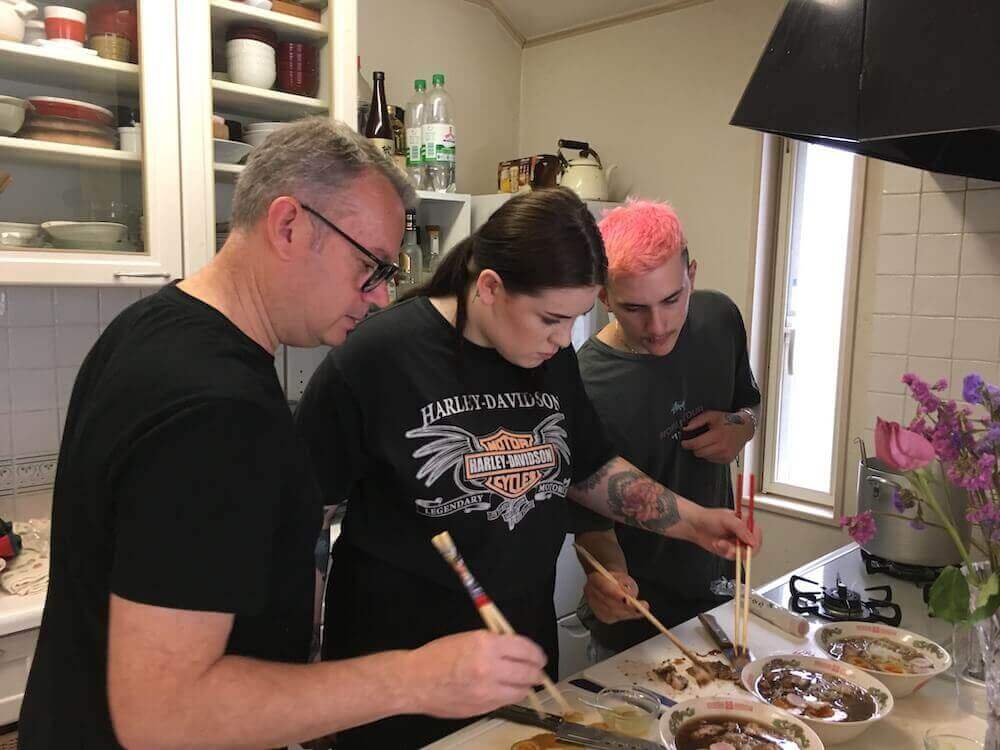 This Ramen class is very popular from foreign travelers because you can learn how to make all natural ramen with chaashuu pork.
Also, what makes this class more amazing is you can cook a steamed bun as well.
The host is a professional and has worked at many Japanese restaurants.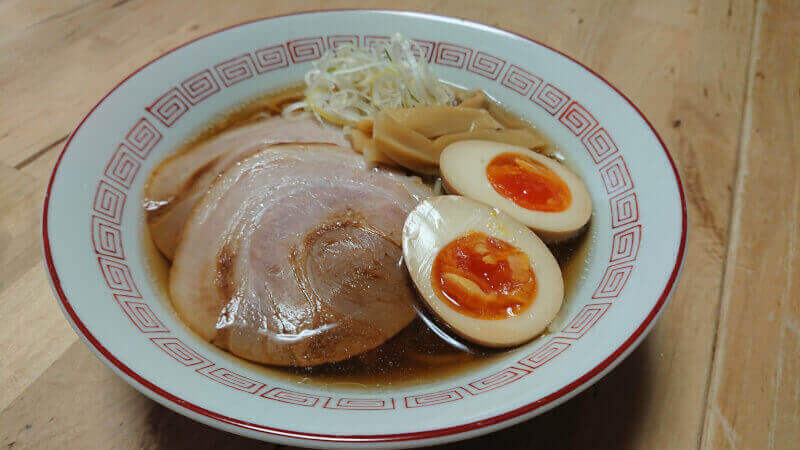 In all, the above-mentioned classes are some of the most popular ramen classes around in the city of Tokyo.
So if you are interested in Japanese cuisine and would like to learn how to make this iconic dish, you are in luck. With trained chefs and fantastic learning sessions, this is one adventure in Japan that you will remember for a very long time.