Discover the culinary custom of Japan in Osaka by attending a cooking class. Osaka is a very popular and lively city in Japan with so many things to offer, including mouthwatering food. You can try these cuisines at the nearest restaurants, but if you want to bring home the goodness of these cuisines, it's highly advisable to participate in one of the best classes Osaka.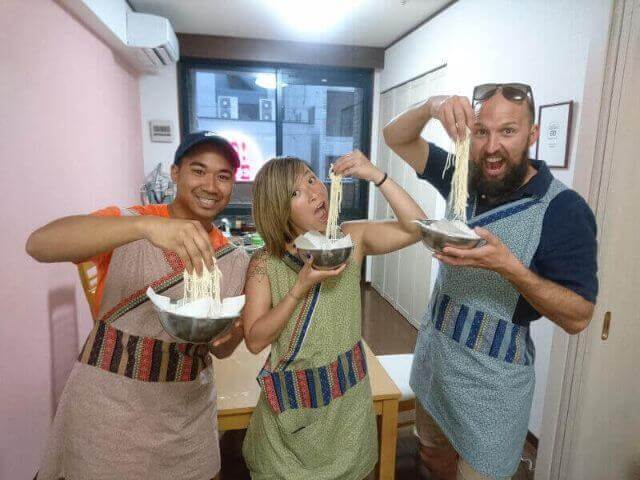 Have a wonderful experience in making various kinds of ramen by participating in this cooking class Osaka. There are a lot of types of ramen in Japan; simply by changing ingredients and seasoning, you can take pleasure in an array of rich flavors. In this cooking class, you will teach how to make ramen noodles and how to prepare three kinds of soup as well as delicious topping ingredients. This is a two and a half cooking lesson, Kimono-style apron is provided for free.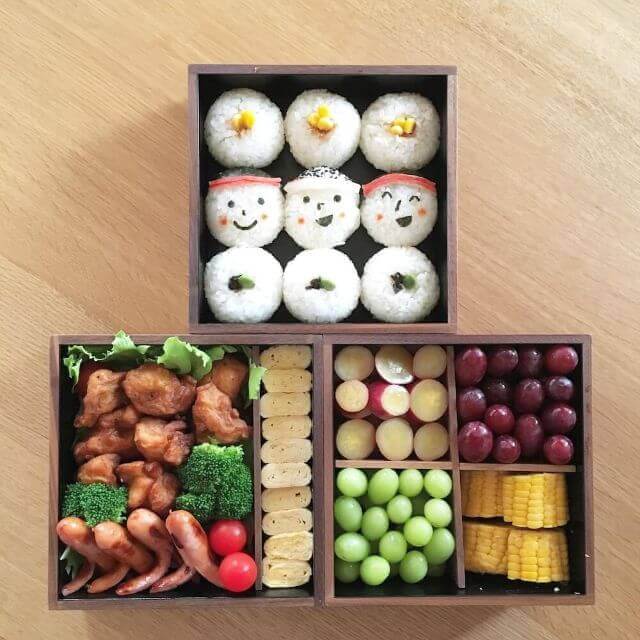 Obento is one of the most popular Japanese lunch boxes. It consists of Onigiri or rice ball, and Tamago-yaki or rolled egg. In this cooking class, you will be taught the right way of preparing obento, including Japanese side dishes with fish, meat, and vegetable.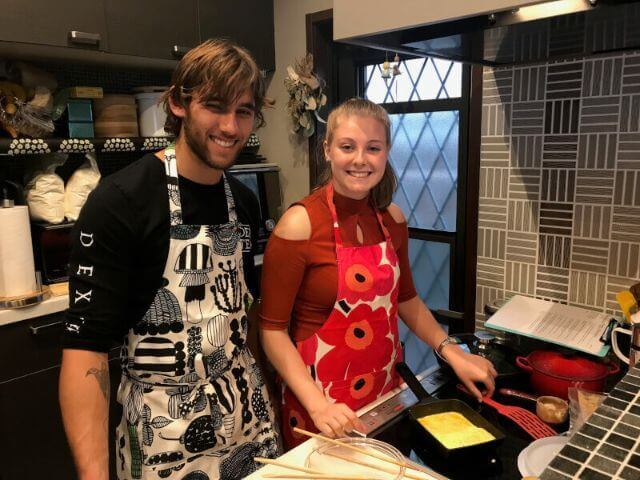 Gyoza is a staple food in Japan. It is a fried dumpling with meat and vegetable ingredient in the wrapper. In this cooking class, you will learn how to make flour wrapper so you can bring home the skill after your Japan holiday. You will be taught how to make crispy and juice gyoza. Aside from this, you will also learn how to make Japanese omelette or also known as Dashimaki Tamago. Cooking class takes place in a chef's kitchen. Kids and couples are welcome to attend the lesson.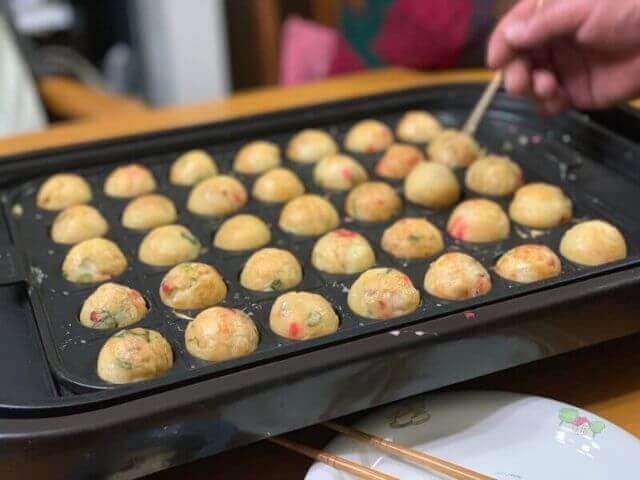 Learn how to make Osaka Soul Food by enrolling at this cooking class. In this class, you will learn how to cook takoyaki, a popular recipe in Japan common during the party, and special events. Also, you will learn the right way of cutting seafood and vegetables. The host can speak English, which makes it easy for you to understand the instruction. Free pick up on the nearest station is also offered.
Conclusion
Know Japanese food culture by enrolling at cooking class Osaka. This place is favorite due to the fantastic landscapes and friendly people. But, don't forget to try new things during your Japan stay, including learning the necessary steps in preparing Japanese cuisine.