The Gyoza is an interesting Japanese dumpling, eaten widely across the country.
If you happen to be into learning how to cook this delicious Japanese staple, given in the list below are six best Gyoza cooking classes in the city of Tokyo that you can go for.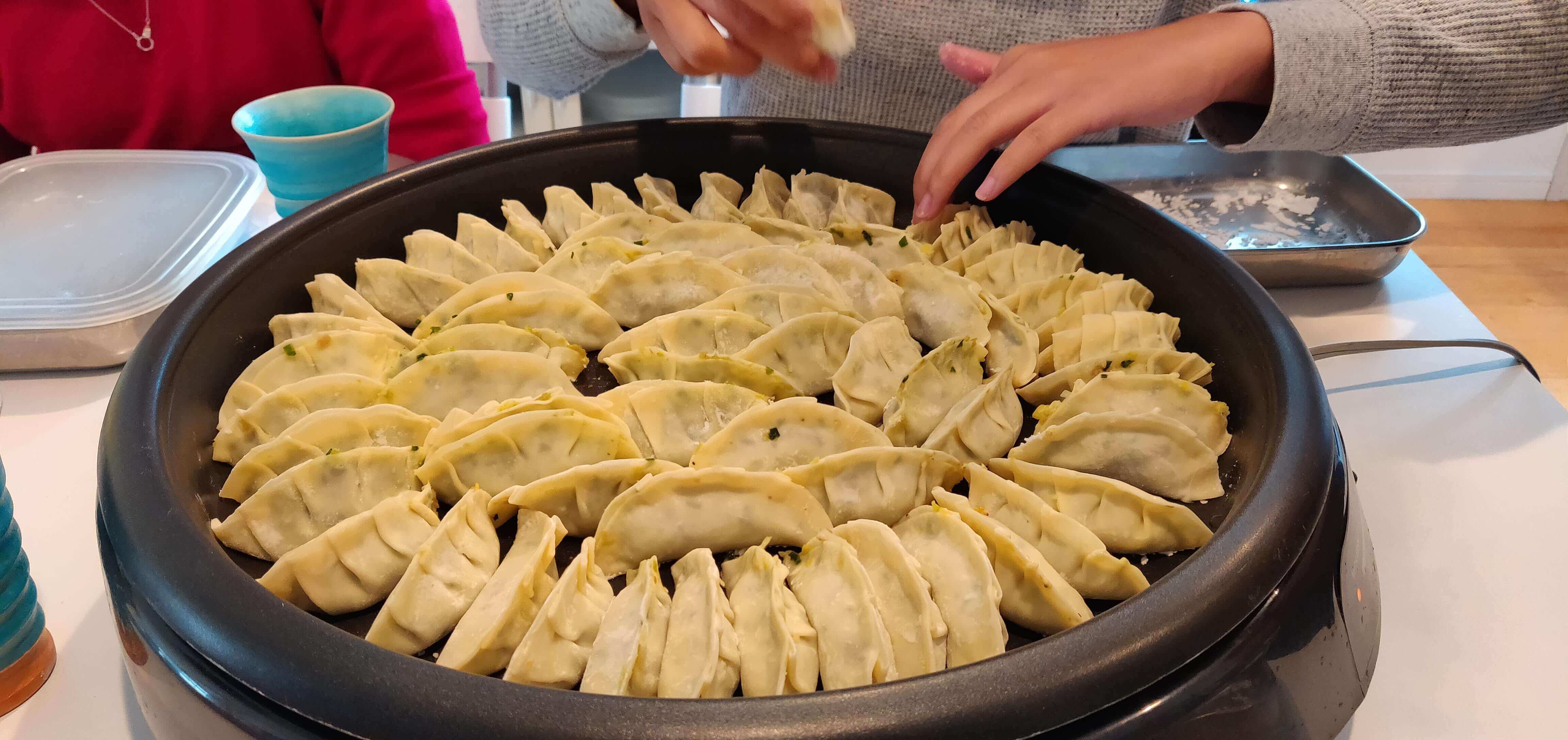 If there is a sweet deal on a variety of Japanese dishes in Japan, this would be it.
Among the dishes you will be learning here, are the Gyoza, Japanese rolled omelet, Miso Soup, Strawberry Daifuku and more.
Starting off with a visit to the local market, the class will involve cooking in a traditional Japanese kitchen and finishing off with digging into everything you've made.
This is perhaps one of the best Gyoza packages that you can find when it comes to cooking classes in Tokyo.
Among the dishes, you will be learning are the Gyoza or Japanese dumpling, miso soup, seasonal vegetables and of course Japanese sweets.
Cooking in a traditional Japanese homely atmosphere, you will finish off the class with a group dinner.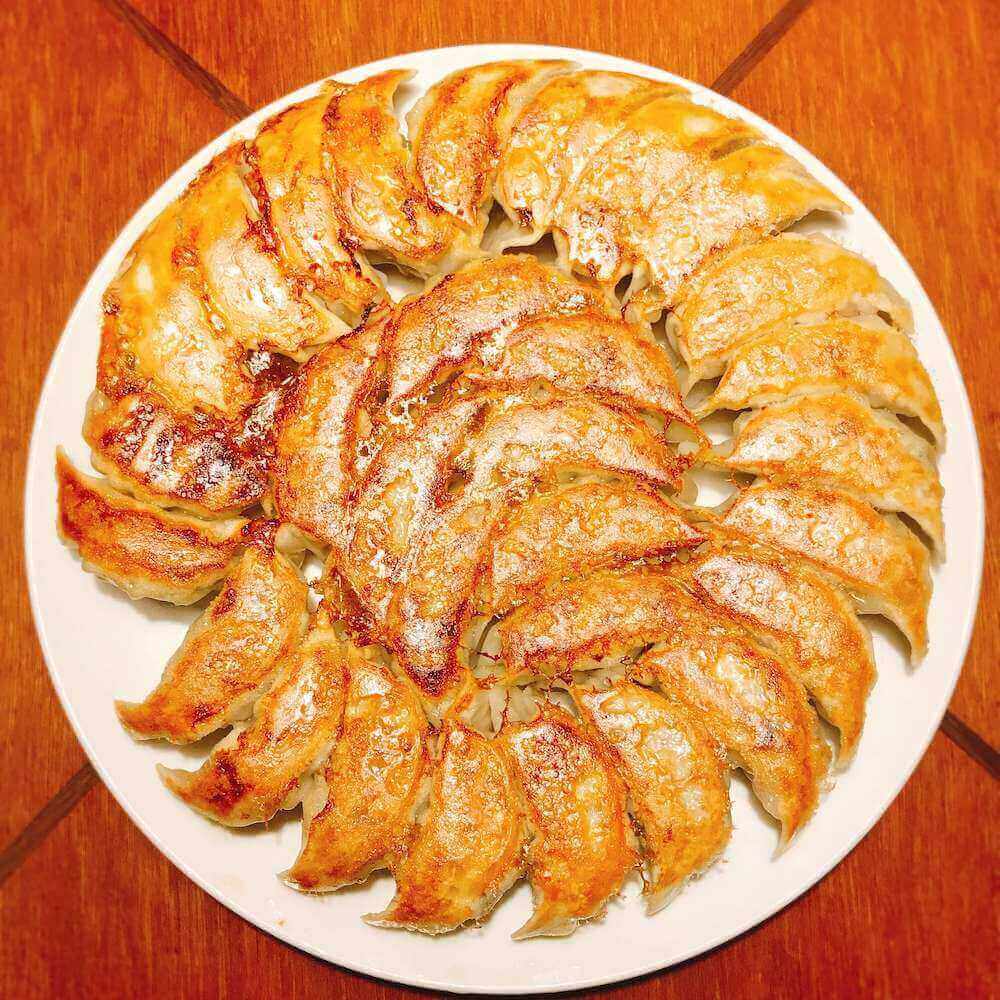 To eat ramen or even prepare it is one thing. But to make it from scratch is a completely different story.
In this class, you will be learning how to make how to prepare ramen from the beginning and then finish it off with a lovely group dinner. In addition to this, you will also be learning how to make pan-fried gyoza dumplings and finally learn much about Japanese culture along the way.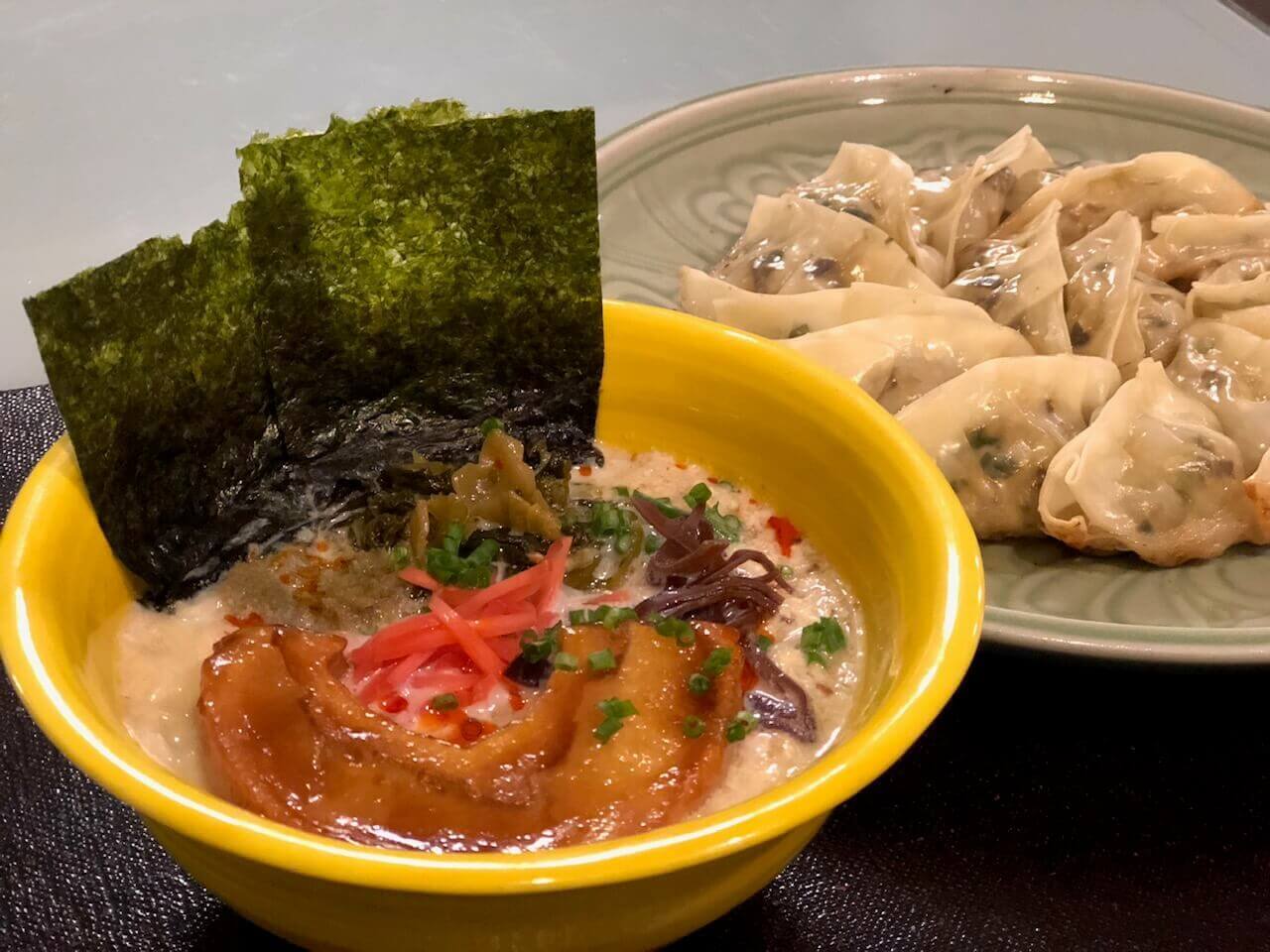 Learn how to make the Gyoza, a popular Japanese dish in the most authentic way, along with rice, a commonly eaten side dish.
In addition to this, other things you can learn from the class include a visit to the market as well as a learning session on the important Japanese dining customs and of course the final dinner.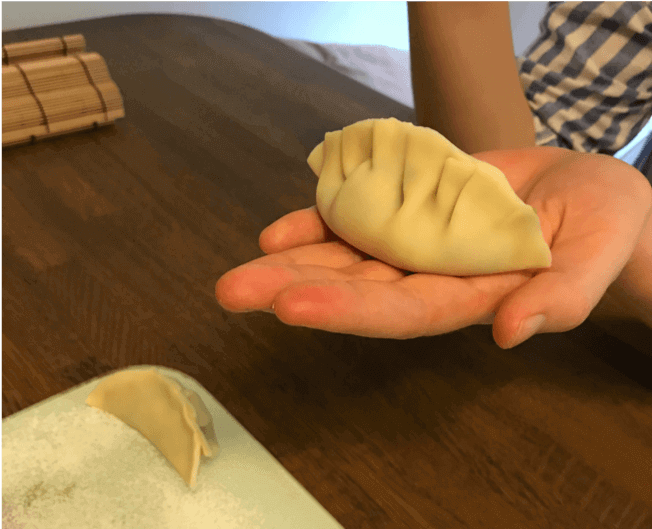 One of the hottest trends around is that of veganism.
If you happen to be a vegan and would like to enjoy a Japanese twist to it, this is the cooking class for you.
From tofu gyozas to the miso soup and a traditional Japanese tea party complete with seasonal mini cake and green tea, this is one experience of Japanese cooking that you'll never forget.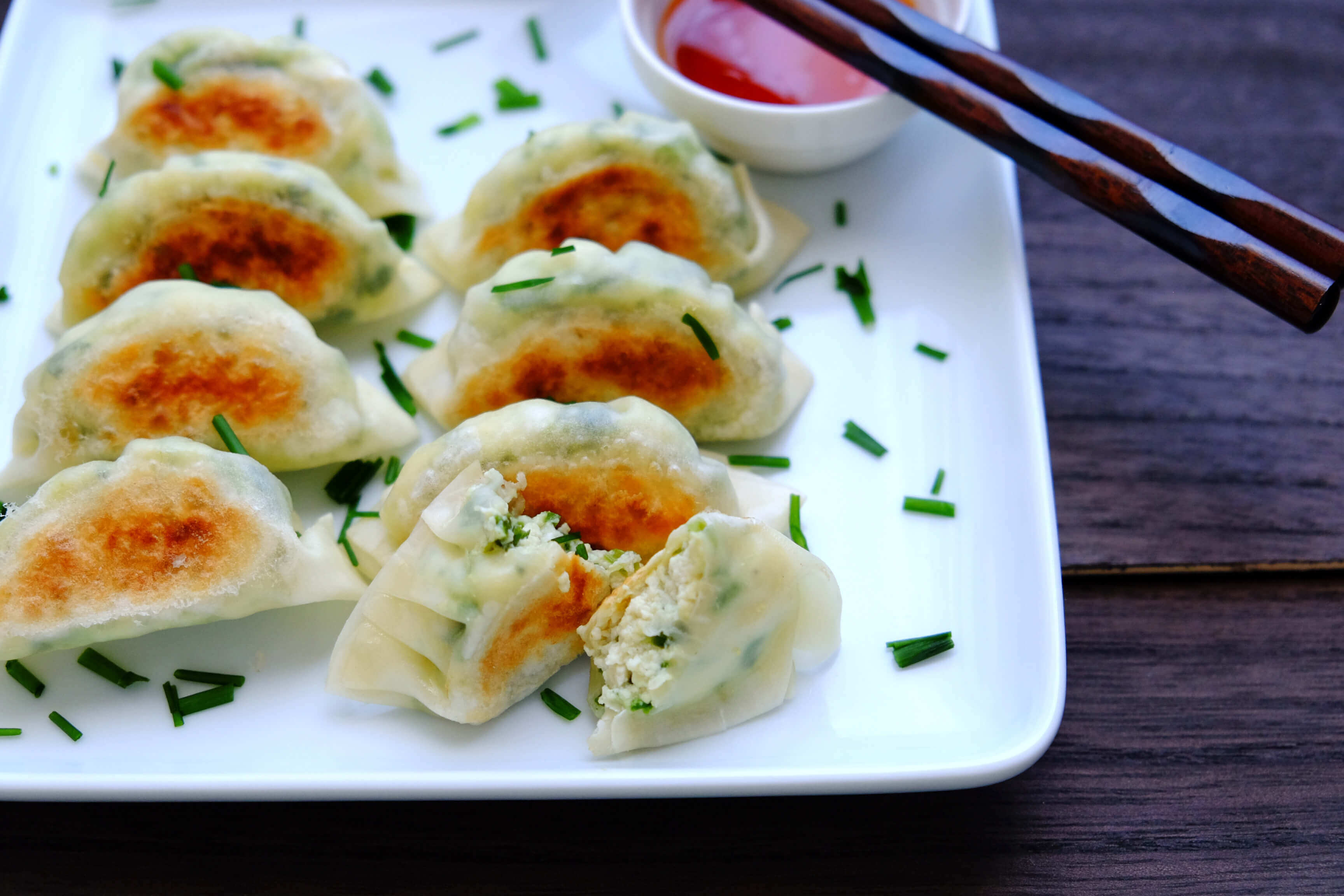 6. The Gyoza Special Class
Gyoza, a Japanese style dumping is one of the most popular dishes in Japan and is eaten far and wide in the country.
Learn how to make a vegetarian version of this, along with ramen and a few other side dishes.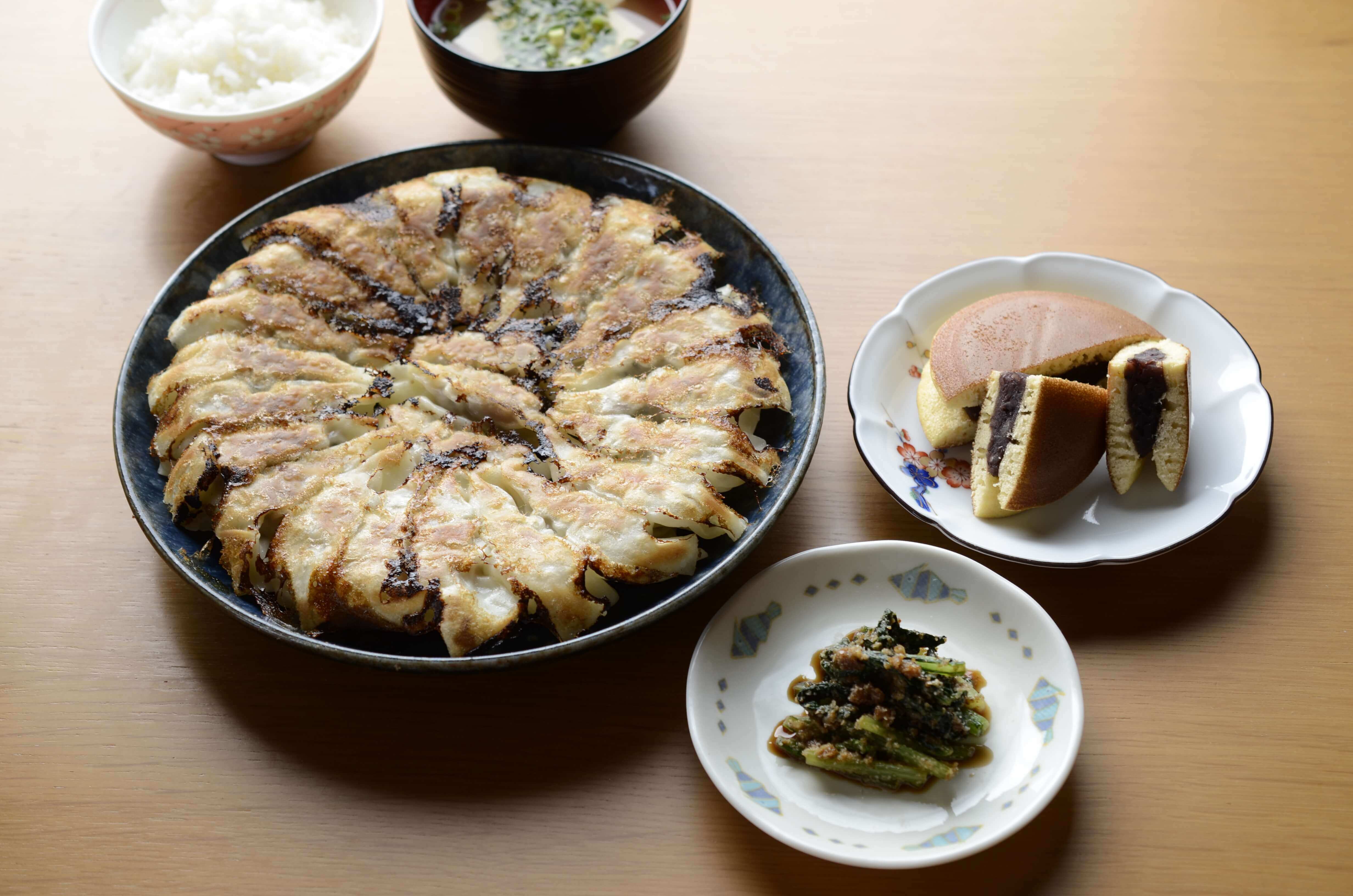 As a whole, the Gyoza is one of the lesser-known and unusual dishes in Japanese cuisines, but also one the most delicious.
So if you were to be traveling to the Japanese capital of Tokyo anytime soon, you can look forward to cooking your own batch of Gyozo and maybe a whole lot more.