Japanese cuisine (和食, washoku) designated UNESCO Intangible Cultural Heritage on  December 4, 2013. And Sushi, Ramen, Tempura are really getting popular all over the world. So why don't you learn how to make Japanese food when you visit Tokyo! In this article,  I show you 13 cooking classes in Tokyo. Want to check all cooking classes in Tokyo? See all cooking classes in Tokyo.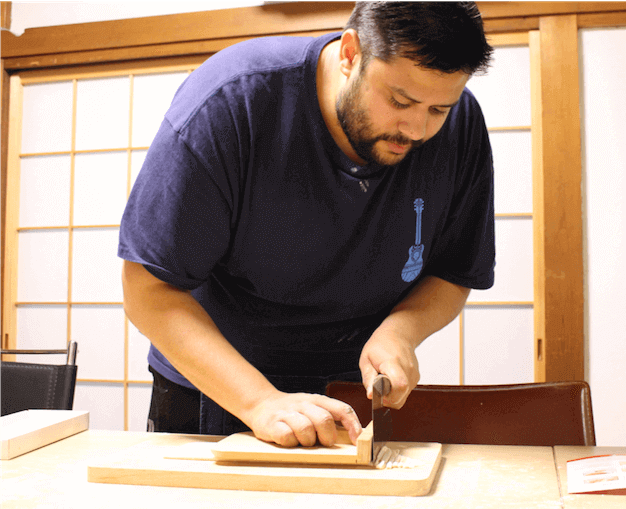 This class is all about Udon noodles with some Japanese green tea and lots of fun. The class will help you learn a lot more about the cultural food of Japan along with some bonding time with your instructor. Excellent guide concerning how to make Teuchi Udon and dashi the right Japanese style. Have you ever had your name written by Japanese Calligraphy? This cooking class will check this box for you too.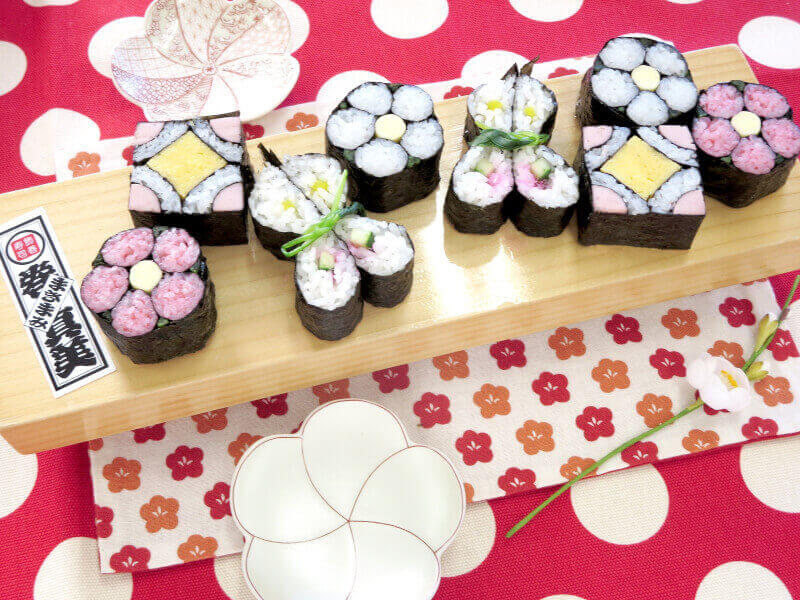 This exciting class will take you down an exciting art class where you will learn to make Sushi Rolls with colors and design. Know more about your colleagues who you are taking the class with while your instructor explains the art food tradition and its link with Japanese. Get to taste what you have prepared and got instant feedback.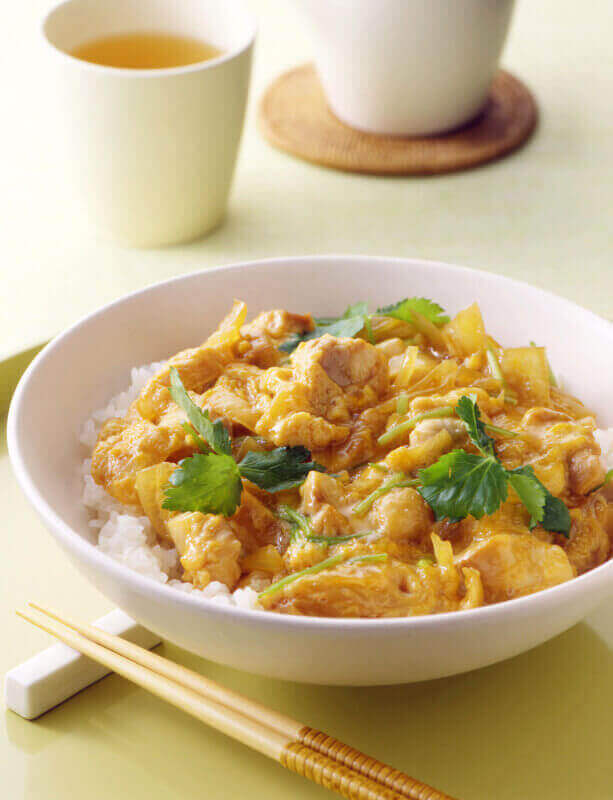 Lunch is an integral part of everybody's home. This class will highlight lunch preparation by choosing between Miso soup and tofu, Oyako Dom, Shogayaki with rice, etc. The lunch is concluded with some nice Kuromame tea. Learn to prepare simple, yet delicious Japanese food meals in no time. Compliment your meal with some fish broth that is called "Dashi" in Japanese culture.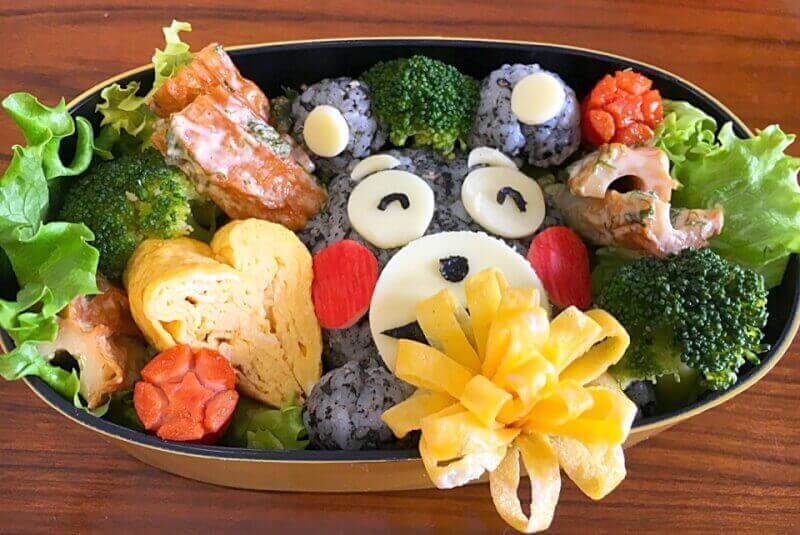 This is a very open-ended fun cooking class where you would be engaged in making various shaped foods using a vast variety of Japanese authentic ingredients. Whether it is heart-shaped rolled omelet or octopus looking Tako Winner, this class will provide the freedom to let the creative juices flow. Enjoy making a character with rice. A great class to cook fun meals that children will enjoy eating.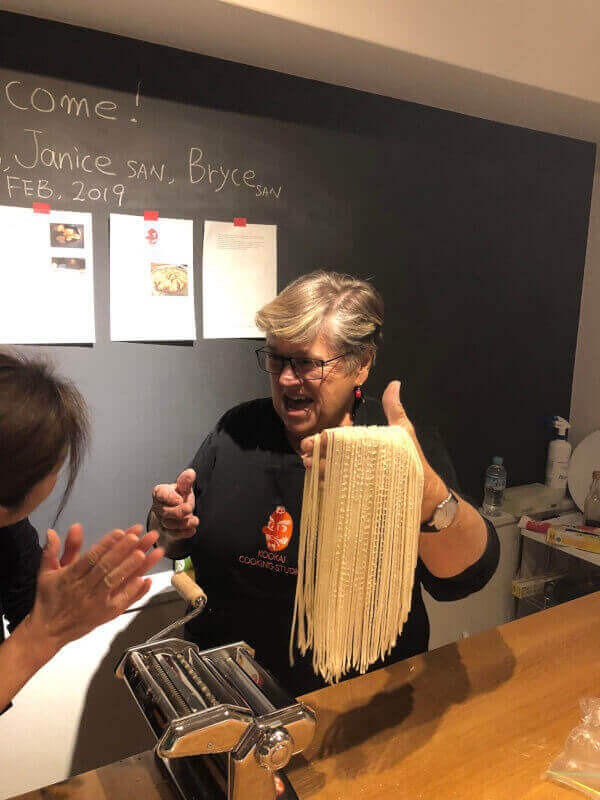 Learn to make your own style of noodle the authentic Japanese way. Ramen noodles with broth and gyoza dumplings will be taught to all the people in a very comfortable and cozy environment. The staff is super accommodating to help people in all the ways possible.
View this post on Instagram

Her class was chosen one the Top 10 things to do in Japan for international travelers in 2018.
She opened her cooking class in January 2015 to introduce Japanese culture through authentic food to foreign visitors.
Menu;
Everyday meal in Japanese home
Panda bento box
Cost:9,000 JPY each
Access:In front of Sendagaya Station (on the JR Sobu line). The little kitchen is a five-minute walk from the station. Map
Official Site:https://www.mayukoslittlekitchen.com/
Check more about  Mayuko's Little Kitchen Japanese Cooking Class
View this post on Instagram

Tsukiji cooking has started in 2013.
One of their popular activities is Tsukiji fish market tours. Tsukiji is the largest wholesale fish market in Tokyo and Japan.
Menu:Tsukiji Market Tour & Cooking Class
You can go to Tsukiji fish market and cook meals with fresh ingredients purchased at the market!
Cost:12,000 JPY
Time:10:00am – 13:00pm (3h)
Access:TSUKIJI COOKING 6-22-3 6F Tsukiji, Chuo-Ku, Tokyo. Map
Official site:http://tsukiji-cooking.com/
View this post on Instagram
Chagohan Tokyo is located in Asakusa where is famous for  Sensō-ji, a Buddhist temple dedicated to the bodhisattva Kannon.
Menu:Asakusa Classic Ramen & Crispy Gyoza
Cost:9,180 JPY
Time:Morning class from 11:00 a.m. to 1:30 p.m. Afternoon class from 4:00 p.m. to 6:30 p.m.
Access:Nishi-Asakusa 2-17-13-1F, Taito-ku, Tokyo,111-0035 JAPAN. Map
Official site:https://www.chagohan.tokyo/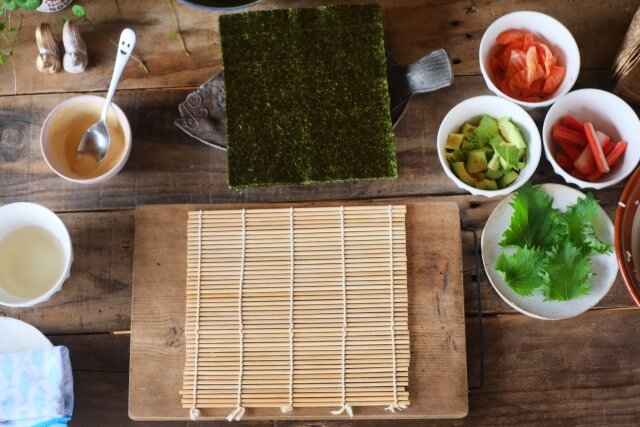 Japanese Home Cooking Class Yurico is located in near Kiyosumi Shirakawa station, which is 16minutes from Asakusa.  You can learn simple Japanese food recipe and you can cook them after you go back home.
Menu:Maki Sushi class, Gyoza class, Chicken dishes class, Noodle class and the other
Cost:7,000 JPY
Time:11:00~ Duration is 3 to 4 hours.
Access: Kiyosumi Shirakawa station
Official site:https://www.japanesehomecookingclassyurico.com/
YUCa's Japanese Cooking is also a popular home cooking chef in Tokyo. She also writes a recipe for a home cooking.
Menu:Okonomiyaki & Gyoza, Ramen & Gyoza, Home-style Seasonal Sushi & Tempura
Cost:14,040 JPY
Time:10:00-12:30
Access: Tabata Station
Official site:https://yjc.tokyo
If you join a cooking school Yuka Mazda, you can learn traditional Japanese meals. Choose from various popular menus such as Gyoza (dumplings), Wagyu Beef Gyudon and Ramen
Menu:Gyoza & Sushi Rolls Course, Gyoza & Okonomiyaki Course, Sushi Course, Gyoza (dumplings) & Wagyu Beef Gyu-don
Cost:9,720 JPY
Time:10:00 am~ 2:00 pm
Access: Shirokane takanawa station
Official site:https:https://www.japanese-cooking.jp/